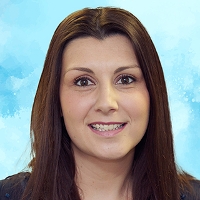 Danielle x When I saw this wedding venue, I thought how quirky and charming it is, people who have tied the knot here must smile whenever they look at their wedding photos.

Featured in issue 100 of An Essex Wedding, Rayleigh Windmill is perfect for a truly memorable wedding ceremony. Located next to the Windmill Garden and the historic Rayleigh Mount, the beautiful Rayleigh Windmill is a Grade II listed building more than 210 years old. A popular venue for weddings and other celebrations, it seats up to 20 guests in its intimate ceremony room.

Call 01702 318 120 or visit www.rochford.gov.uk/windmillweddings

You can read issue 100, the September/October issue of An Essex Wedding for FREE by downloading your copy here.
If you like this, check out more inspirational ideas for your wedding.
Be notified when our latest issues are available to download
Register now to be kept informed with all the information in your area to help you to make the very best choices for your wedding.