The beauty industry has boomed on YouTube, so it's no surprise that this genre of unboxing has been popular throughout 2019. Beauty unboxing videos have attracted a large and diverse audience covering a range of products.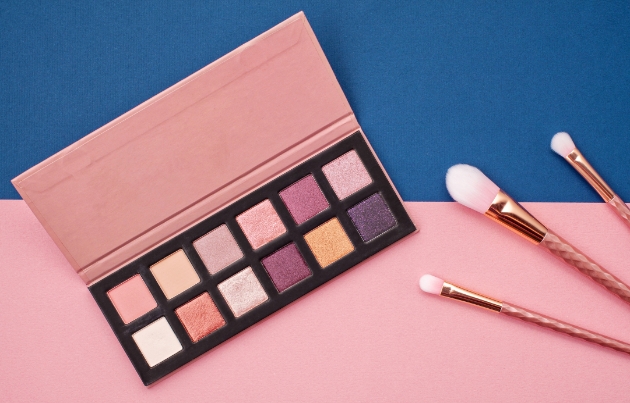 Online marketplace www.onbuy.com was eager to find out the most viewed beauty unboxing YouTubers and discover what beauty product people are most keen to see. Data for the most viewed unboxing videos were investigated by searching "beauty unboxing" onto YouTube, before filtering results to this year and by most viewed.

The online marketplace also considered a survey of 824 respondents, where they were asked what beauty product they watch/would watch being unboxed on YouTube the most.'

Most VIEWED Unboxing Videos of 2019

The top 5 most viewed beauty unboxing videos received over 15.3 million views. Kids Junior TV topped the list for the most viewed beauty unboxing, gaining 8.8 million views for unboxing a princess barbie doll makeup kit. In second place, Tati unboxing her beauty PR packages, which gained over 1.7 million views.

What Beauty product do people want to watch the most?

The majority of videos involve beauty gurus unboxing beauty sample subscriptions boxes which contain a number of different products.

Although, the experts at www.onbuy.com revealed that eyeshadow palettes are the product most customers like to see unboxed, with 25 per cent of respondents answering with this. The second most popular beauty product to watch was foundation. Here 15 per cent of people turned to YouTube to watch this beauty product unboxed. Furthermore, people seem keen to watch hair care products being unboxed, with 10 per cent watching hair extension or curlers/straighteners being unboxed. People are less interested in watching contour palettes and powder being unboxed, with only 3 per cent of respondents saying this is their most liked unboxing video.