Roccabox is a monthly subscription box providing its recipients with an affordalbe and convenient way to discover new brands, try the latest products and access an immersive world of beauty. The June box is Zoom and selfie ready!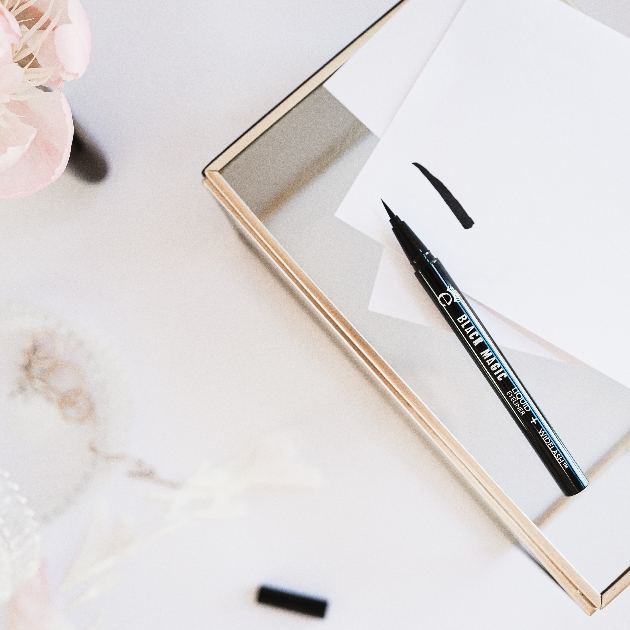 Well.. if we can't see everyone at the moment, then we at least need to be looking on fire in our selfies and Zoom meetings, right? Roccabox's June box is your selfie-ready kit, and alongside providing all the usual beauty treats, it also offers advice on how to take the perfect snap!

Be yourself
You're 100 per cent fabulous in every way, so don't take a selfie for the approval of others, take it because you are proud to be you! As long as you're feeling comfortable in your own skin, you're going to look great no matter what.

Good skin
Before adding any make-up, you need to make sure that your skin is looking and feeling healthy. Firstly, always wear sun cream and drink lots of water! Secondly, treat your skin to good moisturisers, June's box contains an Avant Supreme Hyaluronic Acid Anti-oxidising Moisturiser, it's hydrating and gives you a natural glow. Also, everyone knows that the undereye area is prone to fine lines, so to help beat this we use the BeautyPRO Therapy UnderEye Mask.

Hair care
However you want to style your hair, you need to make sure it's in good condition. This month's box includes Charles Worthington's Diamond Shine Shampoo & Conditioner. It smells great, revitalises dull hair and leaves you with a selfie-ready sparkle!

Final touches
This is where things start to get exciting, the best thing about make-up is how much fun you can have with it! Never usually wear eyeliner? Why not try to master the winged look? This month's box includes an Eyeko Black Magic Liquid Eyeliner, it's super easy to apply, so you can be amaster in no-time. Pair this dark statement eye beautifully with a subtle lip, try the box's MAYY Velvet Hydro Matte Lipstick, it's not too much to take away from the eyes, but enough to bring attention to those luscious lips of yours!

Good lighting & smile (or pout)
The best lighting, if you're not boujee enough to own aring light, is to face the sun light, so stand near a window or outside. Then, lastly, get your game face on and click away.

What's in the box?
Eyeko Black Magic Liquid Eyeliner (35ml) £16.00
Avant Supreme Hyaluronic Acid Anti-oxidising DUO Moisturiser (7ml) £20.00
BeautyPro Eye Therapy Under Eye Mask £1.95
MAYY Velvet Hydro Matte Lipstick, Tulip £25.00
Charles Worthington Diamond Shine Shampoo & Conditioner (75ml) £4.00
Roccabox subscriptions start from £9 per month. June's box contains six products with a value of £69.99. Available at
www.roccabox.co.uk