Hair heroes you didn't know you needed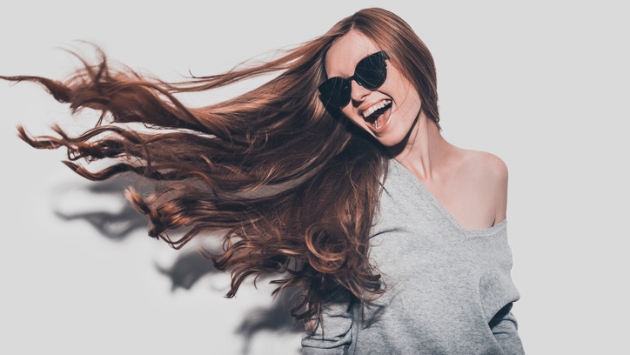 Are you someone who has a simple two-step shampoo and conditioner hair routine? You're not alone, it's the go-to for most people. But did you know that adding in a few simple, extra steps could rid you of your hair woes? Every hair type needs acquired products to maintain healthiness, some more than others. The curlier, and normally drier, hair types may need some extra TLC to restore hydration and strengthen hair structure, however everyone can benefit from adding in one of these steps to their haircare routine.

Try these unfamiliar hair heroes - trust us you won't look back! Hair stylist Dionne Smith is here to tell us why.
PRE-SHAMPOO MASQUE

A pre-shampoo will likely be an unfamiliar step in the majority of haircare regimes, however this step can be a game-changer, especially if it's used on dry, damaged or colour treated locks. Think of it as a booster for the next steps in your haircare regime. Pre-shampoo masques are beneficial for locking in moisture and keeping hair healthier, stronger and shinier. Find a masque like the Bumble and Bumble Invisible Oil Pre-Shampoo Masque that'll nourish and hydrate leaving your tresses soft and silky after just one use. This highly-concentrated balm liquefies in your hands to release six transformative oils that help hydrate, soften, silken, detangle, and protect. It also has a silicone-free formula to lock in moisture for healthy-looking shine and softness. A pre-shampoo masque should be applied to dry hair for between 20 minutes to 1 hour for best results.

Bumble and Bumble Invisible Oil Pre-Shampoo Masque
£26.65, Indulge Beauty at www.thefragranceshop.co.uk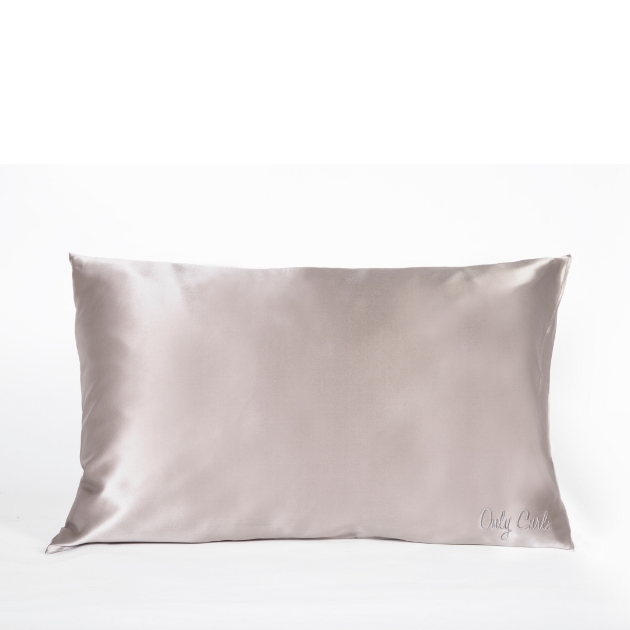 SILK PILLOWCASE

Switching to a silk pillowcase is a really easy way to keep your hair healthy and more hydrated. Regular pillowcases will zap moisture from your hair and roughen up the cuticle, resulting in dryness. Whereas silk is less absorbent, leaving moisture levels intact keeping your hair hydrated and if you're a curl girl it won't disrupt your curl pattern. The Only Curls Silk Pillowcase is great as it'll provide a much smoother surface, reducing the level of friction between your hair and the material. This is beneficial as friction can cause those dreaded split ends.

Only Curls Silky Pillowcase
£40.00, www.onlycurls.com
EDGE TREATMENT

Curlier hair can often be prone to dryness; this can result in hair breaking so it is important to apply an edge treatment when styling the hair. An edge treatment will hold the hair in place whilst strengthening and conditioning hair to prevent breakages. Nourish and control hair with the Jamaican Black Castor Oil Strengthen, Grow & Repair Edge Treatment from Shea Moisture. Utilising Peppermint, Jamaican black castor oil and organic shea butter. This nutrient-rich formula strengthens, conditions and promotes healthy hair growth, whilst providing light, touchable hold and humidity protection. It also controls frizz and flyaways for super smooth, sleek locks that are easy to style. Edge treatments are Ideal for natural, chemically-processed, colour-treated or heat-styled hair.

Shea Moisture Jamaican Black Castor Oil Strengthen & Restore Edge Treatment
£12.99, www.lookfantastic.com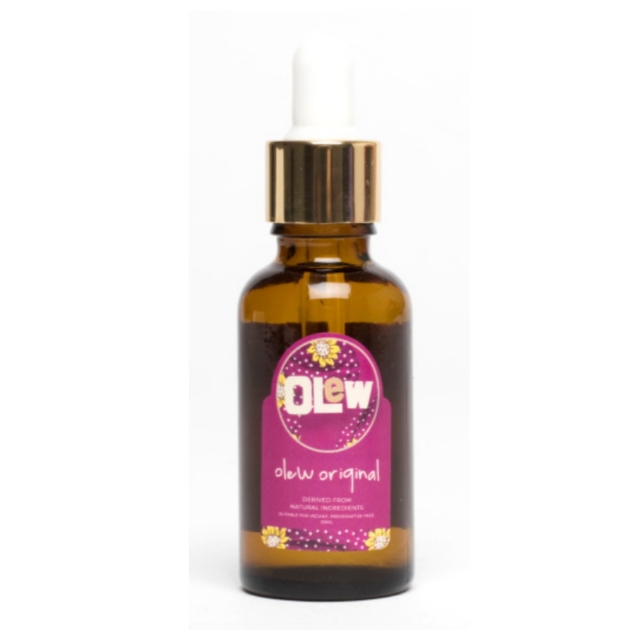 HAIR OIL

If you have curly, treated or dry hair then hair oil should be a staple product in your hair care and be aware that if you use the right type and amount it won't make your hair greasy. Hair oil boosts hydration making the hair smoother and frizz free whilst also adding strength to the hairs natural structure, more commonly known as keratin. The Olew Original is a hair oil for all your needs, treating dry, damaged hair, a scalp treatment to a quick curl refresh. This is an all-natural oil packed with an abundance of antioxidants to promote hair health and shine. It's great for curly hair, although everyone can benefit from its use even if it's just once a week. Apply to wet or dry hair and starting off with less and building the amount until you can see how much your hair needs.

Olew Original
£13.00, www.olew.co.uk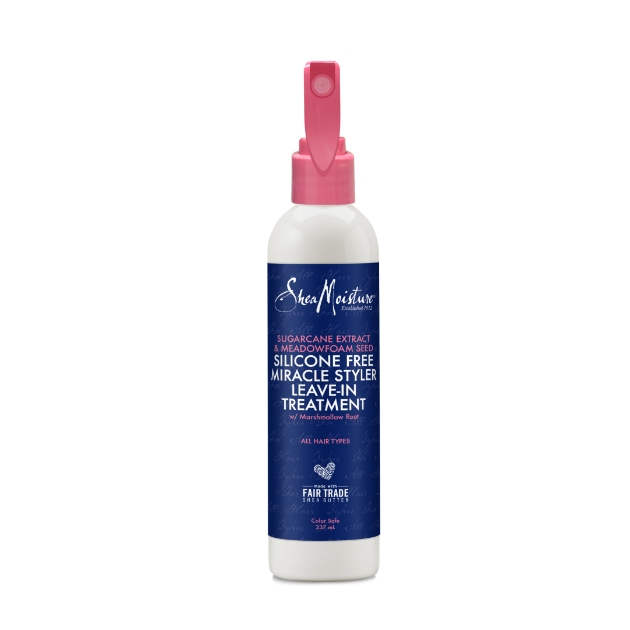 LEAVE IN TREATMENT

There are many myths around leave in treatments causing greasy hair, however I find that they can be can be the simple answer to hair that's in need of extra conditioning. Leave in conditioners, unlike rinse out conditioners, coats the hair and penetrates much deeper into the hair's structure, resulting in softer more manageable locks. The SheaMoisture Silicone Free Miracle Styler Leave In Treatment is a great multi-tasking hair hero that will tame unmanageable locks whilst deeply conditioning the hair with its blend of sugarcane, meadowfoam seed oil, marshmallow root, and nourishing botanicals. This wonder worker will promote healthy hair at the same time as adding shine. Leave in treatments can be run through both dry and wet hair depending on the desired result.

Shea Moisture Silicone Free Miracle Styler Leave in Treatment
£14.99, www.boots.com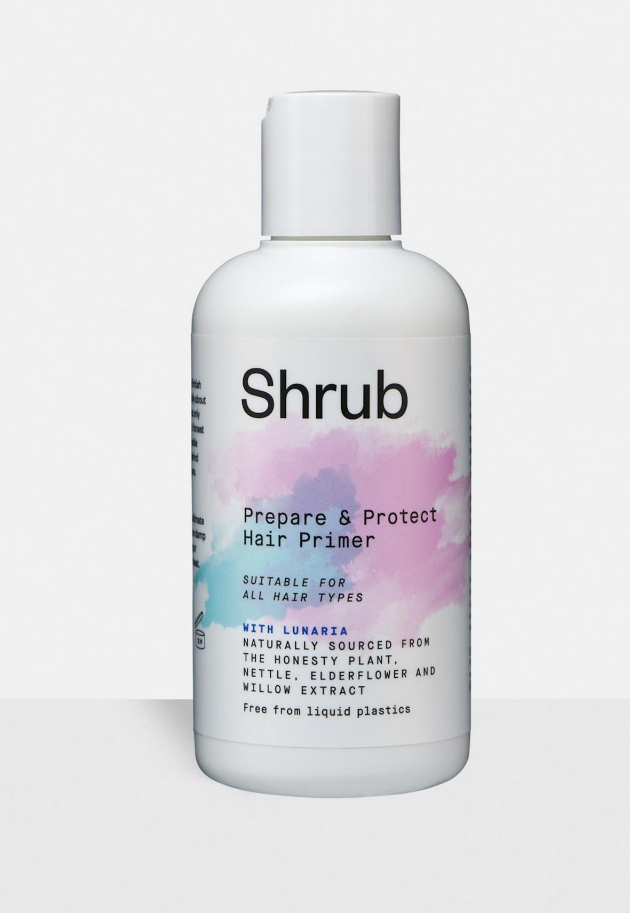 HAIR PRIMER

Your face is not the only thing that can benefit from using a primer, your hair can too. It's the perfect way to prep your hair, think of it as a base or shield so you can apply heat and style your locks without the fear of causing damage. Hair primers should be applied to damp, towel-dried hair for the best results. By applying a product like the Shrub Prepare and Protect Hair Primer your hair will be protected from any damage caused by heat, the number one killer of healthy hair. It's packed full of natural goodness from honest ingredients that are ethically and sustainably sourced offering the ultimate protection for any hair type.

Shrub Prepare and Protect Hair Primer
£9.99, www.boots.com