Top make-up artist Jen Gooding specialises in e-commerce and editorial make-up, as well as bridal. Here are her top five tips for flawless foundation application.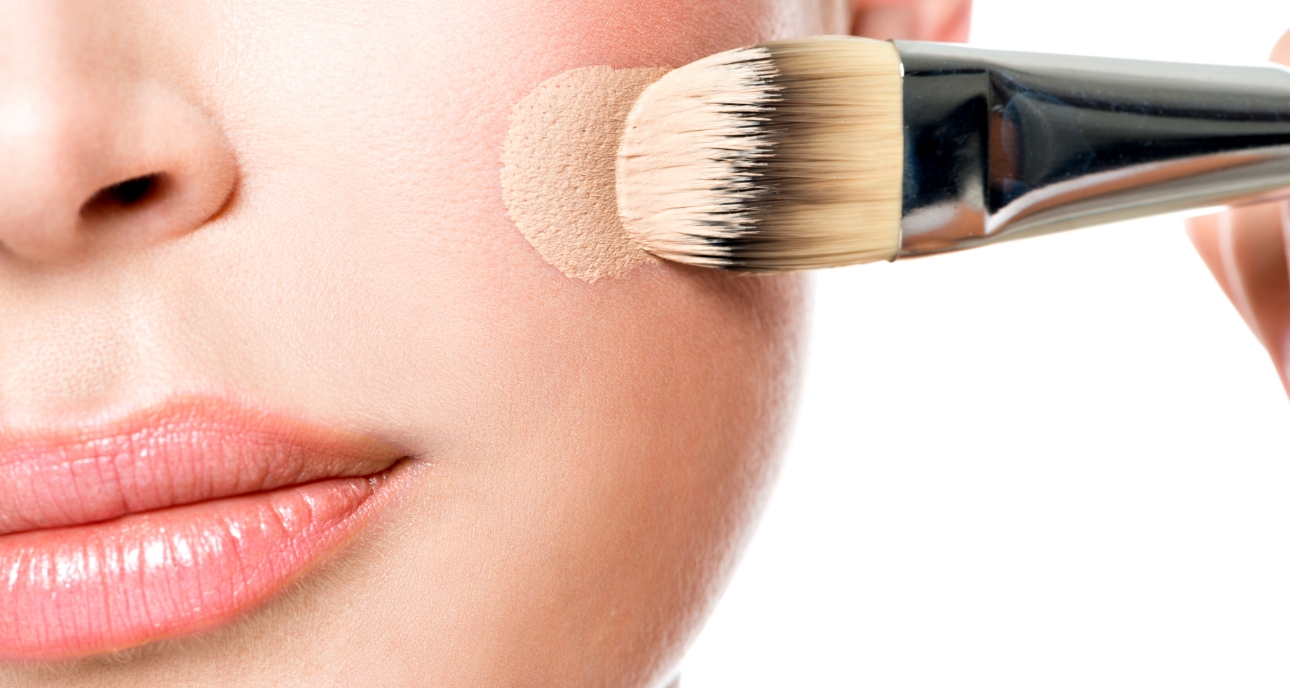 PREP

To make sure you're getting the most out of your foundation application, preparing the skin is the most important part. The key is to make sure your moisture levels in the skin are on top. To do this I recommend introducing a hyaluronic acid serum into your skin care routine, This adds more hydration as it draws moisture into crepey skin, try The Inkey List - Hyaluronic Acid Serum.

PRIME

Applying a primer just before your foundation is essential when preparing your skin for make-up. It smoothes over fine lines, evens out skin tone and texture and holds the foundation on for longer. I love Benefit POREfessional Primer.

CHOOSING YOUR FOUNDATION

When choosing a foundation I recommend one with an added illuminosity, which will bring vitality and a youthful glow back into the skin. Try the Loreal Paris True Match Foundation, which has a medium coverage. Match the shade to your body as the skin on our face tends to be paler so we want to bring that warmth back into the face. Stay away from matte foundations, which will only exaggerate any fine lines and wrinkles.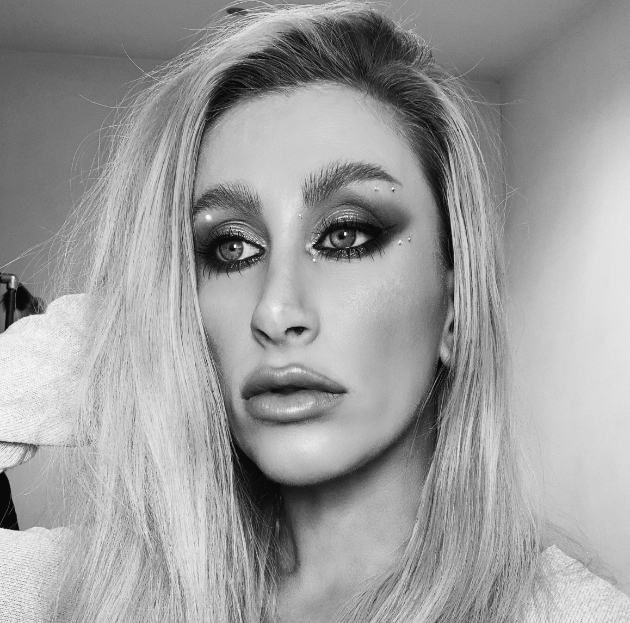 Credit: Make-artist Jen GoodingBLEND

Use a small amount at a time and buff into the skin in circular motions with a buffing brush where you need the coverage, build up if you need to but remember a little goes a long way. I love to use a damp beauty blender to set the foundation, tapping it all over the face and neck to blend out the areas where the product may settle in fine lines and distributes any extra product evenly onto the skin. Then add a concealer very minimally under the eyes and any imperfections, using your finger or beauty blender to press it into the skin. I love Glossier Stretch Concealer as its lightweight, and offers great coverage with a dewy texture so it wont sit in any pesky under eye wrinkles.

SET

For those who wear glasses, your foundation will most likely rub off in the areas where the glasses cause friction on the sides of your nose. To prevent this try this little trick with loose powder and a beauty blender, apply a thick amount on the sides of your nose where your glasses touch, leave it for about 5 minutes then brush away the excess powder. The heat from your skin and the powder create a barrier on the skin to keep the make-up on all day. Try Rimmel Match Perfection- Silky Loose Face Powder.

Adding powders to set the make-up will just rub off on the fibrous material. Instead spritz a make-up setting spray all over the face. This is one of those steps that's going to be really helpful for us to solidify and lock in the moisturiser and powder underneath... and of course keep our make-up on longer. I love Urban Decay - All Nighter Setting Spray.

Follow Jen on Instagram at www.instagram.com/jennifergoodingmakeup