Wedding workouts: Top tips for getting fit before your big day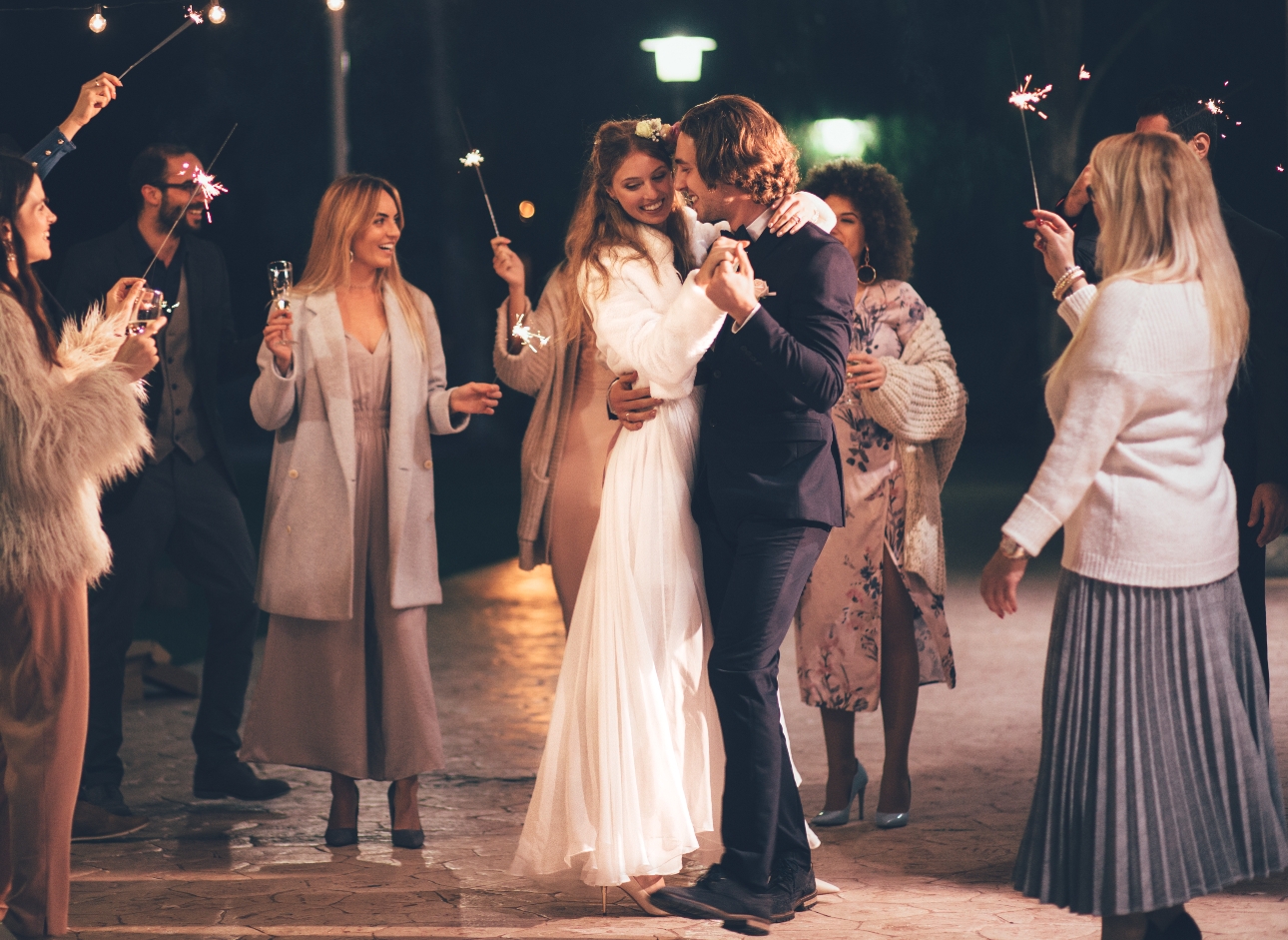 Everyone wants to look and feel their best on their big day, so if you're planning a pre-wedding health kick, Keoghan Bellew, Personal Trainer at Fitness Superstore, shares his top tips to help you get started on the right track.

Whether you want to fill out your dream dress or fit into your freshly tailored tux, many people choose to step up their wellness routine a little before their wedding day. Nothing beats feeling happy and confident in your own skin, and this is even more meaningful during special events that you'll remember forever.

Everyone has different goals when it comes to fitness, so it's important to find healthy routines that work for you and don't add any unnecessary stress while you plan a wedding. Below, we've collated some top tips to help you feel fit, energised, and ready to celebrate with your friends, family, and loved ones.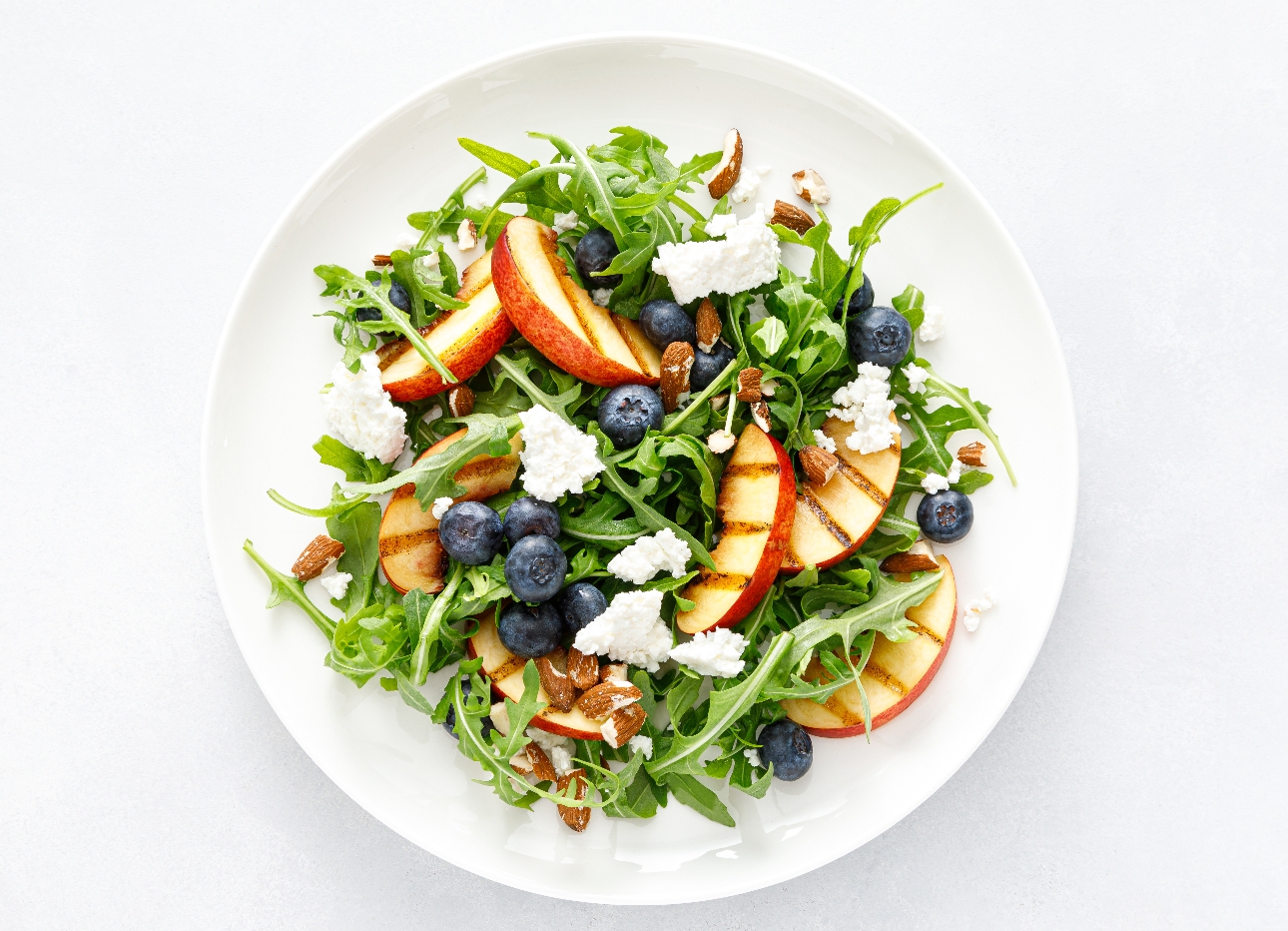 Prioritise a healthy diet
You've probably heard the expression, "you can't out-exercise a bad diet." And in terms of creating a healthy, sustainable fitness routine that's certainly the case! So, especially if you want to reach specific health goals within a fixed period of time, it's wise to prioritise your diet before creating any convoluted workout plans.

While we should always avoid overly restrictive, fad diets, this is particularly important during the weeks and months before a significant event like your wedding. Real healthy eating is all about finding balance: as well as making sure your meals aren't too overindulgent, they also need to leave you full, satisfied, and give you the mental and physical energy to prepare for the big day. So, rather than restricting or completely cutting out major food groups like carbohydrates or fat, try to opt for healthier, less processed alternatives and make sure you're eating a colourful diet of whole foods. These simple swaps make for a sustainable approach to healthy eating, which you're more likely to maintain even after the big day.

You'll also want to make your pre-wedding health kick as easy as possible, so you can fit it around a busy schedule of dress fittings, floral arrangements, and guest lists. This is where meal prep comes into its own: spending your Sundays making batches of balanced meals makes it much easier (and cheaper) to stay on track during the week ahead. This way, you and your partner always have something healthy in the fridge to grab and go.
Find the right workout for you
In general (and of course, depending on your goals), it's best to kickstart your fitness journey around 3–6 months before the big day. This gives you enough time to settle into a routine and start seeing your hard work pay off, without things feeling frantic or last-minute. Similarly, when it's time to plan your fitness regimen for the months ahead, try to pick a form of exercise that you genuinely enjoy. Whether you get back into running, sign up for a spin class, or try wild swimming, the best kind of workout is one that doesn't feel like a workout at all. You may also choose to tailor your workouts to what you're wearing on the day. For example, you might aim to work on your upper body strength if you've opted for a backless dress, or incorporate plenty of weighted squats to help a figure-hugging cut fit like a glove. However, try not to get too preoccupied with specific, aesthetic goals: focus on improving your overall cardiovascular fitness and strength, and you'll feel fitter, stronger, and more confident before you know it.

Don't neglect rest and recovery
Taking a 'no days off' approach to health and fitness often leads to feeling guilty or burned out, which are two things you certainly shouldn't associate with the happiest day of your life! This is why it's important to include enough rest days in your workout routine, as it allows your muscles time to recover and rebuild. If you're feeling particularly sore or tight during these rest days, be sure to foam roll or do more restorative forms of exercise like hot yoga. As well as designated rest days, it's also vital to get enough sleep in the run-up to your wedding day. Not only does sleep play a major role in weight loss, but you'll no doubt have plenty of things to check off your wedding to-do list, and being sleep deprived will only make you feel more stressed and frazzled. Luckily, though, regular exercise can do wonders for your quality of sleep — so do your best to get your eight hours every night!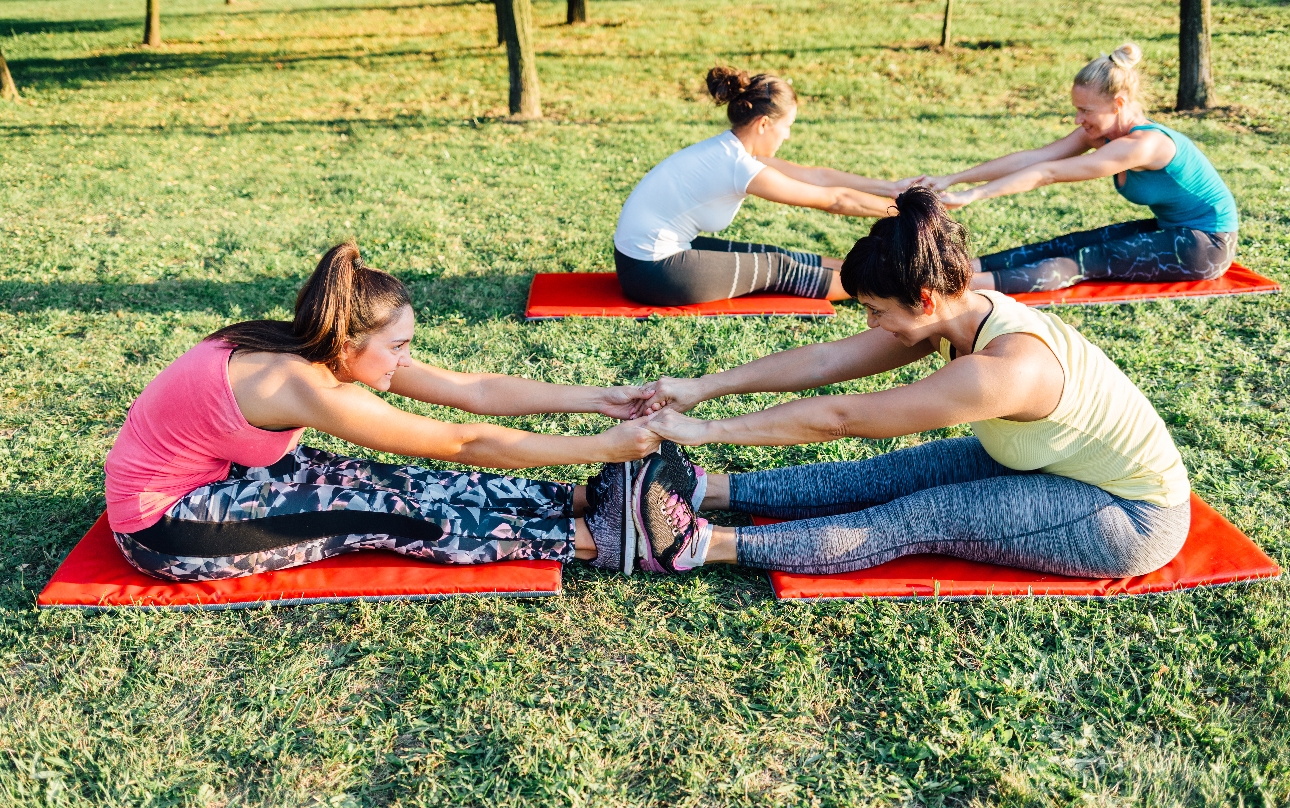 Partner up
One of the best ways to stay motivated and on track with your fitness goals is to partner up with someone else. Working towards the same goal with another person is particularly effective because it holds you more accountable, whether this is in terms of making healthier food choices or finding the motivation to lace up your trainers and head out for a run.

Seeing as you and your partner are planning to be a life-long team, why not take this in-it-together approach towards your fitness goals? Not only can this be a great motivator (especially if one of you is fairly new to fitness), but carving out the time to exercise each week is also a great stress-reliever. This can be particularly helpful during the busy, often slightly overwhelming process of planning a wedding!

However, if you and your partner have very different workout styles — for instance, one of you enjoys weightlifting and CrossFit while the other is a keen runner or Pilates enthusiast — you can always partner up with a friend or family member. If they're coming to the wedding or even have a key role like the maid of honour, it's likely that they'll also want to feel their best on the big day. So, now that you have a clear goal ahead and a workout buddy at your side, you'll be far more likely to stick to a healthy routine.

Use these expert tips to look and feel like your best self on your special day. If you're in the process of planning your wedding be sure to check out the rest of our bridal fashion, beauty, and honeymoon inspiration here at County Wedding Magazines.