Get married now, party later! Top tips for a micro wedding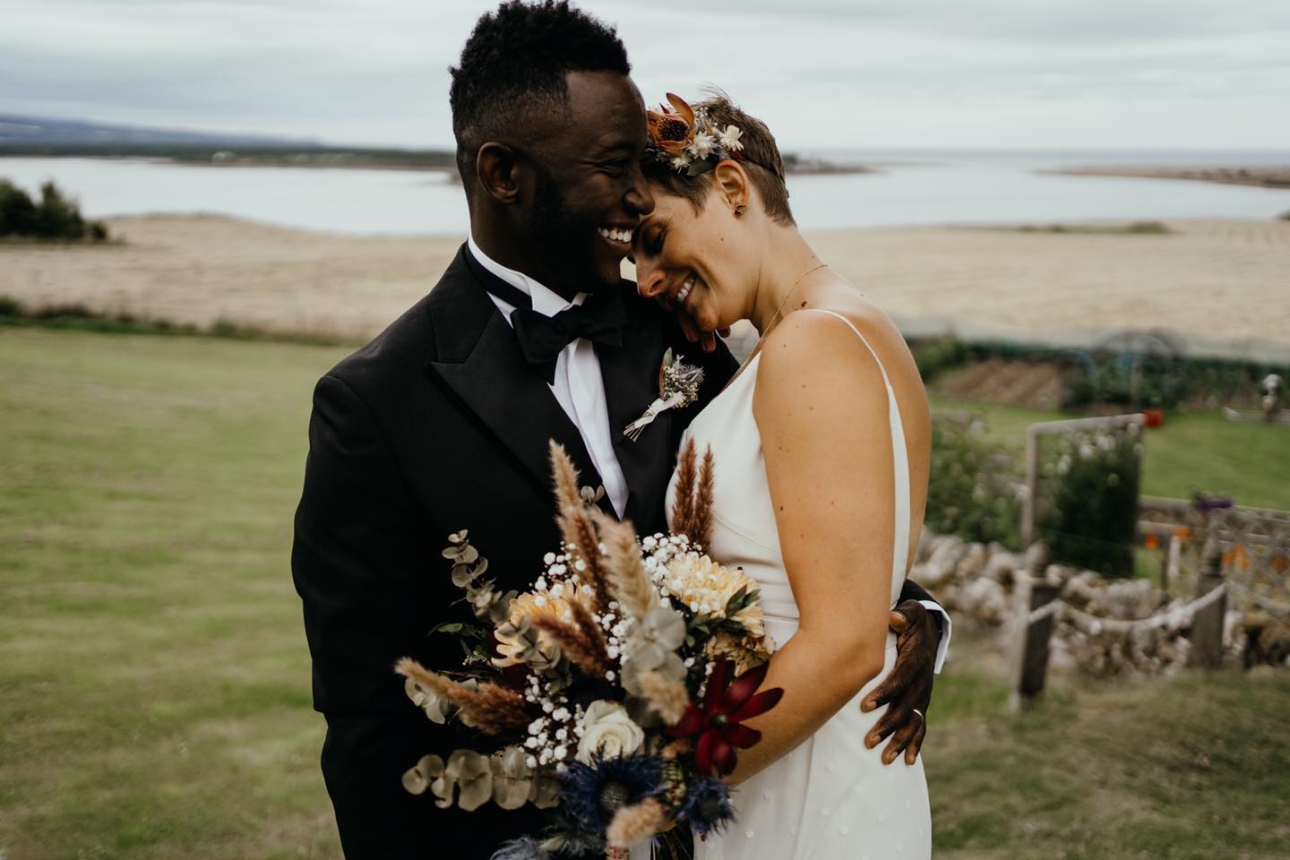 Credit: Steven Gallagher Photography
Get married now, party later: 14 tips on how to have a small and intimate wedding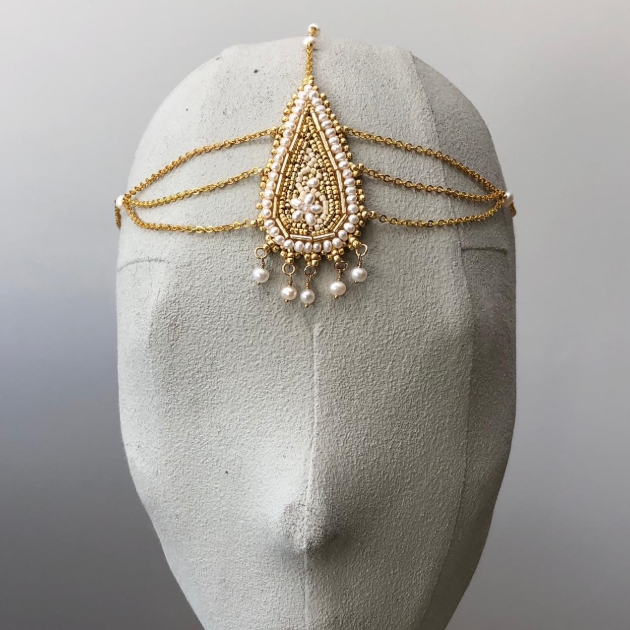 Credit: Kelly SpenceLast month County Wedding Magazines shared with our readers bridalwear designer Sabina Motasem's intimate lockdown wedding - which we loved! This month, here's Sabina's top tips on hosting a personal, intimate, micro wedding.... weddings aren't gone, and they're certainly not forgotten!

Sabina says, "Embracing a small and intimate wedding now and having a larger reception later can be intimately beautiful and you get to celebrate again with your guests. After our wedding date was postponed several times and it became clear a ceremony and reception were off the cards. We had a small wedding in September with 15 of our nearest and dearest.
"The new wedding restrictions are for legally recognised weddings only in the UK, which means all 'non-legally' recognised weddings are sadly not and follows the 'Rule of 6'. In these instances, many weddings may have a cultural ceremony now followed by a civil ceremony and reception later.

Here are my 14 tips for a small + intimate wedding...
1. A smaller wedding means more money to spend on your wedding outfits. I wore a beautiful bespoke head piece by Kelly Spence and he wore a navy brocade tailored suit from Vanshik Menswear.

2. Book make and hair zoom lessons or book a supplier for the day (remember, wedding suppliers are not included in the restricted 15 number). I had make-up lessons from Birute Thomas using products from the Tropics range and Hair by Duboux was there in the morning to create my long hair with clip on extensions.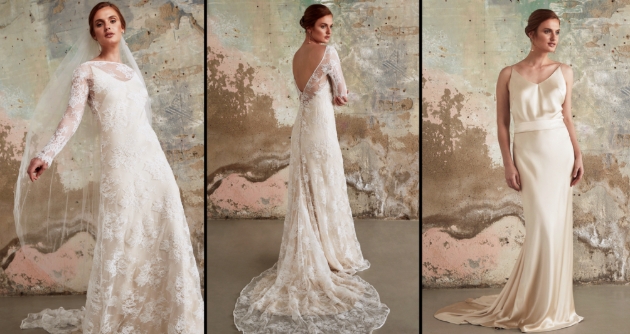 Credit: Sabina Motasem3. Choose a wedding dress you can effortlessly transform to another look, like our slip-style Elsa, Elsie or Elsa Sass worn under the Margot lace or tulle over-dress, skirt or topper with art deco beaded belts and silky sashes.

4. Get two sample sale dresses for the price of one. We have a selection of sample sale dresses all looking for beautiful homes, which can be seen here, priced £400 to £750.

5. If you love your dress so much, simply wear it again when you have your reception, or get married all over again with all your guests.

6. Create lovely memories with your groom or your chief bridesmaid at 'Make Your Wedding Ring' or jewellery workshops. Check out events by Marcia Vidal, Heather Stephens, DC Jewellery and the Wedding Ring Workshop.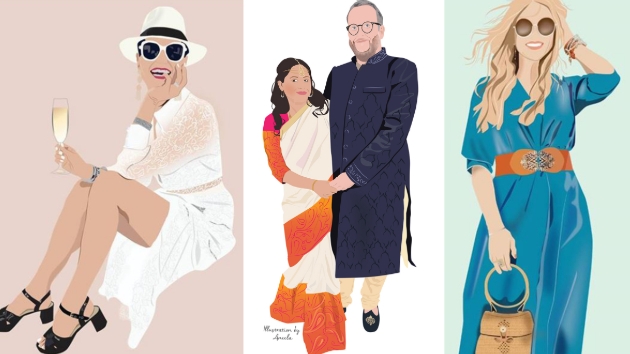 Credit: Aneela Illustrator7. Don't economise by not booking a photographer to capture those special moments, which you won't get a chance to take again... unless one of your best friends happens to be a pretty good photographer.

8. Buy local and support local businesses wherever you can.

9. Have a Zoom station during the ceremony and through to the reception. Here are my full Zoom wedding tips, read the full blog post here.

10. Make the surroundings as special as possible with a floral arch, dried flower hangings and displays, fairylights and quirky furniture. Amazing florists to check out are Terrace London, Botanique Workshop, Wild About Flowers and Bluesky Flowers.

11. A little memento from the day makes a big difference. Make masks from leftover bridal fabric and commission a cool illustration from Aneela Illustrator.
Read 12.13.14 and the full blog post here.