Getting married? Make sure you debunk your mortgage before tying the knot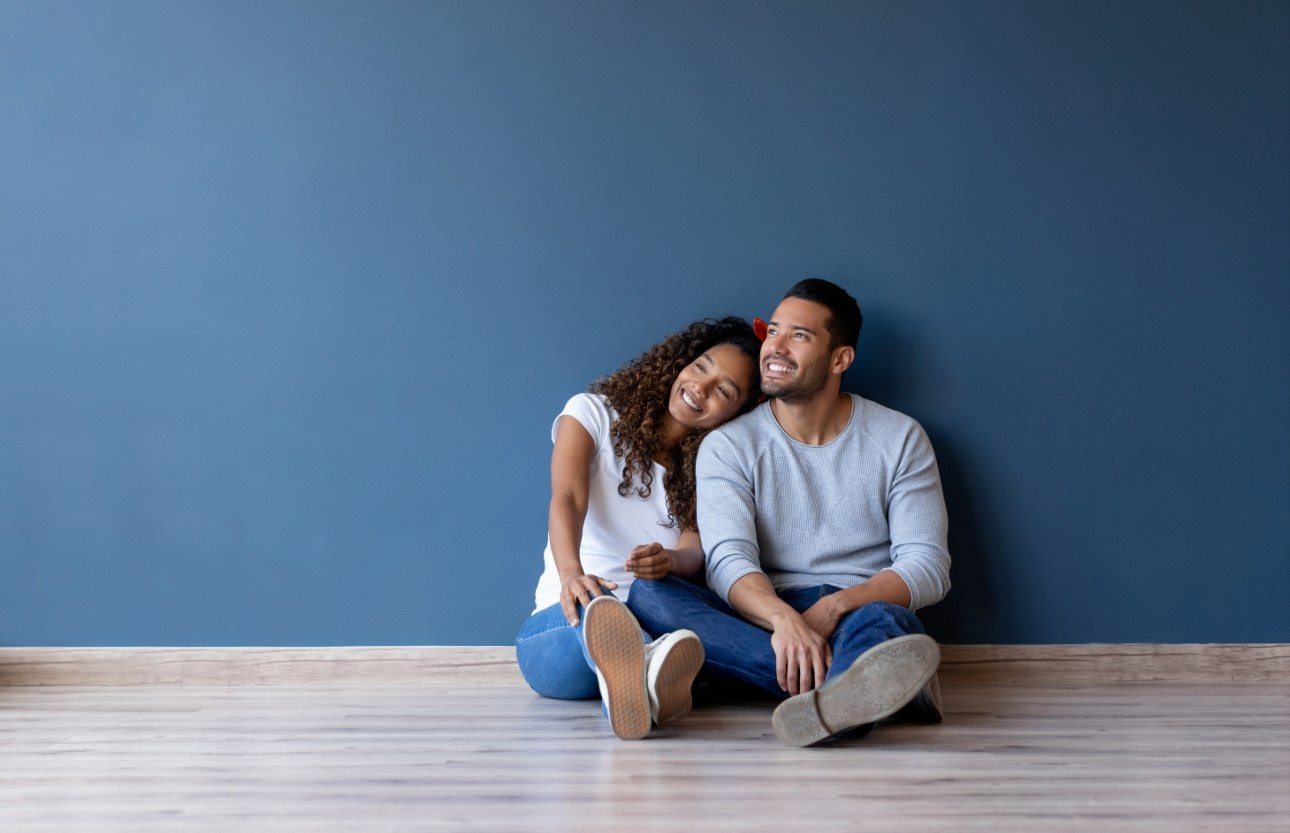 First comes love, then comes marriage, then comes...... a mortgage! Yes, it may not sound that romantic, but owning your own home is high on the agenda for many nearlyweds-to-be.

While wedding plans may be top of the list, lots of couples (through no fault of their own) picture themselves settling into married life in the comfort of their perfect home without always considering the complexities that need some thought before achieving homeownership – such as being self-employed, having bad credit or being a single parent.

Applying for a mortgage can feel like information overload, and hard to separate the facts from fiction. There are many misconceptions around mortgage lending, which can be harmful as many people are left feeling insecure about their financial situation.

To help couples navigate the word of mortgages, Paul Coss, Co-Founder of Haysto, has debunked five common myths: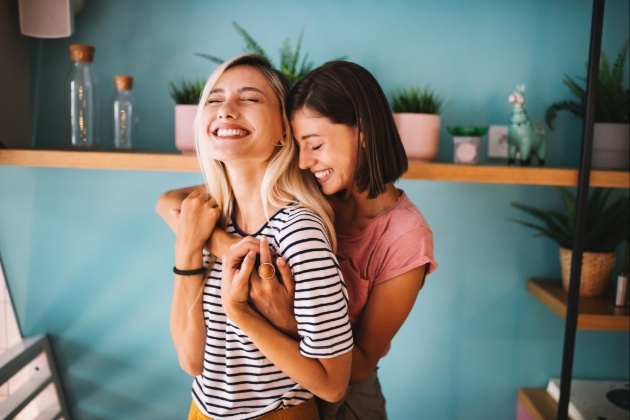 1. You can't get a mortgage with a bad credit rating
False. A poor credit score can make it more difficult when you're applying for a mortgage, but it doesn't make it impossible. Good lenders and brokers have seen it all and aren't judgemental. They should have mortgages specifically designed to help you both on the property ladder, even if your credit score isn't great. Whether or not you'll be able to get a mortgage will depend upon the severity of your credit issues, as well as how recent they were. But just because you have bad credit doesn't mean you can't get a mortgage. So that's one less thing to sweat over as you approach the big day!

2. You can't get a mortgage if you're self-employed
False. Being self-employed can make getting a mortgage more difficult because a lot of mortgage lenders just don't have the experience of dealing with people who have a complex income. If you don't have a standard 9-5 job with three months' worth of payslips, lenders see you as a 'complex' case and sometimes just reject you because it's not easy for them to work out. That's obviously unfair. There are lots of specialist lenders who will consider your application.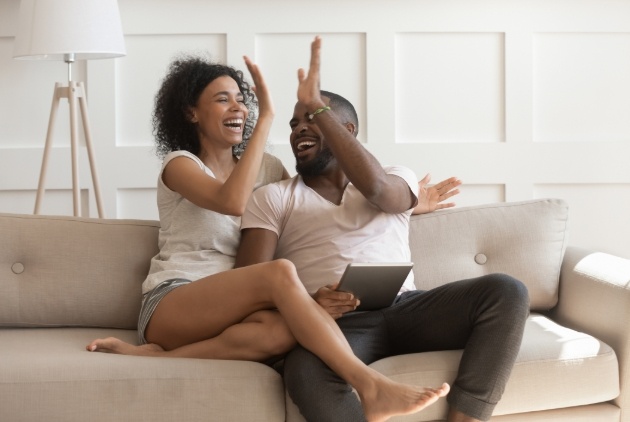 3. If you can't borrow enough, you'll need a big deposit
False. If you're limited in how much you can borrow, maybe just because the property you both want is a little bit out of your budget, then you can consider putting down a bigger deposit. But if that isn't possible, there are government schemes that could help you get your mortgage without the need for a bigger deposit. For example, the Help to Buy equity loan which allows you to borrow between 15% and 40% of the value of the property. There's also the shared ownership scheme, which allows you both to buy a smaller share of the property while paying rent on the rest, meaning that you'll need a smaller deposit.

4. A lower interest rate will mean a cheaper mortgage
True. But there are other factors that go into your monthly mortgage repayments, and therefore how expensive your mortgage is overall. For example, if you're on a tracker mortgage, this could rise at any time, which is why many opt for a fixed-rate mortgage. The agreed length of your mortgage will also have an impact on the amount that you pay each month and you'll also have fees to pay, which can be as much as £1,000 overall. Other things like how much your property is worth and if you're choosing to overpay also affect how much you'll pay for a mortgage.
5. Mortgage repayments cost more than rent
False. Mortgage repayments often work out cheaper than rent. But it does depend on how much your rent is, where you live and how much your property is worth. Landlords generally charge more than their mortgage repayments to make a bit of profit, so often people find that when they move onto a mortgage from renting it works out cheaper. When you're paying mortgage repayments, each payment is adding to your equity in the home, unlike rent, which goes straight to your landlord.