The sun is shining - and here's why it's making us all happier!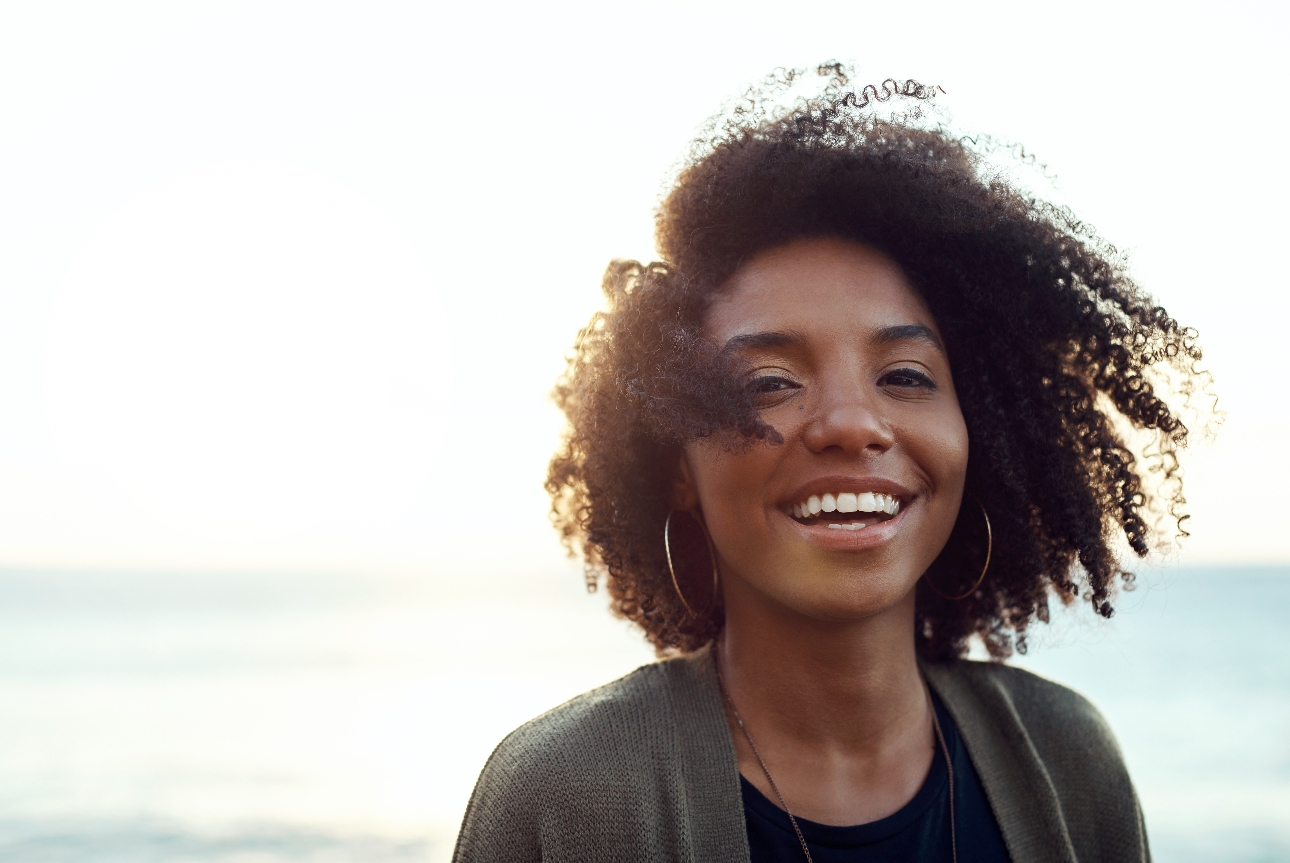 It's almost a universal fact that many of us just feel better when the sun is shining. Whether it's because we can forgo our winter coats, or because we love sitting in a pub garden after work and can just relax, we all seem to feel calmer when the sun in shining.
Here, Health Practitioner and Skin Specialist, Tammy Richards at Pure Optical explains the science behind why the sun makes us feel happier and how it can even improve our physical health and wellbeing...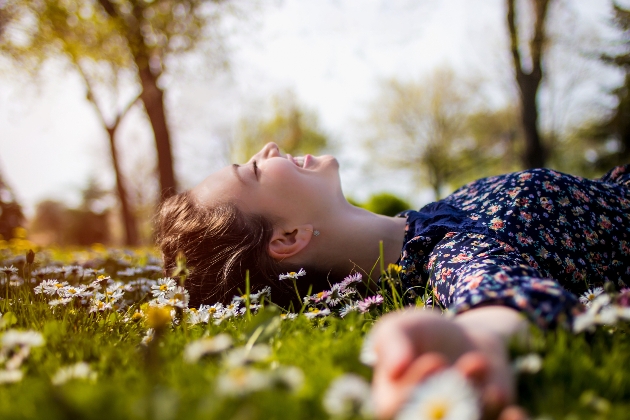 So why does the sun make us feel happier?
The main reason why the sun makes us feel so much better than normal is down to the fact its light helps our body produce vitamin D. "Vitamin D is important for us, as it helps our bodies regulate its calcium and phosphate levels, which is crucial in keeping our bones and muscles healthy," Tammy explains. "During the late spring to early autumn, we can typically get our recommended daily dose of vitamin D entirely from just 10-130 minutes of natural sunlight. This explains why our moods tend to decline during the winter months."

During autumn and winter (October – March approximately), natural sunlight isn't strong enough to produce vitamin D, which can have a knock-on effect to our minds and bodies. "The winter months can be a real struggle, as the days get shorter and natural sunlight is scarce, meaning we get less vitamin D than we would in the summer."
This is why so many of us tend to struggle with Seasonal Affective Disorder (SAD), a seasonal depression which is thought to be caused by a lack of sunlight.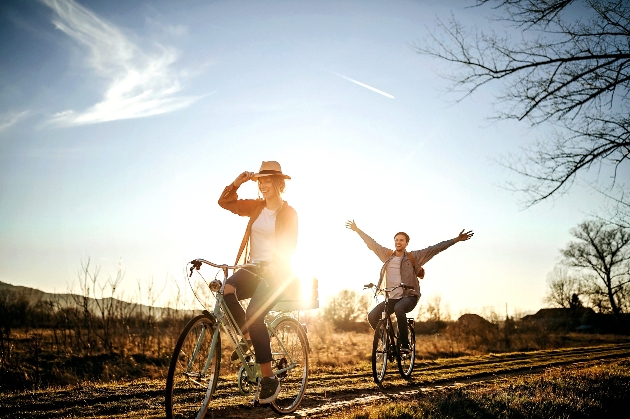 How can the sun improve our mood?
Exposure to sunlight is also significant in boosting our serotonin levels, which is how we can feel a positive change in our moods. "Serotonin, aka the 'happy hormone,' is crucial in regulating your mood and also can impact your entire body," Tammy explains. "It enables brain cells and other nervous system cells to effectively communicate with each other." The vitamin D which is emitted from natural sunlight can increase the levels of serotonin in your body, which results in a boost in your mood, but also can boost your body's general health too.

Not only can the sun increase your mood and make you feel happier during the day, but it can also have a positive impact on you during the night as it encourages melatonin production. "Melatonin is a hormone associated with sleeping, as it helps to maintain and regulate your sleep cycle. When it is produced, you tend to feel drowsier which helps you fall asleep faster." Tammy continues, "a good night's sleep is crucial in preparing you for the next day. We've all experienced restless nights, where we're unable to sleep soundly and have felt grumpy the next day as a result."
Can the sun improve our physical health?
"In a word: yes! The sun can also significantly improve our physical health and wellbeing," Tammy answers. "Vitamin D is critical for maintaining of calcium which prevents brittle bones so can keep your bones healthy. In fact a lack of vitamin D has been associated with bone-related ailments and diseases, including rickets and rheumatoid arthritis." In addition to healthier bones, vitamin D is also important in strengthening your immune system. "Consistent exposure to sunlight can help strengthen our immune system. A strong immune system reduces risk of illnesses and infections, and it can also help to fight off viruses too."