The UK's Favourite First Dance Songs As Wedding Size Limits Lift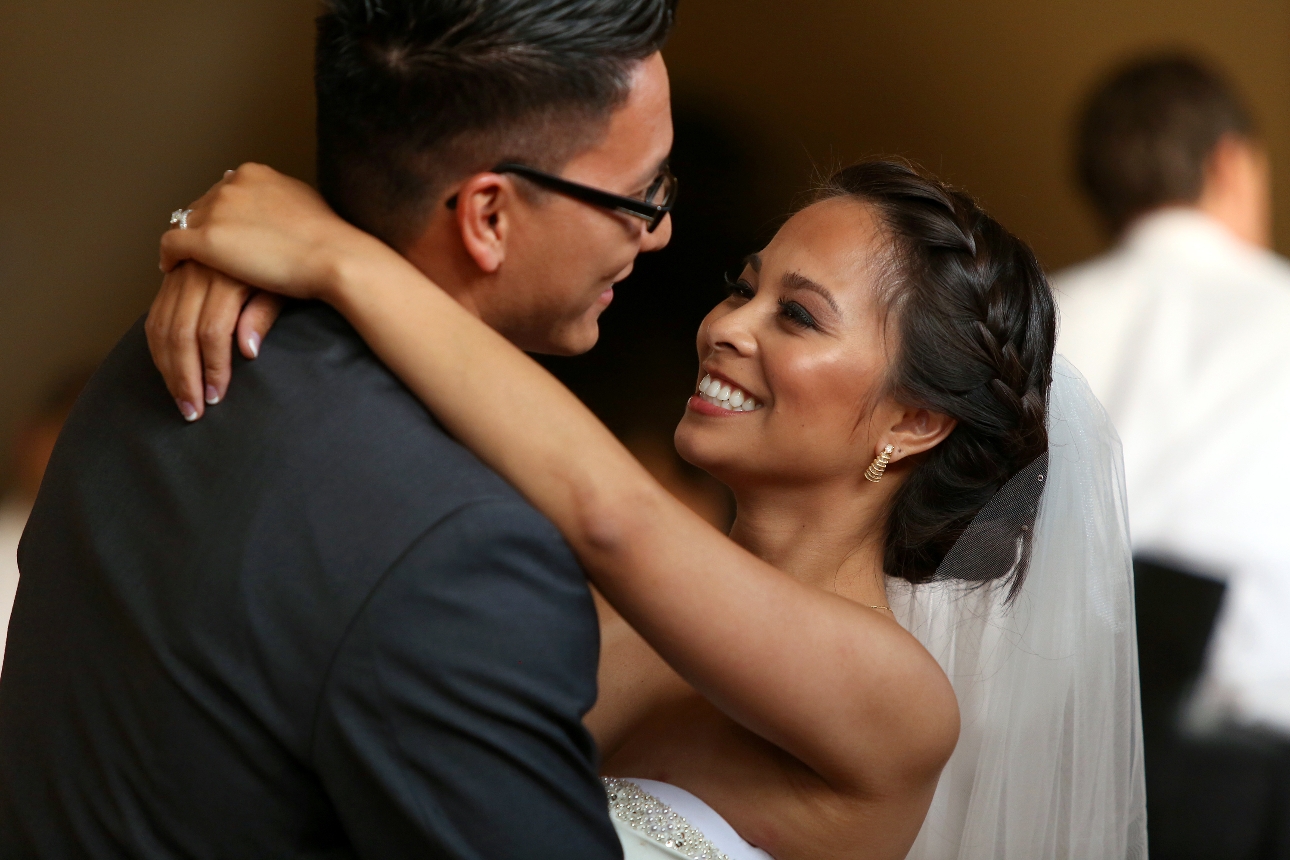 From the 21st June, limits on wedding sizes lifted and couples across the country will be getting their wedding playlists ready, but what could be more important than the first dance song - especially for the next four weeks when this dance it the only one allowed!

Selecting a song which has meaning to the special couple can be tricky. Many couples know that whatever song they choose will go on to forever be known as 'their song', which adds pressure to making the right choice. It's perhaps then no surprise that there are almost 1,000 first-dance dedicated playlists on Spotify to help couples choose, but which songs are the most favoured?

New data analysed by five-star hotel, The Grand, York has revealed the most popular songs to play during a first dance in 2021.Analysing over 57,000 songs on Spotify, the current top ten list has been revealed, and the results might just be surprising.Securing both first and third place is the hugely successful Ed Sheeran and taking second, is 2021 X Factor winner, James Arthur.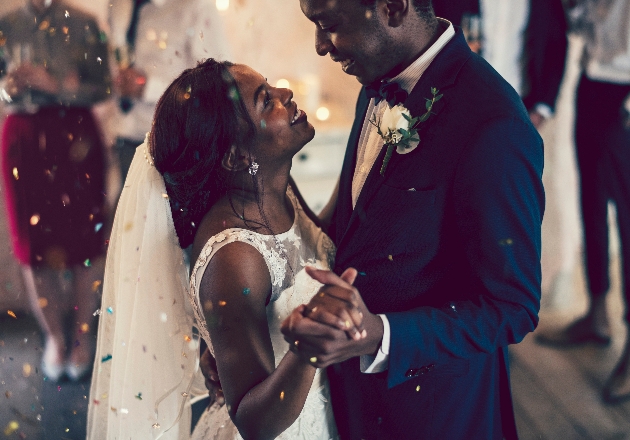 Top 10 most popular first dance songs:
Thinking Out Loud, Ed Sheeran
Say You Won't Let Go, James Arthur
Perfect, Ed Sheeran
All of Me, John Legend
I'm Yours, Jason Mraz
A Thousand Years, Christina Perri
Iris, Goo Goo Dolls
Like I'm Gonna Lose You, Meghan Trainer ft. John Legend
Best Part. Daniel Caesar ft. H.E.R
Make You Feel My Love, Adele
Ed Sheeran takes a whopping 10% of the total songs on the top 50 list, with hits such as
Perfect
and
Thinking Out Loud
taking top ten positions. Sheeran's songs which appear on the list also boast a huge number of plays, racking up of over 4.8 million, and as it's thought to cost in excess of £1 million to book Ed Sheeran to actually sing at your wedding, sticking to the Spotify playlist might be the best idea!
Other artists who made multiple appearances in the top 50 include Jason Mraz and James Arthur. The average age of artists making the top 50 are just 45 years old, as couples opt for modern artists over the golden oldies, with timeless artists such as Elvis and Etta James not even making the top ten.
"Hosting weddings at the hotel has been long awaited throughout lockdown and we can't wait to see couples take to the dancefloor once more. While we do see similar songs time and again, our top ten list shows that sometimes there's a surprise song we don't always expect!" says Yvette Thirlwell, Events Manager at
The Grand, York
.
Check out
thegrandyork.co.uk
If you're looking for inspiration for your first dance song you can find the
top 50 playlist available here
.