The biggest trends set to dominate weddings in 2022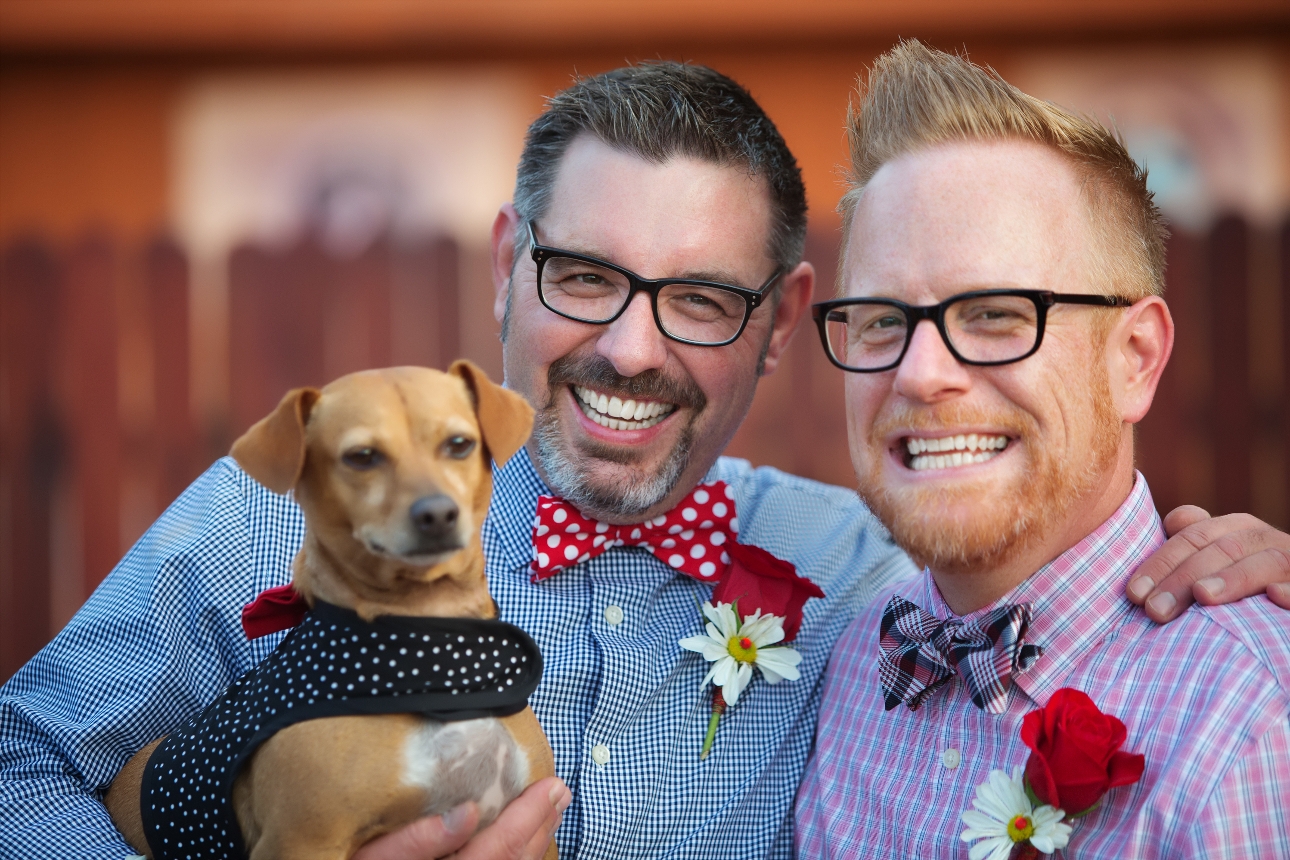 A new study by financial comparison company money.co.uk has revealed the biggest trends set to dominate weddings in 2022 and beyond.

Three trends are all tied in first place for the biggest trend of the year, with searches for pets at weddings, multi-coloured weddings and in-season wedding flowers all seeing a 200% year-on-year increase.

With so many people adding a four-legged companion to their family over the past couple of years, it's no surprise that so many brides and grooms would want them to play a special part such as a ring bearer or just being a VIP guest. However, it's not just our beloved pets making an appearance, with some couples looking to hire slightly more interesting animals for their guests to marvel at, such as llamas - these friendly and gentle animals will certainly add a touch of uniqueness to the big day!
Multi-coloured weddings also came out on top as a wedding trend for this upcoming year, with many couples looking to move away from the typically neutral colour schemes by bringing some colour into the proceedings. Whether it's brightly coloured flowers, wedding decorations or colourful attire, this trend is all about being bright and bold.

Eco weddings are also on the rise, with searches for in-season flowers and rented dresses all amongst some of the most searched for trends in 2022. Opting for in season, more available flowers is a more eco-conscious way to decorate your wedding as you won't be sourcing flowers from far away. Renting your dress or bridesmaid's dresses is another great way to be more eco-friendly on your big day, and it will also likely save you money too.

Other eco-conscious wedding trends include moissanite engagement rings, which are a more carbon-friendly option compared to traditional diamonds, and leaf confetti, a more natural choice compared to typical wedding confetti.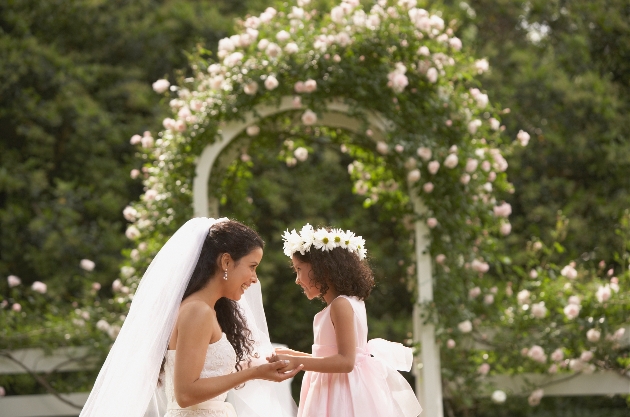 When it comes to floral wedding trends, daisies, lavender and dahlia bouquets were among some of the top trends for 2022. Daisies offer a more delicate touch when it comes to wedding floral arrangements, with the dainty white flower becoming increasingly popular for brides-to-be. Lavender is also a great choice, as not only does the purple stand out against the white wedding dress but it also has a lovely relaxing aroma, perfect for brides looking for a sense of calm on their big day.

Game of Thrones tops the list for themed nuptial trends in 2022, with a bigger increase year-on-year compared to both Harry Potter and Marvel-themed weddings. Whilst the show ended in 2019, fans are still keen to include their favourite show in some way to their big day, and with the new prequel series House of the Dragon set to air later this year it looks like fans might be able to gather even more inspiration soon. Whether it's taking influence from the destinations used in filming or having an extravagant feast to celebrate after the ceremony, there are plenty of elements fans can use for their special day.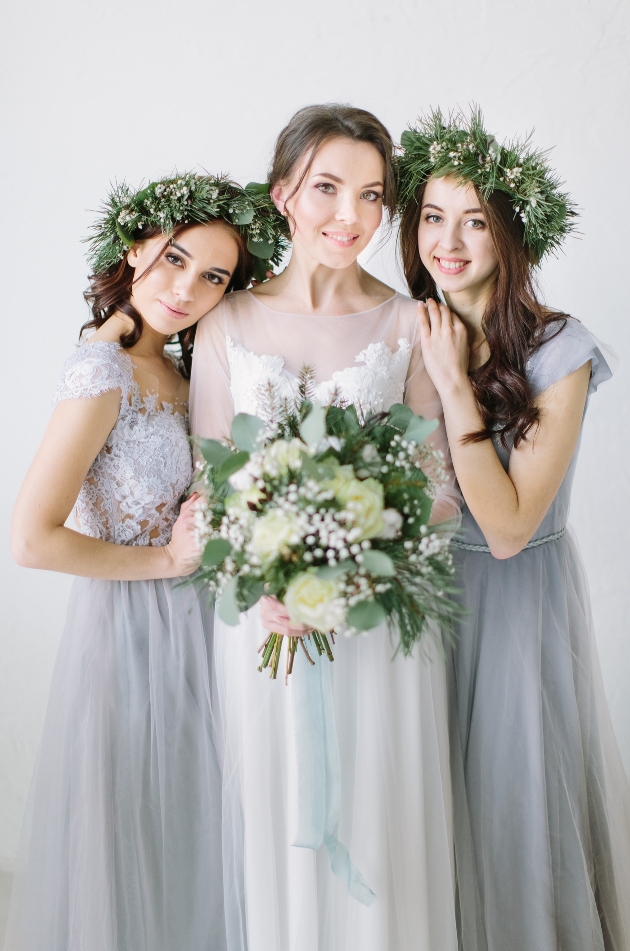 Top wedding trends 2022
| | | |
| --- | --- | --- |
| Rank | Wedding Trend | Year-on-year change % |
| 1 | Pets at wedding | 200 |
| 1 | Multi-coloured wedding | 200 |
| 1 | In-season wedding flowers | 200 |
| 4 | Rent bridesmaid dress | 181 |
| 5 | Daisy bouquet | 177 |
| 6 | Lavender bouquet | 122 |
| 7 | Dhalia bouquet | 108 |
| 8 | Black wedding | 90 |
| 9 | Llama wedding | 89 |
| 9 | Rent wedding dress | 89 |
| 11 | Blue wedding | 84 |
| 11 | Lilac bouquet | 84 |
| 13 | Moissanite engagement ring | 83 |
| 14 | Daisy wedding | 80 |
| 15 | Retro wedding | 75 |
| 16 | Sequin wedding dress | 60 |
| 16 | Orchid bouquet | 60 |
| 18 | Muesem wedding | 57 |
| 19 | Tablescapes wedding | 56 |
| 20 | Black and gold wedding | 55 |
| 21 | Leaf confetti | 53 |
| 22 | Game of Thrones wedding | 52 |
| 23 | Purple wedding | 50 |
| 23 | Cruise wedding | 50 |
| 23 | Black wedding dress | 50 |
| 23 | Sustainable wedding venue | 50 |
| 23 | Bow wedding dress | 50 |
| 28 | Puff sleeve wedding dress | 48 |
| 29 | Hotel wedding | 46 |
| 29 | Bridal suits | 46 |
| 31 | Country club wedding | 40 |