Musicircus! Colchester hosts music festival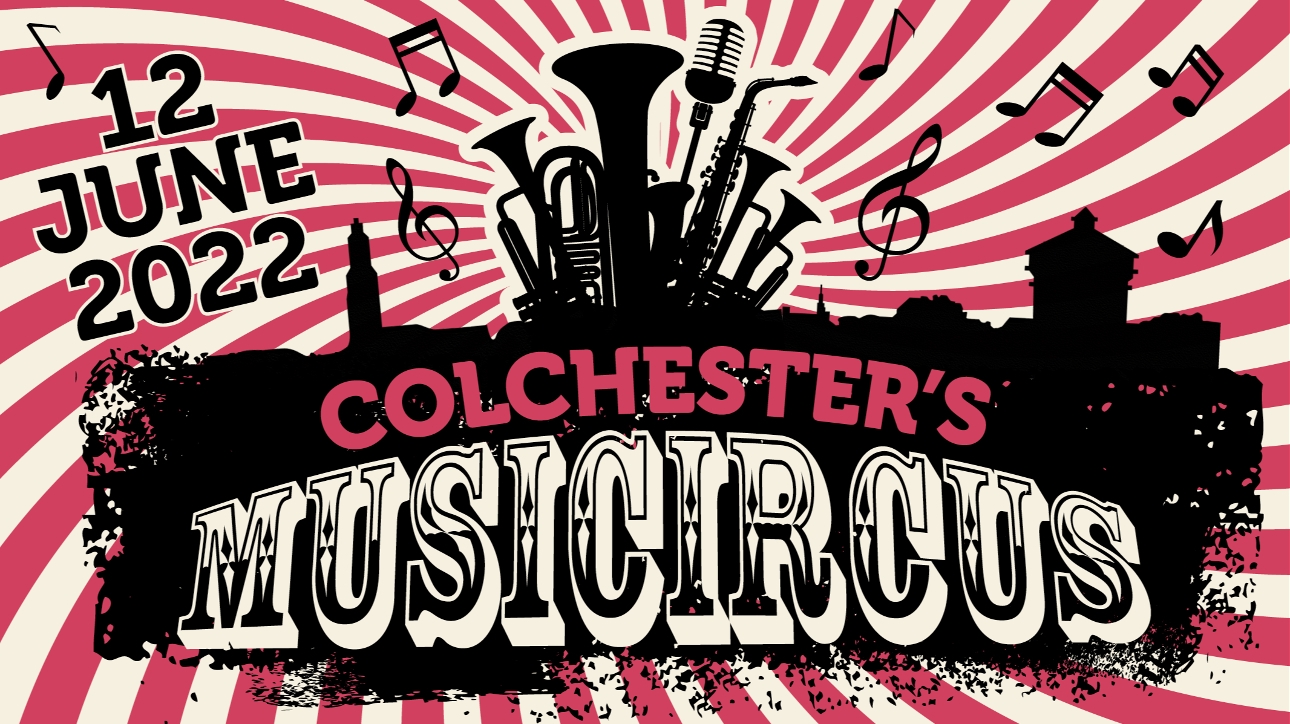 As the first large public event since the city status announcement, Colchester is set to host a unique symphony of music performances in a dramatic live event on Sunday 12th June, 1pm-3pm in the city centre. Hundreds of musicians from across the county will come together to be a part of Musicircus, a free event that will immerse Colchester in sound. The event will provide the perfect opportunity to grab your loved ones and enjoy a pre-wedding celebration - hen and stag do anyone?

From local professionals within the music industry to young schoolchildren taking part, musical artists will take to the streets to perform in locations across Colchester, sharing their music from different locations, all at the same time.

Creating a crescendo of sound from Lion Walk to Culver Square, Musicircus will enable visitors to the newly-named city to be able to simply sit back and let moments of musical inspiration wash over them, or pick out the performer that piques their interest and zone in on what they love most.

The first event of its kind in the county of Essex, the Musicircus concept has its origins in the United States, giving a platform for artists of all kinds to perform in unison whilst allowing audiences to discover new sounds, as well as enjoy old favourites.

Carla Hales, the founder for the event said: "It's a wonderful opportunity for people to have access to lots of different musical instruments and performances they might not necessarily have been exposed to before. We're excited to get the local music community involved."

Martin Leatherdale, one of the sponsors for the event said: "We love that this is a brand-new event for the town centre to enjoy and we were happy to host and sponsor. The fact this is the first large-scale live music event taking place out on the streets since we heard we are to become a city is only an extra reason for celebration. We can't wait to welcome everyone from opera singers to guzheng players stepping up to perform."

Colchester's Musicircus will be working alongside partners including Colchester Lion Walk and Essex Music Service and In Colchester. Meanwhile, musicians who would like to take part and perform live to the whole of Colchester can find out more at www.musicircus.co.uk or email info@musiciricus.co.uk.