5 ways to celebrate Father's Day in Essex this year – and support local businesses
With Father's Day just around the corner, you're likely to be planning how best you can celebrate with your beloved dad. Fortunately, if you're based in Essex, you're in luck!

The county is home to an abundance of wonderful businesses who are putting on fantastic Father's Day offerings this year, meaning you can treat your dad to a day he'll love whilst enjoying the people, products, places, and foods that Essex is so well known for.

Audrey DeVere-Hunt is the owner of Danbury-based oyster and seafood restaurant The Griffin; her entire team are looking forward to serving up fantastic dishes for Father's Day. In an effort to help you find the perfect activity for yours, she's outlining some of the best ways you can celebrate in Essex this year. If you're stuck for ideas, this is for you!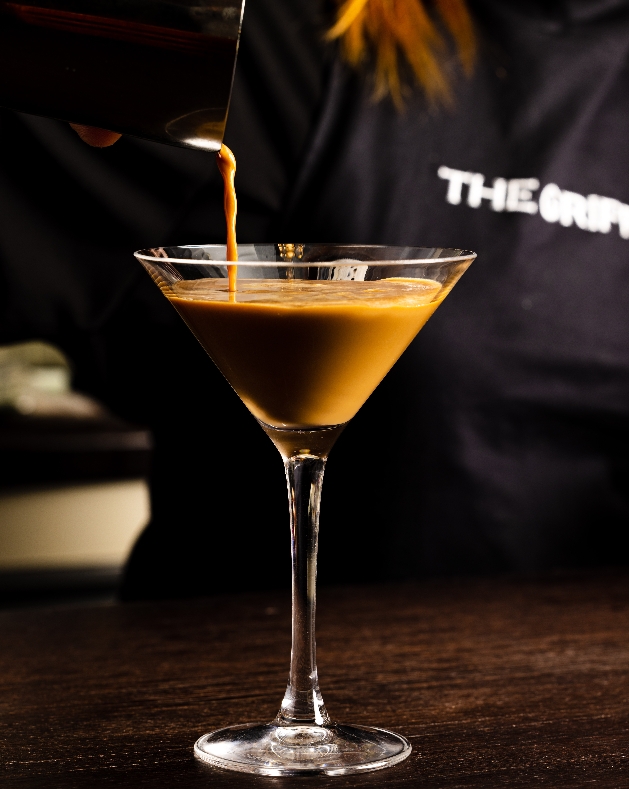 1. Dinner or lunch at The Griffin.
'Father's Day is an exciting event for our team at The Griffin, we're looking forward to helping families create great memories through delicious food. Our extensive seafood and oyster menu will be available, whilst our surf 'n' turf offering always proves to be a popular choice among dads. If you're looking to treat your dad to an unforgettable meal, you can trust that we use only the finest ingredients, including lobsters which are kept in fresh Cornish seawater, house an incredibly talented team, and strive for nothing but the very best.'

2. Visit the Vulcan.
'If your dad's interested in aviation, then a trip to the Vulcan could be the perfect fit. This heritage event will feature weapons carried by the Vulcan during its time with the RAF, including examples of the 1,000lb high explosive bomb that the Vulcan dropped on Port Stanley airfield during the 1982 Falklands Conflict. This is ideal for any keen history fan!'

3. Motorfest 2022.
'Motorfest is one of the UK's biggest family events and this year it's landing in perfect time for Father's Day. If your dad's an adrenaline junkie who'd love the opportunity to go on a monster truck or helicopter ride, then this isn't something he'll want to miss! Meanwhile, two-wheel magicians and motoring displays will be taking place throughout the day, with an inflatable village and funfair for the kids.'

4. Enjoy a Falconry Display at Layer Marney Tower.
'For something a little different, consider visiting Layer Marney Tower for their falconry display on Father's Day. Your dad could see the birds up close, speak with members of the falconry team, and enjoy access to the tower itself whilst enjoying a light lunch in the café.'

5. Consider a Father's Day steam train ride.
'East Anglian Railway Museum are hosting steam train rides this Father's Day; one of their full-sized steam engines will be in operation, hauling the vintage Freight Train, alongside their miniature railway. If your dad likes history, this is a fun activity for the whole family; alongside the train ride, visitors can take a look at their working restoration shed, Victorian goods shed, period waiting rooms and signal box, whilst a children's playground promises to help keep the little ones entertained.'