Roberto Valenzuela - Super Stage speaker at The Photography Show this weekend!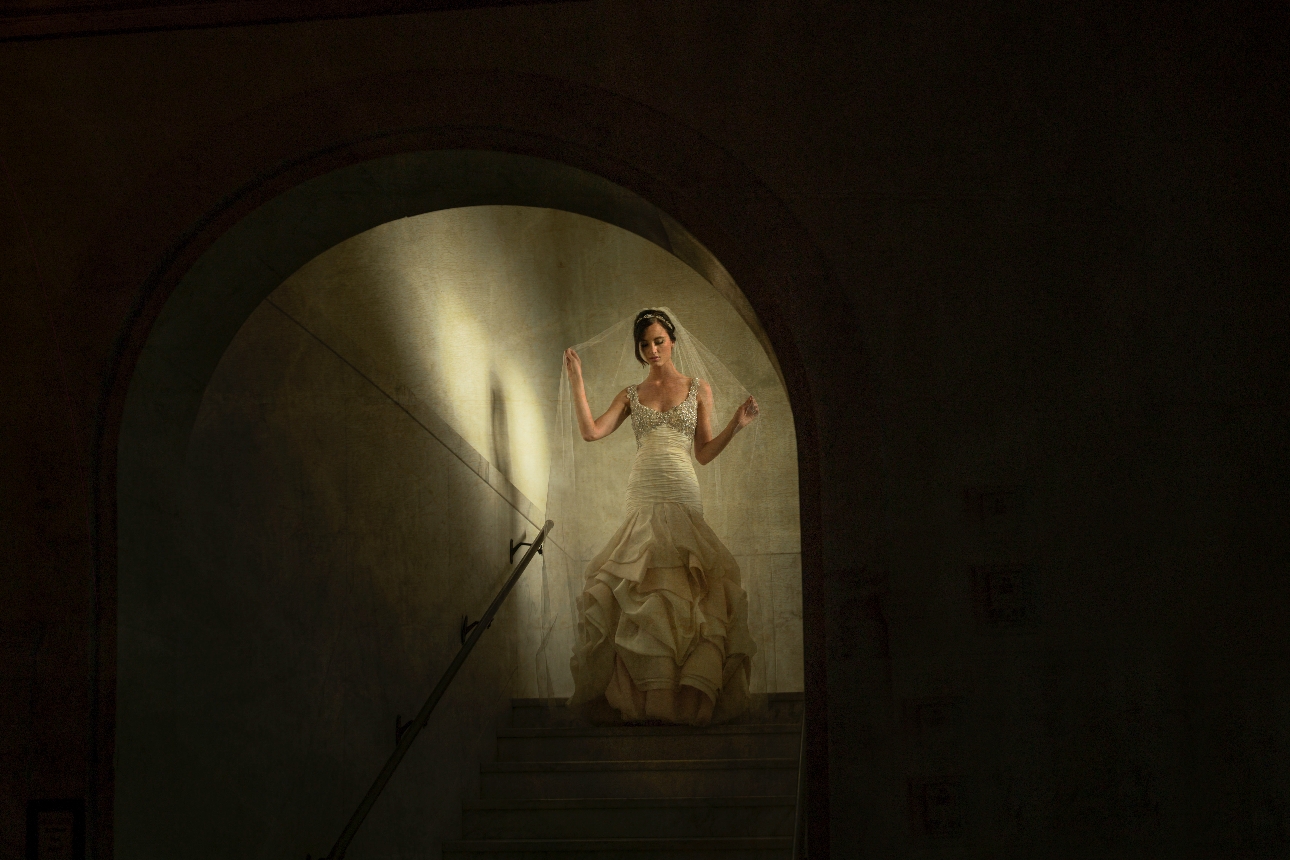 At The Photography Show on Tuesday 20th September, Roberto Valenzuela - a photographer, author, and educator based in Beverly Hills, CA - will discuss and demonstrate what to do to transform your photography, and photography business, from average to remarkable. Roberto will share some powerful personal stories that propelled his business into the spotlight in the US and around the world and how to turn your business into a career you can rely on.

As a member of the prestigious Canon Explorers of Light group, Roberto is one of the most influential photographers in the world. He's developed his unique teaching style by following the same rigorous regimen he developed as a professional concert classical guitarist and educator before becoming a photographer - he believes that it's not talent but deliberate practice that is at the core of skill and achievement!

Following his much-anticipated talk at this year's event, he wants his audience to talk away practical pieces of knowledge that they can implement immediately that will have high impact and well as emphasising the importance of training to get the best results.

How to go from hobby to career?
Roberto's advice on becoming a fulltime professional if you are struggling financially is good business acumen, increasing marketing efforts and always improving. "Work smarter not harder. You can't be an average photographer and good at business and think it will work. You need both at the same time. You need to be savvy in business."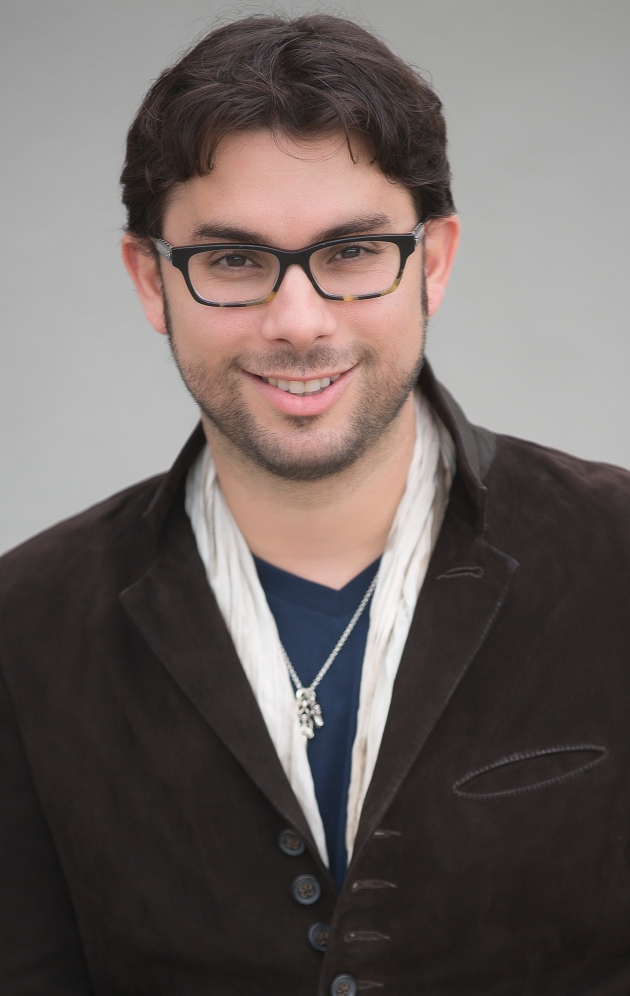 Practicing your craft
Roberto considers a photoshoot a performance and still practices photography exercises regularly including speed development and composition by find non-obvious reflections. To do this, he imagines a set up and times himself to see how fast he can do it which he can now do in 12 seconds.
"In the worst of circumstances, it's possible to create the most iconic photographs in the world if you put the effort into doing it. There are no shortcuts being a master photographer. The more difficult the challenge, the happier I am!"

How to set yourself apart from the competition
"Confidence. When I go to see a potential client, the key is making them feel you are invested. For example, when meeting a wedding client, I pull up their wedding venue on Google Earth, print it out in front of them and run through a proposed schedule for the day which works very effectively."
"Also, composition and speed are key and visualising the photo before it happens. No filter will fix bad composition, lighting or posing."

Pricing and discounting
"Once I go through the proposed schedule the clients see the plan and see how invested I am, they already feel at ease. He says, "I would love to offer a discount, but I give 100% to your wedding and I need to feel you are doing the same. If you aren't paying what I am charging and you feel I am worth less, then it's hard for me to put 100% of my effort when someone is paying 50% of my prices."

The most important book he has written
"The Successful Professional Photographer which combines all my experience, skills and business acumen. If all photographers dedicated more time to their skill and implemented what they read in books and at training conferences etc, it becomes easier."The book includes psychological concepts such as what package you should show first, the psychology of a price list and setting yourself apart from the competition.

Roberto Valenzuela will deliver his Super Stage session – 'Breaking out of average into greatness" – at The Photography Show on Monday 19th September.

The Photography Show & The Video Show takes place 17th – 20th September 2022 at Birmingham's NEC. This show will not be open on Monday 19th September.

To book tickets visit www.photographyshow.com