Keep smiling on your wedding day with Dental Health and Aesthetics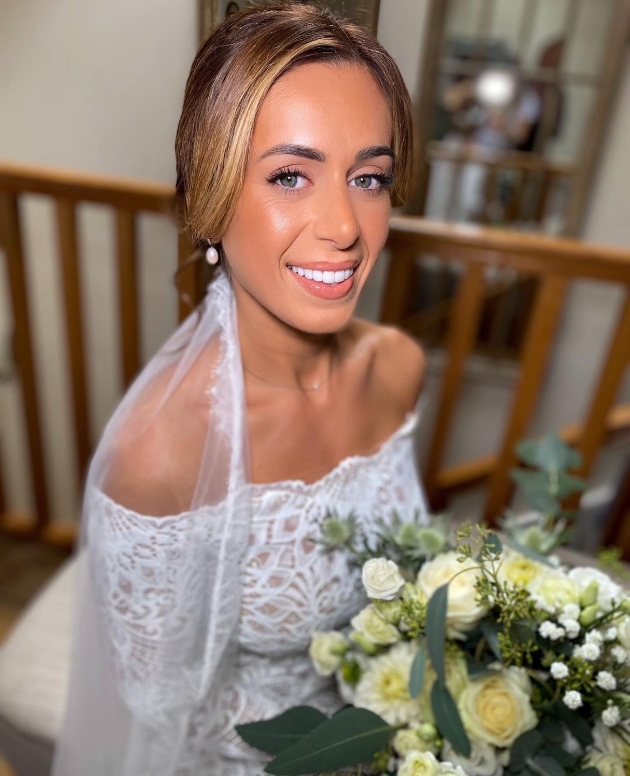 Dental Health and Aesthetics have everything the bride and groom need to ensure their smiles are as bright and beautiful as the day itself.

The Dental Health and Aesthetics team were on hand at the County Wedding Events' Signature Wedding Show at The Brentwood Centre on Sunday 2nd October, 2022.

But, if you missed this Essex-based company, here's all the information you need to know! Dental Health and Aesthetics offers bespoke packages to suit their clients' individual needs for their wedding, with 0% finance also available on all dental treatments for up to 11 months.


There are four popular options:
Diamond hygiene with air polish - proving a full oral examination and clean to ensure your teeth are in tip top shape for any further treatment and the big day itself.
Clear aligners - a discreet, cost effective technique used to realign teeth for a straighter smile. Often paired with whitening and composite bonding for a bright and beautiful finish to your smile.
Whitening - easy to follow at home whitening to achieve your desired level of brightness to your smile.
Composite bonding - composite bonding provides the perfect finish to your smile. Ideal for patients with: Chipped, cracked or broken teet. Unevenly shaped teet, Gaps between teeth
Dental professionals are on hand to help you choose the package that is right for you. To book your free dental consultation please visit our website, or call 01702 880 919.
Check out
https://dhaclinic.co.uk