Abroad stag and hen dos not an option due to cost of living crisis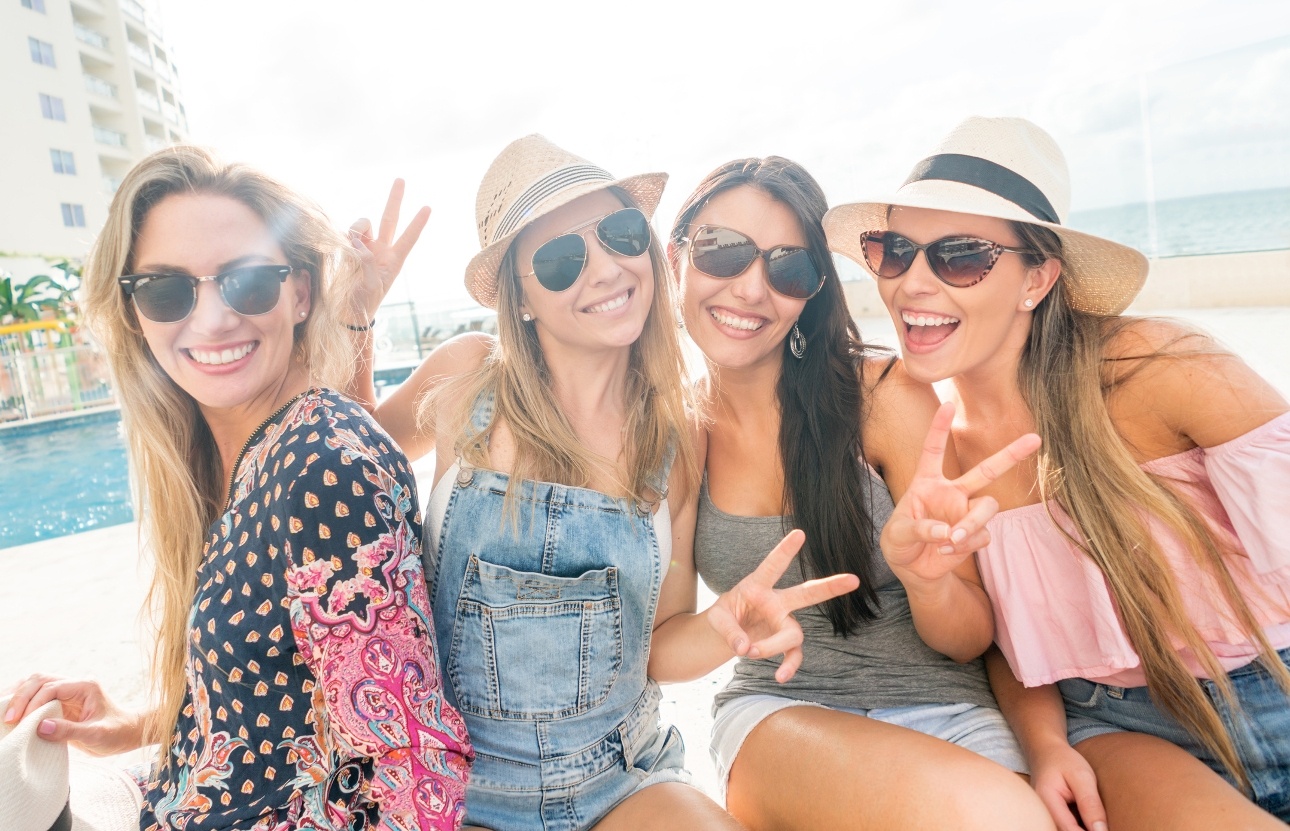 Couples planning stag and hen festivities this year may need to think again as Brits admit they would not attend an abroad celebration. Luxury fashion retailer Fenwick, has surveyed the nation to find out opinions on stag and hen dos, including the amount they'd be willing to spend and whether they'd travel abroad.

Many people now take their bridal parties or groomsmen on holiday to celebrate their big day. These trips can often end up costing a lot of money especially if heading to popular destinations such as Marbella, Budapest or even Vegas which when the majority of the UK is being squeezed by the ongoing cost of living crisis, isn't something many can afford.

Of the 1,000 people surveyed, 50.70% would refuse to attend a stag do abroad, preferring to celebrate closer to home in the UK. Almost half of the people surveyed (47.31%) confirmed that they would say no to attending a stag or hen party if costs were too high. Brits are happy to spend on average £143.50 on a stag or hen, with people aged between 25-34 willing to spend the most (£175.86) and people aged 55+ would be happy to spend the least with an average of £110.

People aged between 45-55 are most likely to refuse due to the cost, and men are more likely to refuse than women (men 48.64% and women 45.90%). A third (33.3%) of Brits wouldn't be willing to spend any money to attend a stag/hen.

If you can, try creating an inclusive event when planning your stag or hen do, as a third of people aren't willing to spend any money attending your celebration. While it is not easy to create a completely free event, consider having an at-home celebration getting creative with games you can do for free or with a minimal spend.

Read the full research by Fenwick here.