Meet Katie Grimes of Essex wedding stationery company Katie Frances Art...

Tell us about your company...
I'm an independent wedding stationery company providing save-the-dates, bridesmaid cards, welcome signs, table plans and everything in between! I started back in 2017 after graduating with an illustration degree, which I love to combine with my designs to create something totally personal.

What's your favourite product you offer?
It has to be my personalised bridesmaid cards. They're 100% customisable and they've been super-popular. I love seeing the excitement of brides 'proposing' to their bridesmaids in the early stages of planning.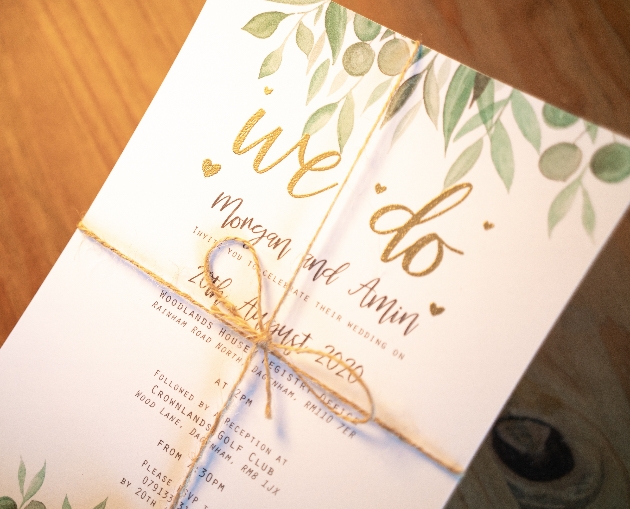 Why should couples choose Essex suppliers for their wedding?
Meeting with suppliers is vital, as it allows you to show them exactly what you want and gives you the opportunity to bounce ideas off each other – it's so much easier in person than by email. It's just another way to make your day perfect.

If you could design a product for a celebrity, who would it be?
I've sadly missed the boat, but I would have loved to have designed stationery for Ellie Goulding's special day. She's been one of my favourite celebs for years, and her beautiful flower-filled wedding at York Minster was so my style. I could imagine creating some wonderful illustrations to complement it.

Visit www.katiefrancesart.co.uk

Images courtesy of www.taylorslens.co.uk