Government announcement – what we need to happen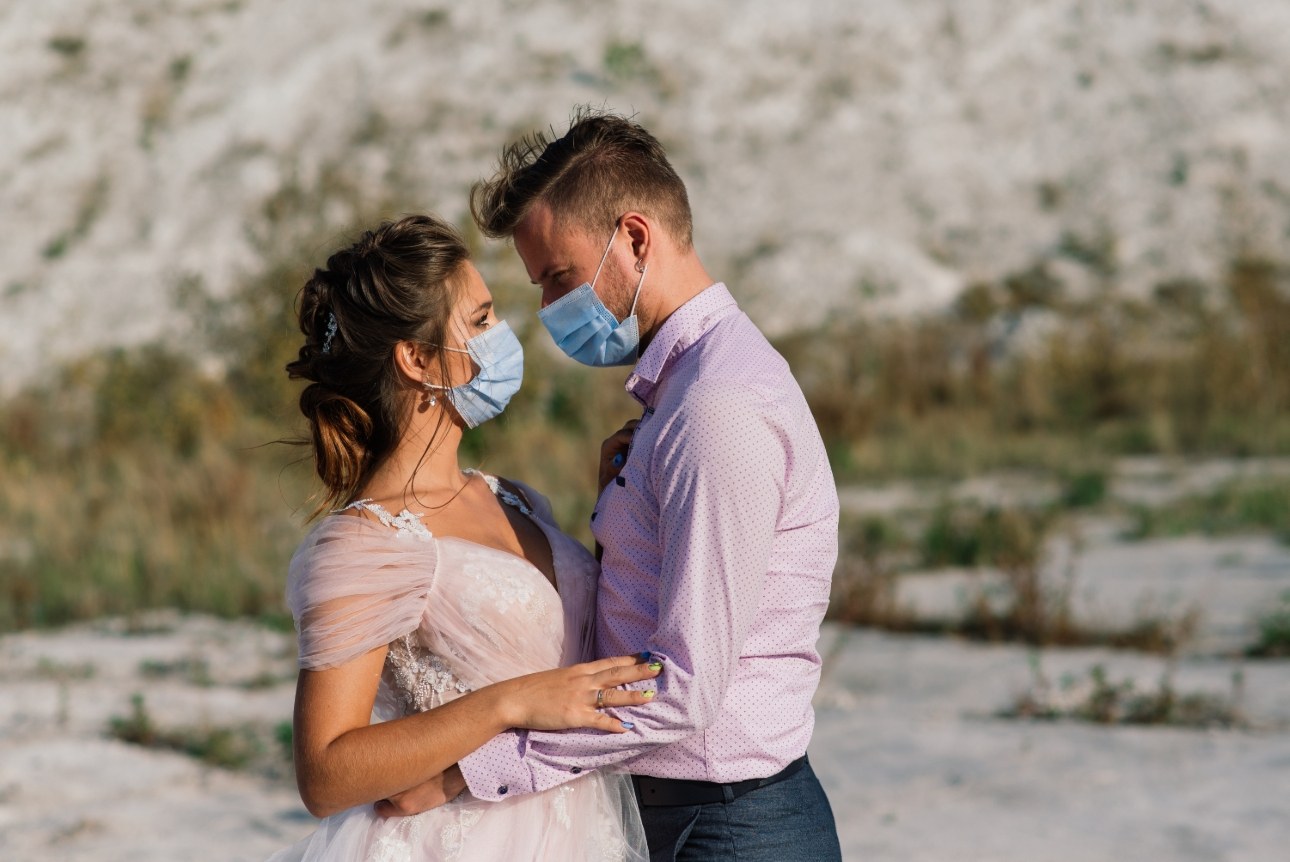 With less than a week to go until Monday the 22nd February, the whole wedding industry waits on Boris Johnson's announcement to outline the roadmap out of lockdown. Here at County Wedding Magazines HQ we have completely and whole-heartedly empathised with the whole of our wedding community, from the couples who have had to postponed their weddings on multiple occasions, to the businesses that have had to adapt to new restrictions and regulations to overcome such dire prospects in the last year.

The UK wedding industry normally hosts 20 million wedding guests and 252,000 weddings every year, worth more than £10billion to Britain's economy. Unbelievably despite these astronomical figures, many wedding industry professionals have had little if any support from government financial schemes over the course of the last year. What's more, the couples themselves were given little warning each time new bans or regulations were put in to place, meaning years of planning fell to bits in mere hours. Money lost, and hope with it.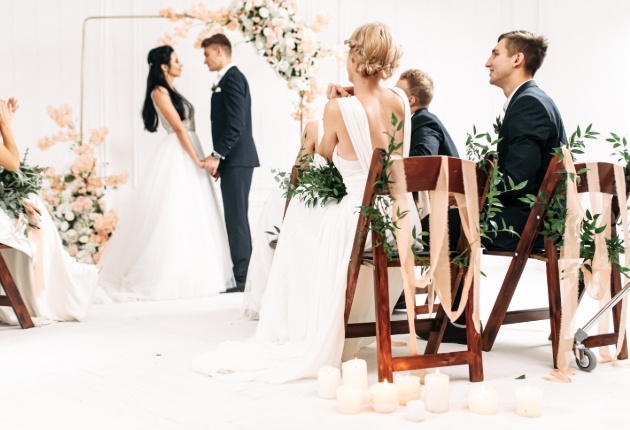 It's short-sighted to see weddings as mere gatherings which could have possibly contributed to the spread of Coronavirus, which was never proven because the wedding industry wasn't even allowed to try to adapt with Covid measures in place to make it work. The choice was taken away and the wedding industry silenced.

When it comes to wedding celebrations, they are so much more than the 'knees up' perceived by the politicians and the scientists in their decision making. Some people spend their whole life dreaming and planning for this momentous day, the uniting of two people and two families. Many of those who have reached out to us here at County Wedding Magazines HQ who were due to tie the knot, were happy with the 30 guest limit restrictions, at a push they accepted the 15 limit, and it would have meant the suppliers involved could have secured even a little of the planned income for 2020.
Instead, blanket bans on weddings taking place, or under very very strict circumstances and guidelines has meant an entire industry has been brought to its knees economically, emotionally and mentally for all involved.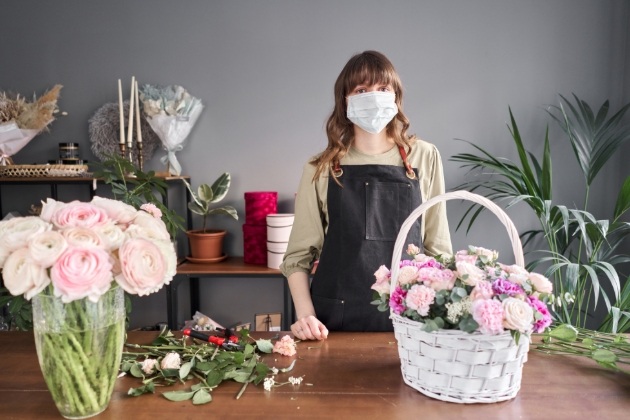 So much goes in to planning a wedding with up to, or more than, 20 different businesses hired to create such an event; from the photographer, cake and stationery, to the DJ, catering and flowers, the list, as is the case for some extravagant affairs, can be endless. These are all qualified professionals, many of whom have spent years honing their skills and crafts to become elite in their chosen fields.

If you also take in to account, the guests themselves who have to purchase gifts, outfits, hire hotel rooms, book taxis it all contributes to growing the economy on a local and national basis. It means the wedding industry should be regarded far more significantly than it has been, especially when outlining the UK's route out of lockdown next week.

Due to wedding awareness campaigns generated by businesses such as Association of British Wedding Businesses, UK Weddings Taskforce and #Whataboutweddings - which we have supported throughout the pandemic – signed petitions did reach Parliament, forcing the discussion to take place on on Monday 9th of November, 2020. The meeting can be seen here.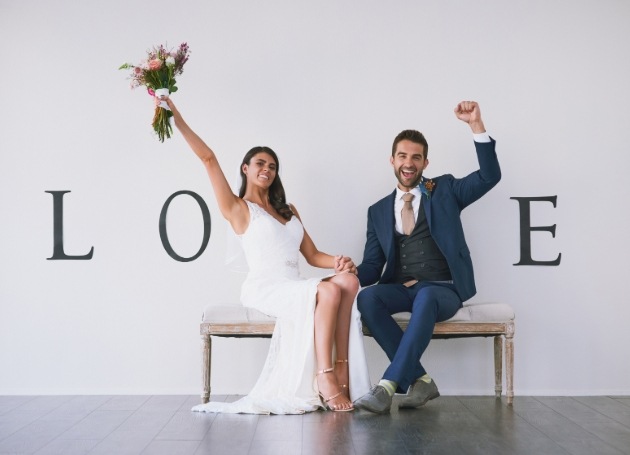 The debate was led by Petitions Committee member Elliot Colburn MP, who had his own wedding postponed, and all local MPs took part to fight for their County constituents and wedding business affected. Each case raised was empathic to the situation, and the realisation across the board was weddings are too important institutionally, economically and socially to be forgotten.

Fast-forward three months we find ourselves in lockdown 3.0, with no date set (yet) of when our wonderful world of weddings can return. Thankfully, it's reassuring that a group of senior Tory MPs has demanded Boris Johnson allow Covid-safe weddings to resume from 8th March 2021 and unrestricted ceremonies from 1st May 2021 – here at CWM HQ we have everything crossed!

Hundreds of thousands of couples, suppliers, venues, designers and distributors are in need of a specific, clear, concise road map on Monday February 22nd for when weddings can return. Business owners need the financial security to support themselves and their families, and to continue to work in a field that they love; couples need to know they can plan for the future, to get married, purchase homes and start families. Love did not stop for a year, and nor has hope for the future.