Five ways a cohabiting agreement can protect your assets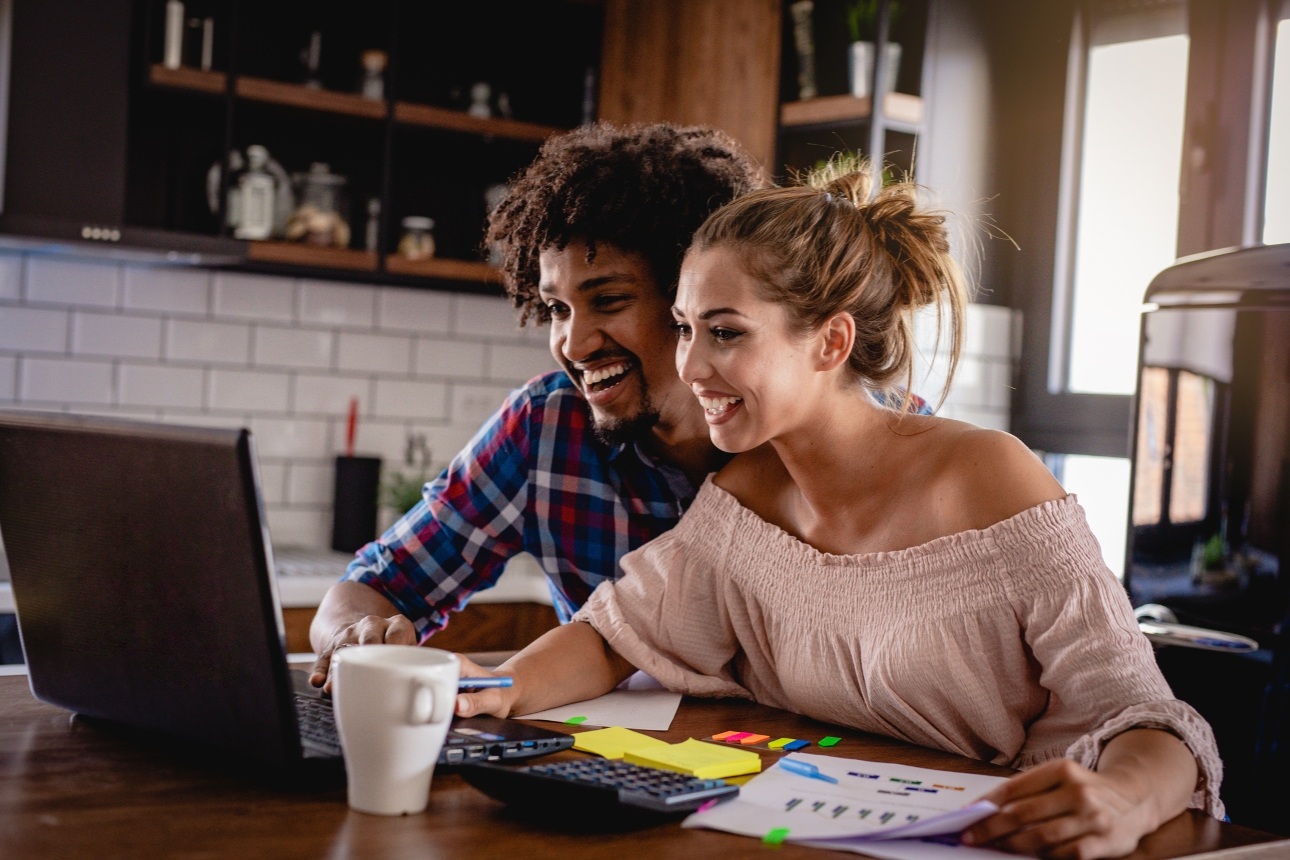 Cohabiting couples who have had to postpone their big day due to the coronavirus pandemic can look to interesting insights from family law experts about how their rights differ as an unmarried couple who are living together, with shared assets and children.

With an estimated four out of five weddings postponed in 2020 due to the pandemic*, many couples may be wondering what they can do to protect themselves if marriage is not possible at present. By entering into a marriage, couples with shared assets, homes and children gain automatic rights, which can be considered by a court in the event of a divorce or the unfortunate passing of a partner. Family law experts at JMP Solicitors suggest couples who have had to postpone their wedding, but want to protect shared assets, may consider a cohabiting agreement.

A cohabiting agreement, sometimes known as a 'living together' agreement, can cover a number of issues to be considered in the event of a separation such as property, bills, pensions, children and material assets.

Mikaela Rogerson, family law solicitor at JMP Solicitors, said: "When two individuals marry, all their assets, property, income and pensions are taken into account if they separate at a later date.
"Many couples may be feeling frustrated that their wedding cannot go ahead due to the pandemic, which would allow them to gain the same legal considerations as a married couple. However, a cohabitation agreement is an arrangement for couples that can be implemented now until a wedding can go forward. It allows couples to record their financial arrangements formally and give some clarity to their interim arrangements.
"A cohabiting agreement is a flexible document that can be created on a bespoke basis for a couple and can cover anything the parties need it to. We would recommend having a cohabitation agreement in place alongside other legal documents such as a will and property deeds. Although it does not create a fool proof guarantee, an agreement created by a family law solicitor is certainly a good idea for any couple wanting to define and protect their assets."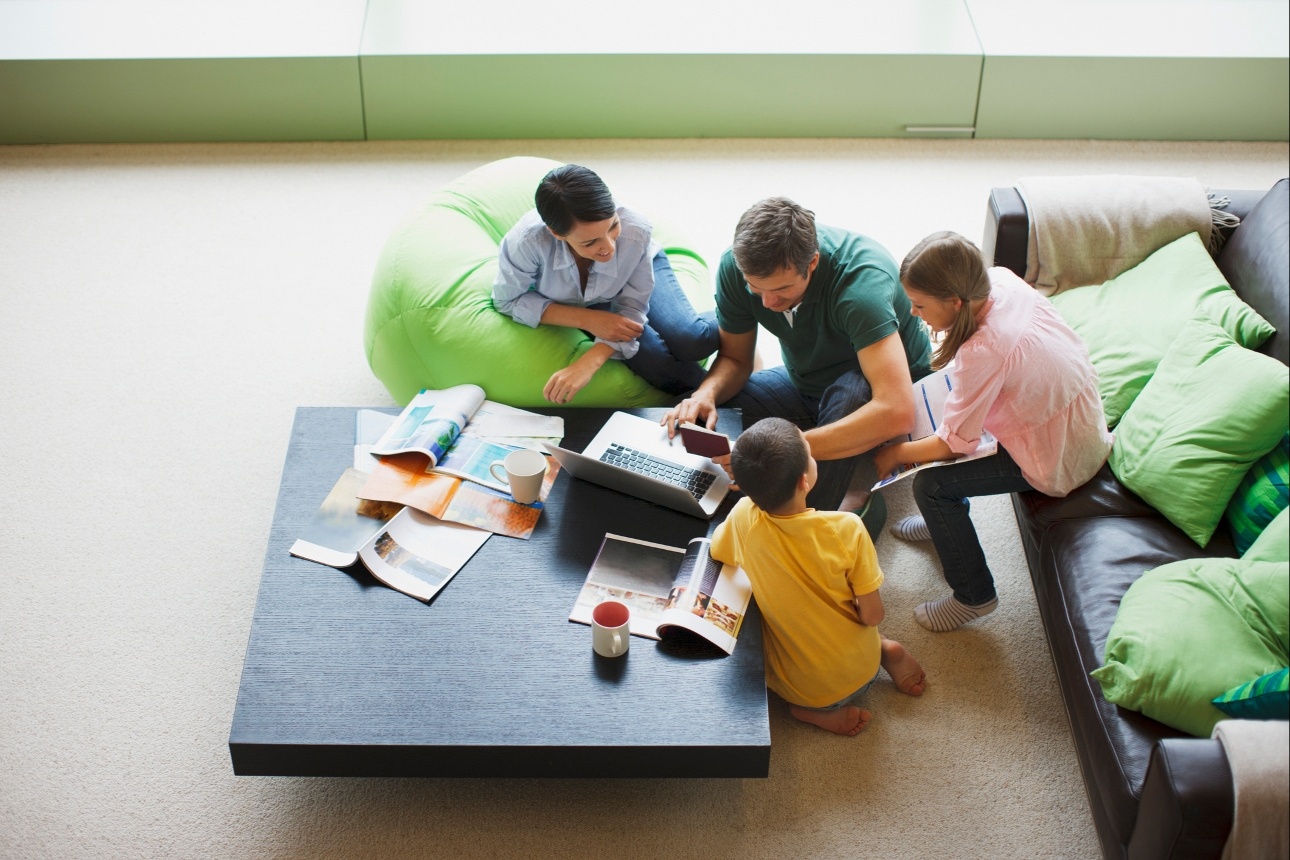 Five ways in which cohabiting agreements can help unmarried couples at this time:

1. Asset protection
In the event of a separation, unmarried couples could face difficulty arguing over the division of assets in court without any form of existing agreement in place. A cohabitation agreement is based on the individuals' circumstances, and can be created to cover a number of material assets such as cars, home contents and even pets. Should you decide to separate as a cohabiting couple, a cohabiting agreement may outline how the assets are divided and would be considered as evidence by a court.

2. Finance protection
Getting married affects your finances in many ways and following a wedding your finances are commonly thought of as shared. Married couples may be entitled to a share of their partner's pension and also to savings in the event of their passing. A cohabiting agreement can outline how your finances will be divided in the event of a separation and also outline who pays what share in terms of bills and mortgage. Cohabitation agreements can also outline any agreements regarding the use of any joint bank accounts.

3. Property
In terms of shared property, the legal owner is dependent on the title deeds. You must then consider whether there are any other additional relevant factors that may influence how the property is divided in the event of a separation. Even if you lived in the property and contributed towards paying the mortgage and bills, you are unlikely to be considered in the division of the property unless you are named as a legal owner. If you do share a property with your partner and contribute financially towards the payment of the property, it is important to have your contribution properly recorded, if you are not already named as a co-owner. A cohabitation agreement can be useful to have alongside property title deeds in your name as it can detail how the property will be divided in the event of a separation.

4. Children
If you are an unmarried couple with children and you decide to separate, child contact arrangements do not differ from that of married couples and will be decided through the court under The Children Act. However, if the father is not named on the birth certificate, the mother will automatically have parental responsibility. By getting married, the father will gain automatic parental responsibility. A cohabitation agreement can outline details of child contact and child maintenance payments, possibly reducing the chances of future disputes in the event of a separation.

5. Passing of a spouse
A cohabitation agreement will not guarantee how your partner's assets are dealt with, so we would recommend creating a will to ensure your wishes are honoured in the event of your passing. Without a marriage or a will, you have no rights to any of your partner's assets should they pass away, even if you have children together.Unmarried couples may try to make a claim against the estate as a financial dependent but this will be a costly and lengthy legal process, with no guaranteed outcome.

About JMP Solicitors
Established in 2000, JMP Solicitors is a Grantham-based multi-service law firm providing services for a diverse range of local and national clients from individuals, to companies and organisations.