COVID hasn't stopped the party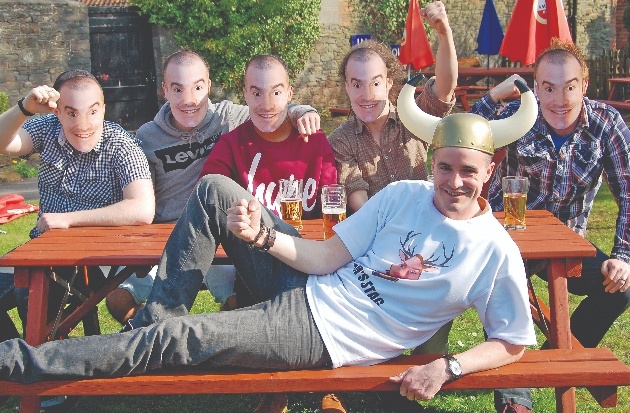 There are a few words that we never thought we'd say so much in the last year: sanitiser, lockdown and masks are three that spring to mind! With traditional stag and hen dos off the agenda, it was time to get the thinking caps on and get creative: Zoom played a huge part, and so did.... face masks! Not the sort we're all now too familiar with, but the fun facemasks that always came out at parties and the only mask we really knew till the pandemic of 2020.

Printster is the UK's leading retailer for personalised cardboard face masks in the UK. As the pandemic hit, it was expected that sales of cardboard face masks would naturally plummet - after all, friends were no longer able to get together in large groups to celebrate.
Ben Williamson, Managing Director at Printster had the following to say "With cardboard masks such an important product for us, I was extremely nervous when the first lockdown came into force - we simply didn't think any of the previous sales volume would be retained."

A year since the first lockdown, and a look back has uncovered some interesting results: whilst sales of cardboard masks has seen an overall decline, pre-lockdown sales volumes of cardboard masks have, for some events, been sustained through the entire period. Perhaps the huge increase inpopularity of web conferencing tools such as Zoom has enabled the UK to keep partying on despite the global pandemic!

Prior to the first lockdown, around 40% of Printster's mask orders were specified by customers as intended for stag and hen nights. Over the last 12 months, this has fallen to less than 20% of orders where couples have postponed their wedding days. It seems that, for some, prolonging that day isn't an option. With a glimpse of light at the end of a long, dark tunnel, many weddings are now being arranged for 2022.