Meet Lizzie from the wedding and events team at luxury Essex venue Braxted Park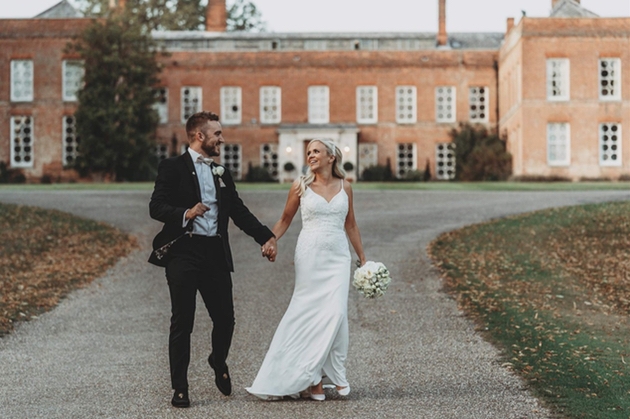 Credit: Matt Wing Essex PhotographerPlease give us an overview of the venue and what makes it different?
At the head of the breathtaking tree-lined drive lies the house, the secret walled garden, an enchanting pavilion and exquisite orangery; the perfect backdrops for your wedding whether intimate or grand, traditional or modern. All are distinctively yours for the day. We provide a personal approach – every wedding is unique and we love creating your perfect day.

What's your background and how did you get into this role?
I started planning events at school: proms, sixth form socials, dinners with friends, exhibitions – and I always loved a wedding! I studied for my degree in Event Management at Derby University and University Campus Suffolk. After finishing that, I went straight into planning weddings at hotels. I started in a tiny Welsh country house, then moved to a small chain of fantastic four-star country houses, before coming home to Essex and landing my dream job at the most beautiful venue: Braxted Park!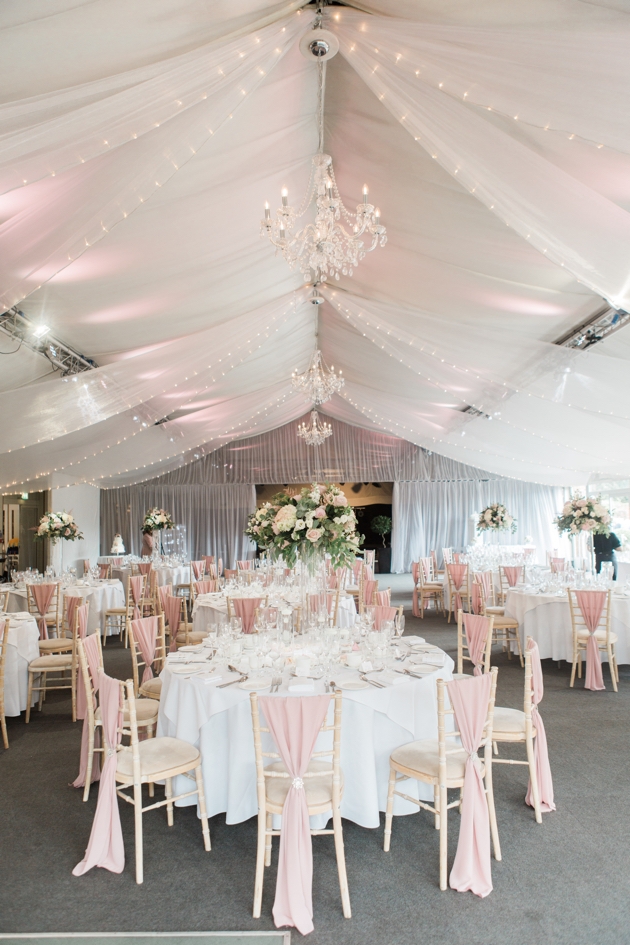 Credit: Jacob and Pauline PhotographyWhat's your favourite type of wedding to work on?
I love the weddings where the couple really reflect themselves in the day. Don't like cake but love doughnuts? Have a doughnut wall or tower instead! We adore the couples that really remember who they are and incorporate that into the day; the smallest touches can do this.

What's your top tip for couples choosing a venue?
Think about the most important elements of the day to you as a couple. If you want great photos, then you need the perfect backdrop and a great photographer. Is it all about the food? Make sure you get a menu tasting! Looking for a huge party in the evening? Ensure you have a big enough dancefloor and great lighting! This way you can tailor your viewings to suit your needs rather than just seeing them all!

Lizzie Pakenham | Braxted Park Estate | www.braxtedparkweddings.co.uk