Boots Photo ultimate wedding day gifts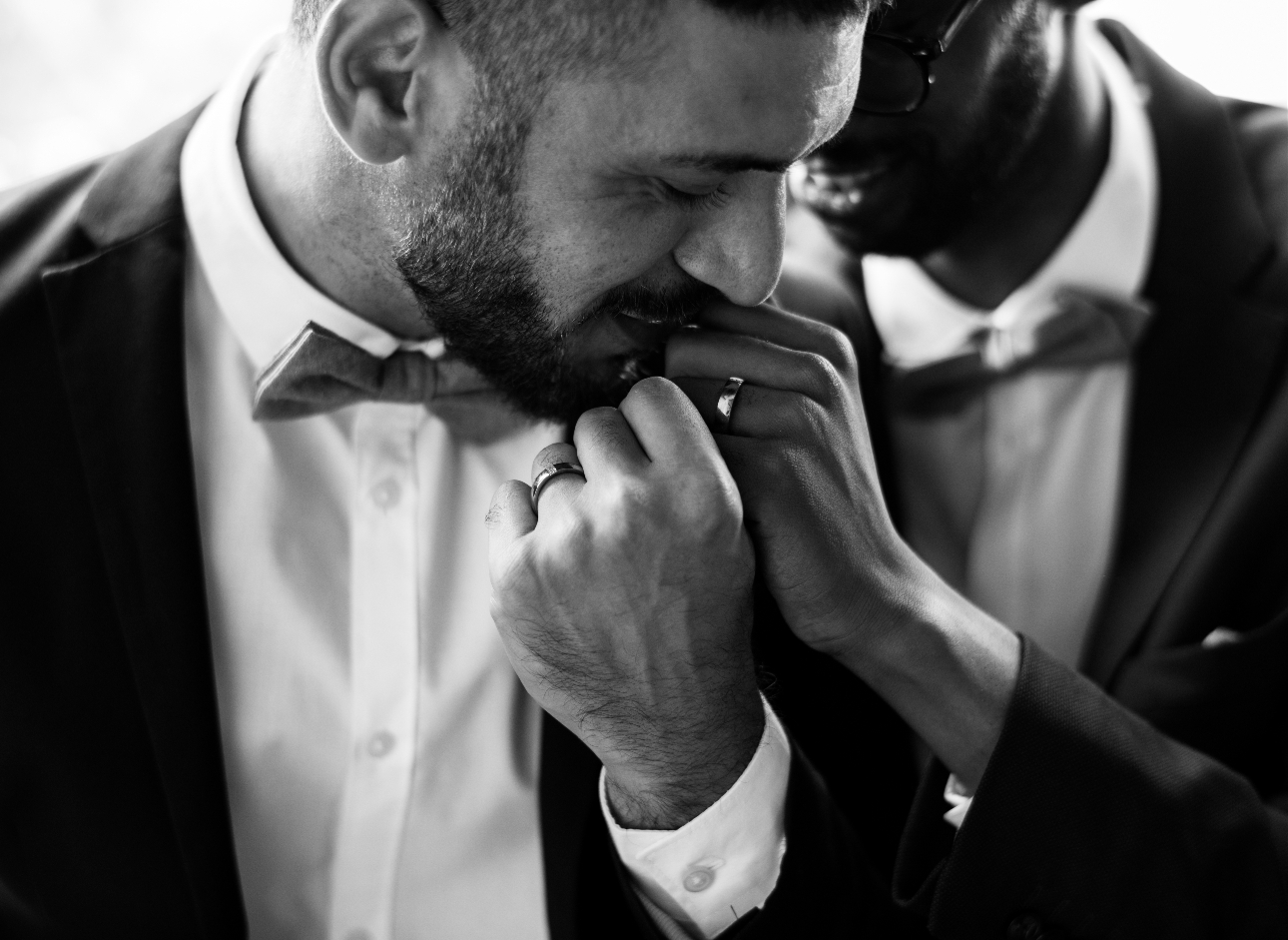 After the last 18 months, when the big day finally arrives you're going to want savour every moment and capture it on camera. After all the hardwork of wedding planning, and spending wisely on your wedding photographer, what more can be done with those memorable wedding pictures? Boots has a new wedding range of photo gifts perfect for newlyweds. From the hen do, to the pre-wedding photo shoot, to the big day and even the honeymoon there will be hundreds of pictures to utilise and make the most of these products...
Magnetic Personalised Photo Prints – from £7.99
Made from high-quality ceramic, a personalised photo magnet print is the perfect way to keep your memories intact for a lifetime!
Square Desk Calendar – from £9.99
Create an eye-catching personalised calendar and enjoy your memories all year round. Choose from two different formats and countless creative design templates.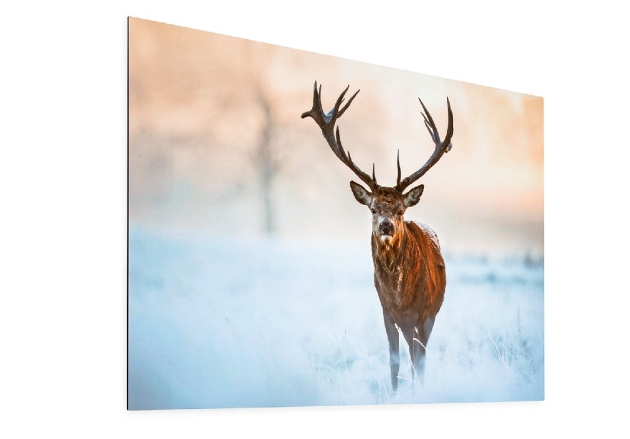 Aluminium Prints – from £17.99
Stylish and elegant. Unique roughened, non-reflective matte surface and lightweight, stable and durable.
Personalised Ravensburger Jigsaw Puzzle – from £24.99
The perfect gift for puzzle lovers! Large puzzle with up to 1500 pieces
Photo Memory Box – From £14.99
Your cherished photos in a stylish memory box. Keep your photos safe and in one place so you can easily share them with loved ones. Our photo memory boxes also fit perfectly into your home as a stylish decorative piece. Set of 30, 50 or 100 premium glossy prints.
A5 Personal Organiser – From £15.49
A custom A5 organiser to fill with your photos and notes.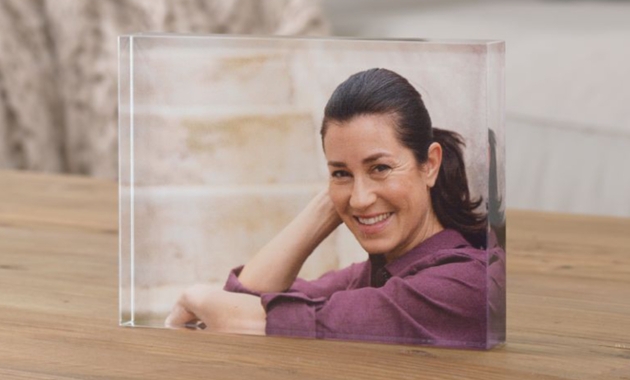 Glass Photo Block – From £24.99
A sophisticated and elegant way to showcase your photos, a free-standing glass block is a luxurious way to showcase your favourite photos. Direct print on glass with a thickness of 1.9cm.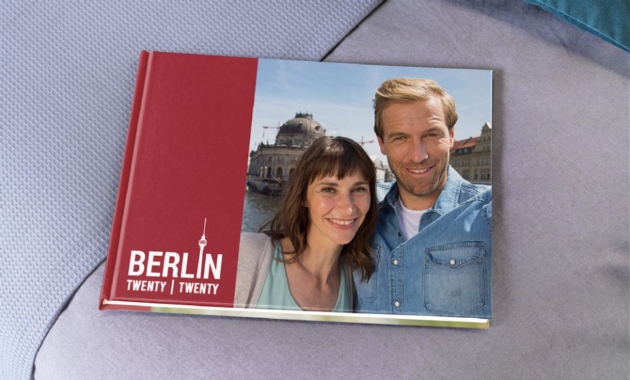 Large Landscape Photobook - From £19.99
Showcase your honeymoon memories in a beautiful landscape photobook. Stunning quality, the Large Landscape CEWE Photobook offers plenty of space for your favourite moments.