Essex-based wedding planner shares her tips on how to plan the big day!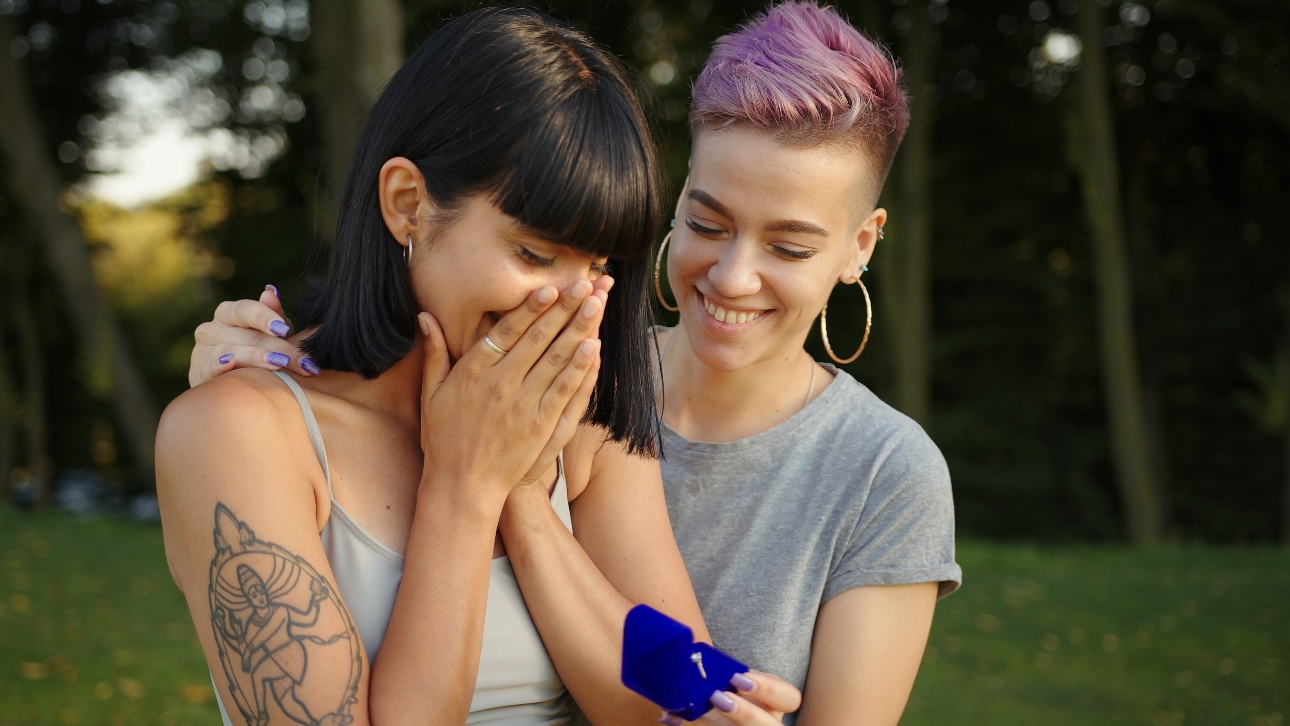 With festive proposals accounting for 85% of all engagements, January is going to be a month where thousands of couples are discovering what planning a wedding really means! Essex based-wedding planner, Mary Briscoe, has a helpful guide for engaged couples who are embarking on their wedding planning journey. "Where do you begin? It can feel like you are diving into a wedding abyss and knowing even where to start can seem rather daunting, especially as you have no doubt never planned such a celebration before," starts Mary.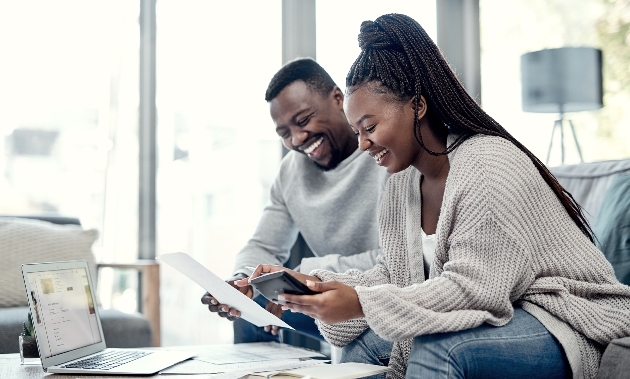 Don't Start Planning Yet!
What? Yes, you read that correctly. First and foremost, it's so important to take the time to enjoy this special moment. Celebrate with family, friends and most of all celebrate together.
Many couples, once the proposal has been made and the stunning engagement ring proudly displayed, rush headfirst into wedding planning mode without savouring this most special time - revel in it a little while longer!

Your Wedding Budget
Once the dust has settled, and the world knows that you're getting married, it's time to start planning your wedding day. And, before you begin your venue search or make your wedding dress appointment, you need to set your wedding budget.
I know it's neither romantic nor in the least bit sexy, and no one really likes to talk about money, but it's probably one of the most important things for you to do - and do it in the beginning!
This essential conversation must be had and once you have established your wedding budget your planning will become a whole lot easier. Remember to also keep track of it!
Setting Priorities
Although your wedding is very much about you as individuals coming together and showing your love and commitment to each other in front of all your loved ones; it is also still very much about you as individuals.
Just because you are marrying doesn't mean that you are losing your personalities and you will definitely want these to shine through on your big day.
Everyone's priorities however will be different because everyone of us is different. Each of you should take time to write down what your specific priorities are for your wedding day. It may be offering your guests the most mouth-watering unforgettable food accompanied by endless flowing champagne, or perhaps one of you has your heart set on an awesome floor-filling band that will keep the dancefloor filled all night long.
Or is it that you desire to have the most utterly jaw-dropping creative floral displays that will wow your guests, or how about perhaps spending a good slice of your wedding budget on an awesome photographer to be on hand to capture every single special moment? Is it your top priority? Go on grab pen and paper and take the time together to create your list of wedding priorities.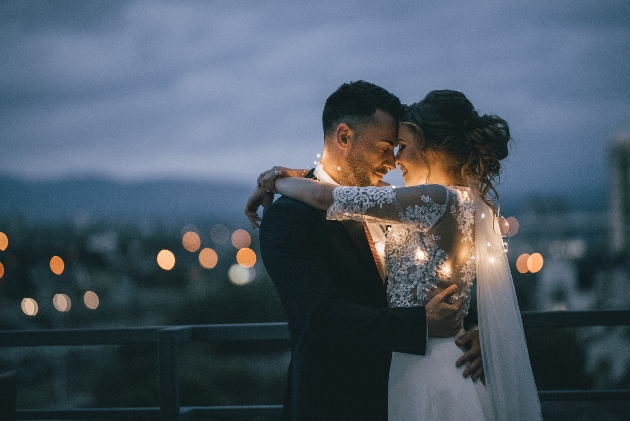 Communication
Whatever your priorities are for your wedding day, remember that communication throughout your wedding planning journey is key. Don't let any concerns or issues worry you and fester, talk them through together. After all this is what marriage is all about. You are embarking on an immensely important, new and exciting chapter together and communication is vital to keeping your wedding planning on track. If you want to enjoy the planning as much as the day itself, then keep up the conversation.

One Piece At a Time
Think of your wedding planning as one giant jigsaw puzzle. With each element a single piece that you need to source. When all these right pieces come together you will have created the most perfect, beautiful, bespoke, wedding day.
Planning your wedding is an exciting time, so strap yourself in and enjoy the roller coaster ride of emotions that you are about to embark on.
On your big day it will all be worth it - I promise! - happy planning!

Weddings by Mary, weddingsbymary.co.uk