House buying in Essex post-vows - read our Q&A with Southern Mortgages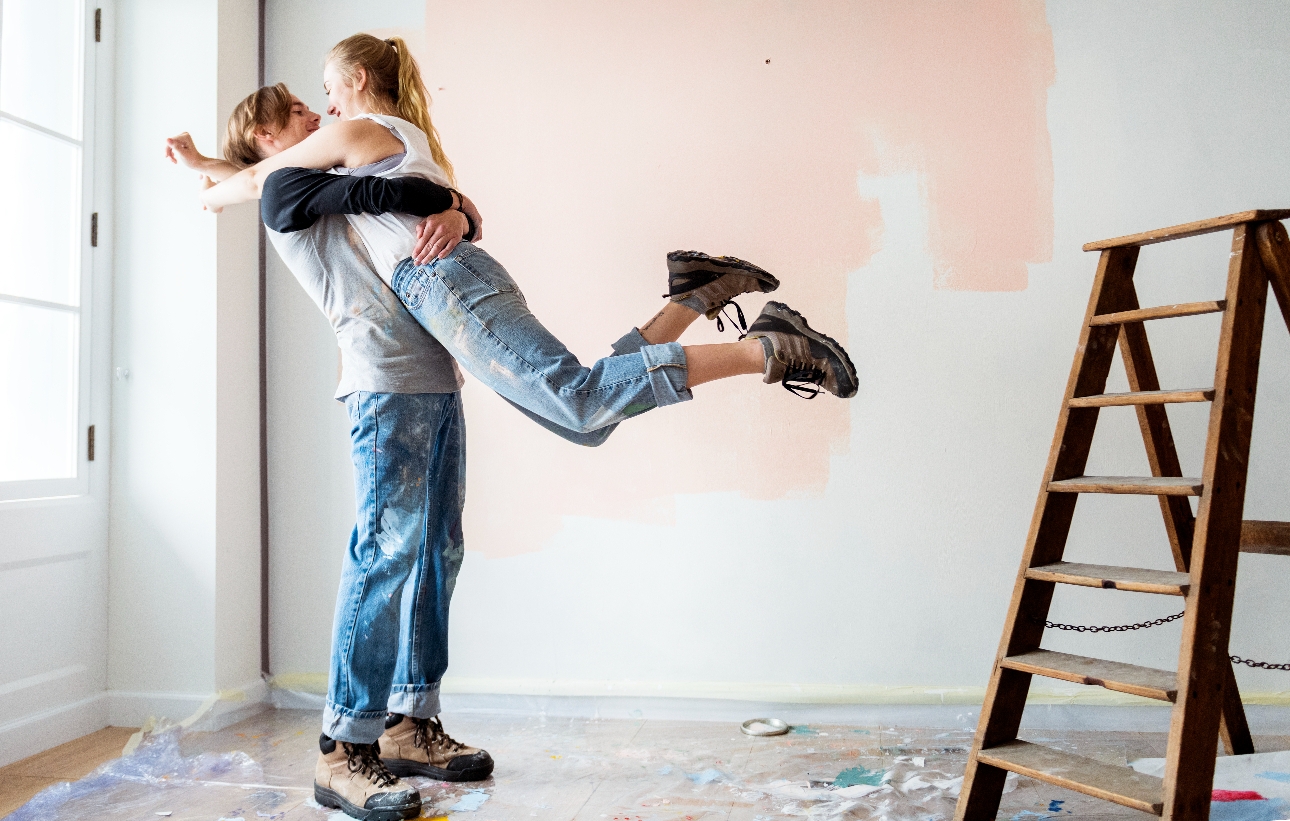 Credit: www.southernmortgages.co.uk
Karen Taylor, of Southern Mortgages, has some stellar advice for An Essex Wedding magazine readers looking to buy a house straight after their wedding.

With the housing market not looking to turn down anytime soon, seeking financial advice gives couples peace of mind about making such a large purchase.

Q My fiancé and I want to buy a house straight after our wedding, but we're self-employed and worry this will affect our mortgage application. What do we need to get us on the property ladder?

A First, I would suggest you run a credit report to check the information held is correct, and to ensure you're on the electoral roll. Check you're not financially-associated with an ex-partner, too, as this can potentially affect your credit. Make sure you keep up-to-date with credit commitments and set up direct debits to avoid missing payments. Having credit that's been repaid can also help, as it shows lenders you can borrow money responsibly. You should also live within your means and not regularly go into your overdraft.

Lenders assess self-employed income differently, depending on your business structure, so start by making sure all accounts are in order and that tax returns have been submitted. At least two years' income will be requested, but if you only have one then some lenders will consider this. It's also worth remembering that the bigger the deposit you have, the more options you will have available.Finally, use a mortgage broker to match you to the right lender. They're there to carry out a full review and budget plan while assessing your affordability and mortgage options, all the while assessing your current circumstances to help you achieve your goals.

Karen Taylor | Southern Mortgages www.southernmortgages.co.uk

Southern Mortgages is a trading style of Southern Mortgages (Essex) Ltd, which is an Appointed Representative of HL Partnership Limited, which is authorised and regulated by the Financial Conduct Authority. Southern Mortgages is a company registered in England & Wales with company number 06681279. The registered office address is Lewis House, Great Chesterford Court, Great Chesterford, Saffron Walden, Essex CB10 1PF. Think carefully before securing other debts against your home. Your home may be repossessed if you do not keep up repayments on a mortgage. A fee may be payable.