Getting married in 2022? Experts reveal the top five wedding cake trends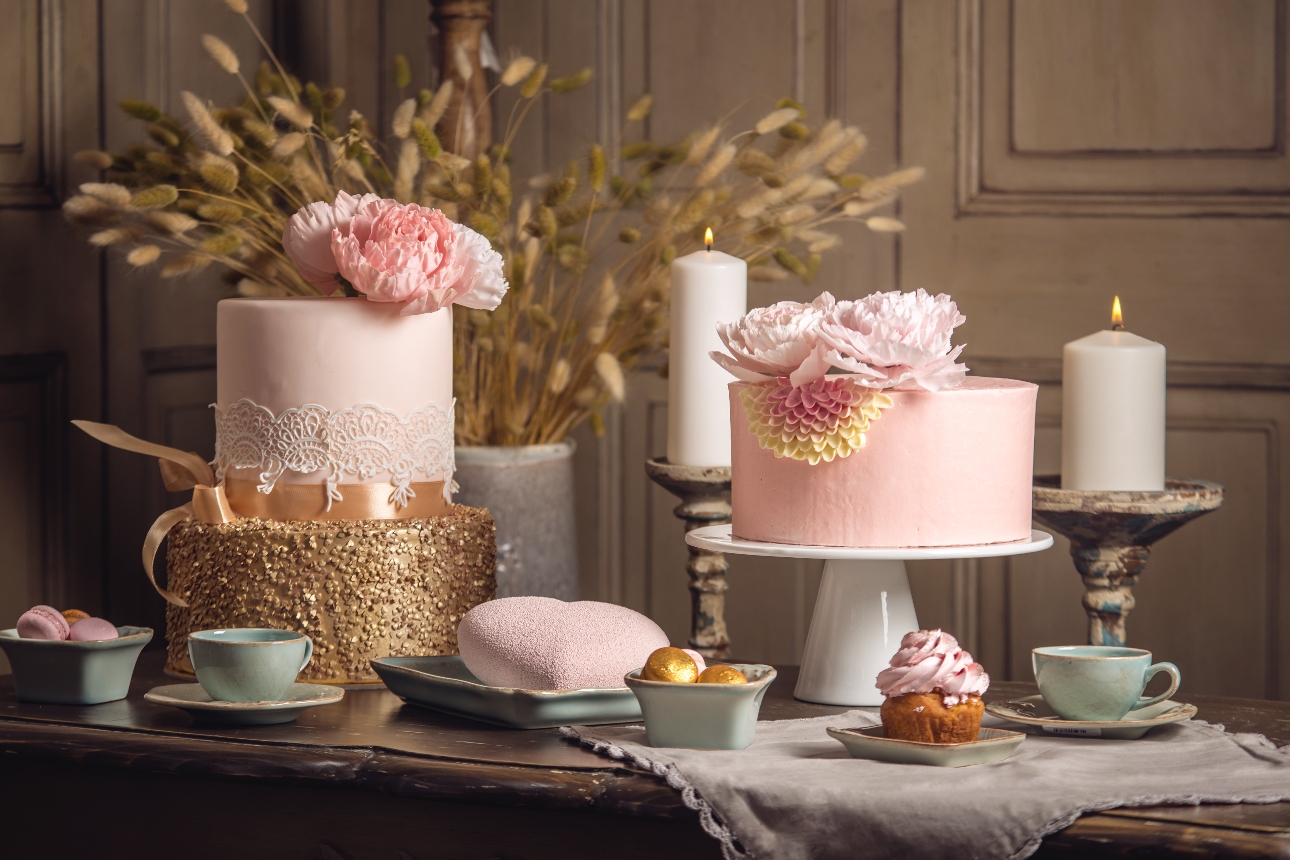 Following a 1,000% increase in interest for the term latest wedding cake trends in the past 12 months, event specialists AYRE Event Solutions delve into the most popular wedding cake designs for 2022.

With full-scale weddings back up and running, having a show-stopping cake is more important than ever. If you're walking down the aisle this year and in the process of finalising your menu, you must ensure that you are up to date with the latest trends so you can choose the perfect wedding cake.From delicate florals to bright colours and sculptured designs, experts share the most popular up and coming trends to keep in mind.

Managing director of AYRE Event Solutions, Chris Ayre, comments: "We have attended so many stunning weddings already this year, providing equipment and event support, and we have seen a massive shift in wedding cake designs. Compared to previous years, the cakes appear much more extravagant and eye catching than ever before!"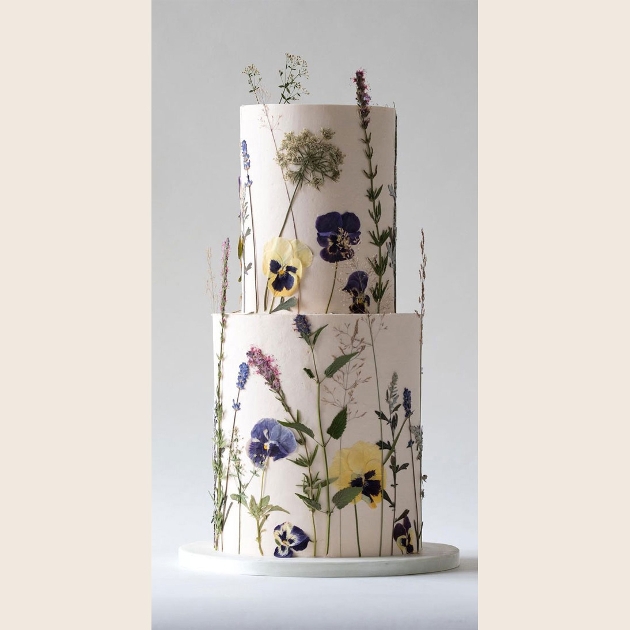 1. Pressed floral

Floral patterns on wedding cakes have already become iconic in the last few years, but the trend continues to increase in popularity for 2022. With a 2,500% increase on search engines for the phrase floral wedding cake, it's clear the floral theme is in demand more than ever. However, pressed floral is a more recent trend, and brides and grooms alike love it.

Bakeries typically use edible flowers grown, picked and hand pressed. They can be designed according to your favourite flowers and even match your bouquet.

Reminiscent of childhood days spent plucking flowers from the garden and sitting them between pages of old books and waiting patiently, this type of cake is ethereal and elegant and would be perfect for a bohemian themed wedding.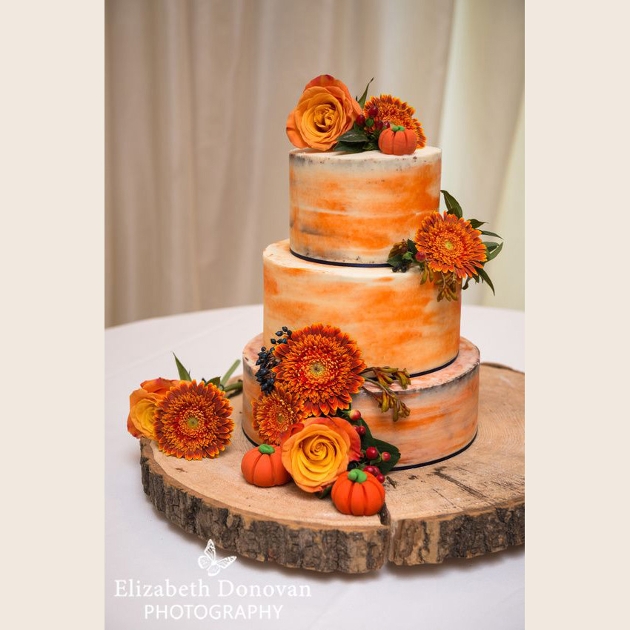 2. Bold and bright

Whilst pastel colours are beautiful, it's time for bold and bright colours to make a comeback. Colourful wedding cakes have seen huge spikes in interest over the past year with purple, orange, green and yellow being some of the most searched for colours online.

A bold and bright cake would be perfect for a wedding held in the summer, and would suit a festival-style wedding theme.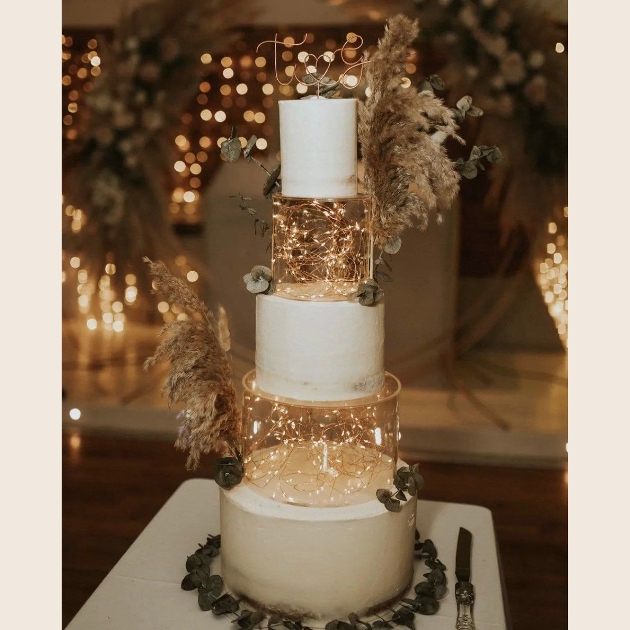 3. Acrylic tiers

Clear acrylic tiers are becoming extremely popular for wedding cakes, with an increase in interest of 4,500% over the past 12 months. Clear acrylic can provide a divide between tiers, allowing attention to each section.

Whilst the acrylic can be left empty, many couples choose to fill it with flowers or fresh fruits that match their colour scheme. Another good idea is to fill the acrylic tier with the same flowers as the bride's bouquet.

If your venue is a barn or industrial space and you want to create a warm and cozy atmosphere, filling the tiers with yellow toned fairy lights can work a treat.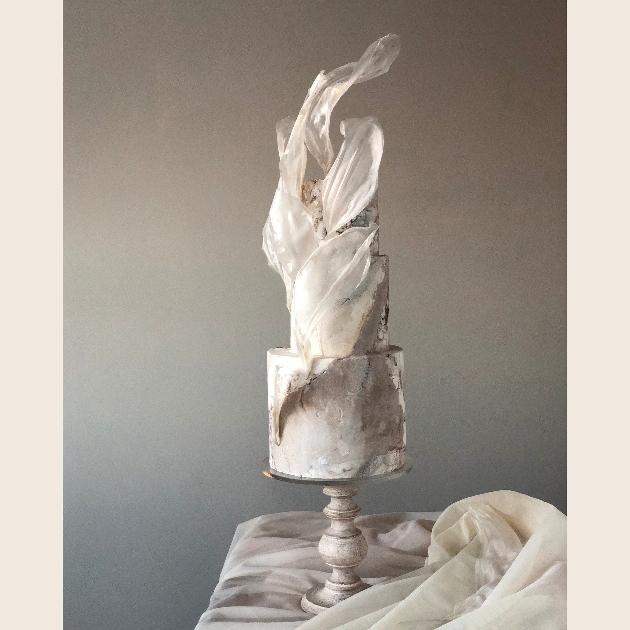 4. Sculptural

Wedding cakes are often used as the centrepiece, and what can be more show-stopping than a cake replicating an extravagant sculpture or a distinctive piece of art? If you're a style-led couple that appreciates art and culture, then why not combine this passion and creativity into your wedding cake.

From vibrant and abstract designs to modern and white sculptures, a 3D cake design will never go out of fashion.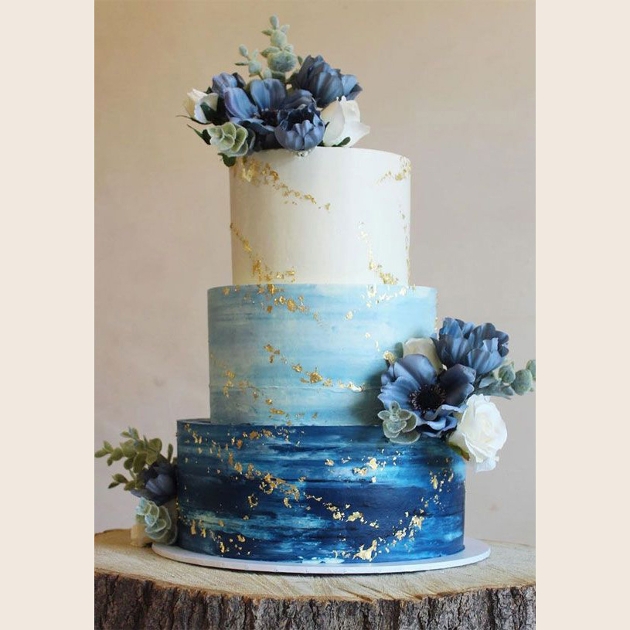 5. Watercolour
Watercolour wedding cakes are perfect for the art-loving couple. Watercolour designs can be as minimalistic or as detailed as you desire. Either way, it will undoubtedly be the main attraction on the table. If you want a simple and traditional cake shape but would like to add artistic elements, a hand-painted cake is a perfect choice.

Floral patterns can be a beautiful addition to a traditional white cake. However, a recent viral trend is the hand-painted ombre cake.