Essex's newest pick 'n' mix haven for kids and adults alike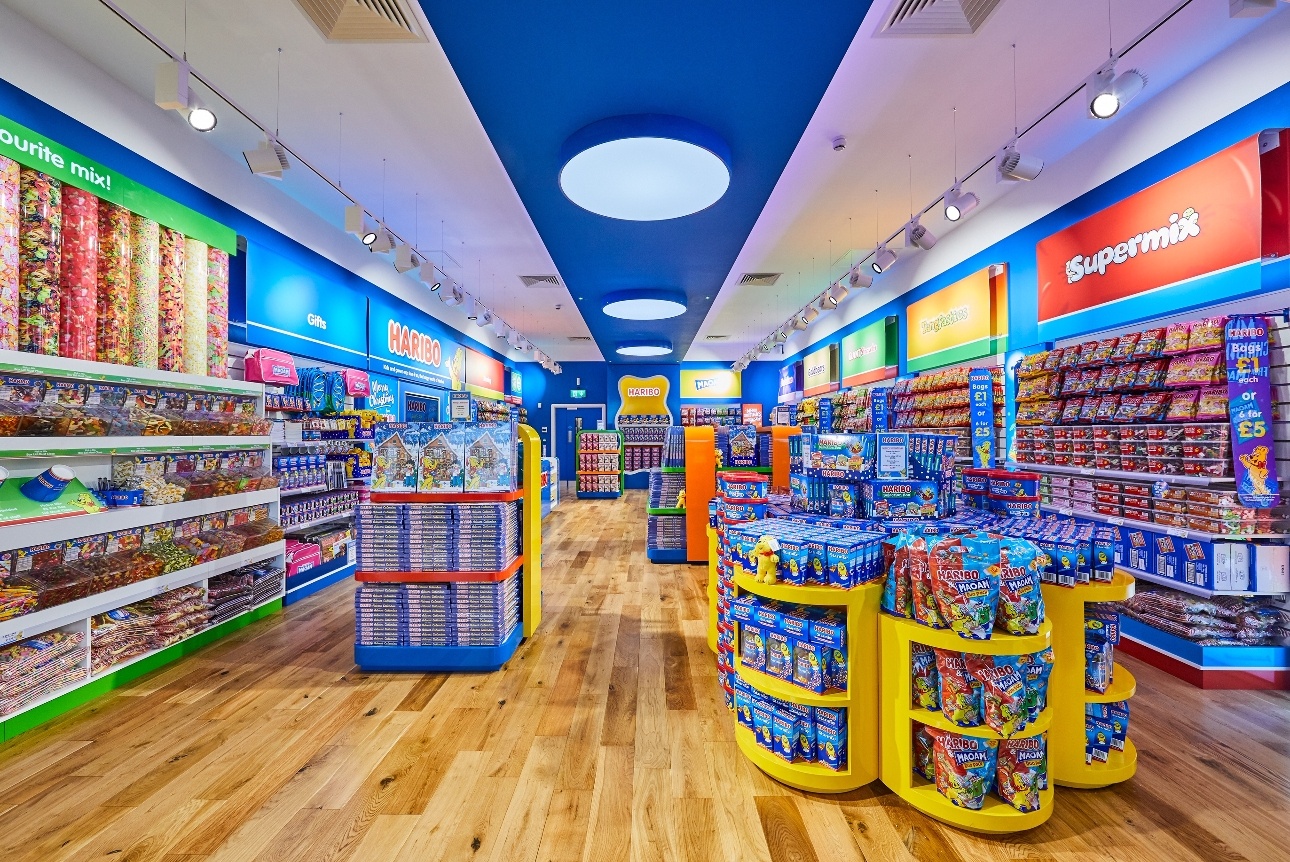 Organising your own wedding favours just got a whole lot easier, thanks to Haribo opening their latest store at Braintree Village.

Now visitors to the shopping centre can experience the sweet giant's eclectic mix of popular treats, all the while deciding what their friends and family would most like to unwrap – and eat! – while listening to those wedding speeches.

"We have so many treats in store for shoppers, with our pick your own selection featuring more than 30 varieties of sweets," says store manager Sam Rogers. "From Tangfastics to Starmix, MAOAM Bloxx to Goldbears, and Jelly Babies to Fruity Frogs, we have it all."

There's never been a more relevant time to say that when it comes to the new store, you really will be like a kid in a sweet shop!

Visit https://braintree-village.comfor more information.