Gift list ideas with Rayne-based Amara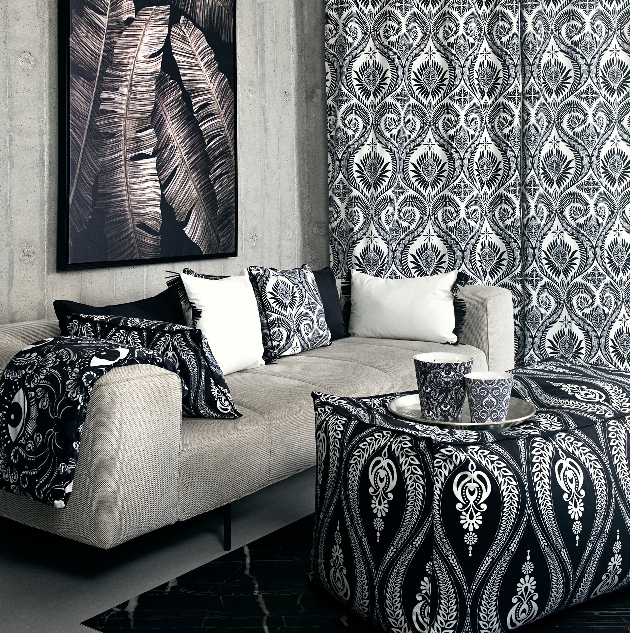 Looking for ideas to add to your gift list? Look no further than Rayne-based luxury homeware company Amara. They've recently introduced some private label collections and new brands to their site, beginning with Lisa Todd Designs' hand-printed Ubuntu range – a colourful celebration of two cultures expressed through abstract patterns on dinnerware, vases and table linens.

There's also former Gucci designer Gergei Erdei's cushions, inspired by neoclassical shapes with a sculptural appearance; rugs, placemats, table runners and ottomans from quirky brand Podevache; unique ceiling lights, wall lamps and floor lamps from DelightFULL; and some seriously glam barware and kitchen musts from Nick Munro.

The best news is you can even create your own gift list thanks to their partnership with The Wedding Shop, as a selection of products from Amara's brands are available to add via The Wedding Shop website.

Visit www.weddingshop.com to find out about registering your giftlist or visit www.amara.com for more of their homeware.