Classy alternative from Basildon supplier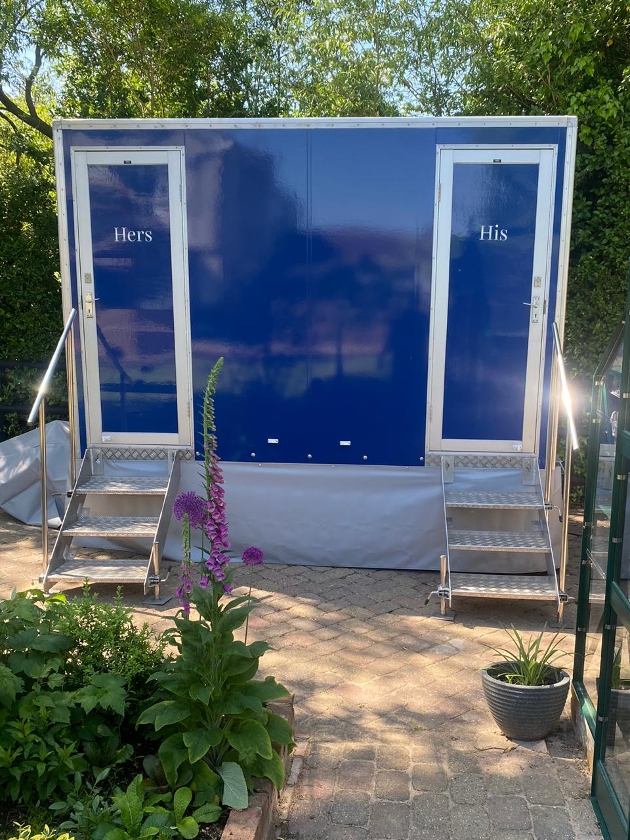 Want a festival-style wedding – but without those dreaded festival-styleportaloos? Basildon-based His & Hers Luxury Toilets is the answer! "All of our units are of a seriously high quality, with Molton Brown hand wash and cream as standard," says owner Alison Martin. "We provide fresh flowers in the larger units, in the colour choice of the customer; with complimentary toiletries for the ladies, with these units also having background music. We do free site visits for customers who are unsure on venue space, and we can even supply attendants for functions if required."

READER OFFER!
His & Hers Luxury Toilets are offering £50 off any unit booked for An Essex Wedding readers for 2023. Terms and conditions apply;
please visit https://hisandhersluxurytoilets.co.uk for more info.