Say cheese with Browning Bros.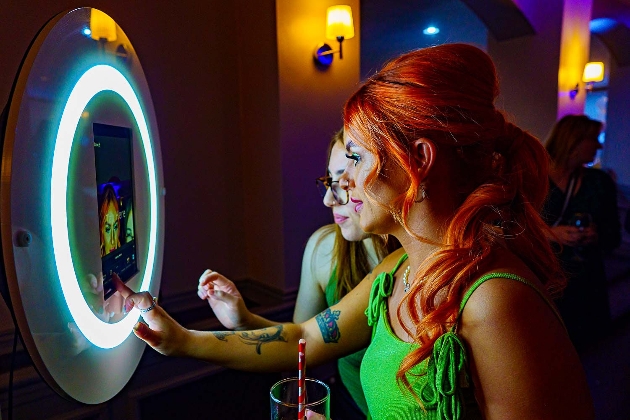 Credit: Fox and Braces
Browning Bros. has introduced its brand-new selfie pod for weddings and events! As an additional hire, this top-of-the-range, British-made selfie pod can take GIFs, photos, Boomerangs and burst GIFs. Once set up, simply gather your friends, family or significant other, and enjoy making memories that will last a lifetime! The images can then be sent directly to each user via text or email and the client will receive full digital gallery following the event.
Born out of a vision between two brothers to break away from the ordinary, Browning Bros. is passionate about delivering original experiences, providing luxury glamping accommodation, alternative wild weddings, secret escapes, corporate events and much more.
For further information visit: www.browningbros.co.uk