The Sun Inn, Dedham 20th anniversary
The Sun Inn in the beautiful village of Dedham on the Essex/Suffolk border has been the destination pub, restaurant and place to stay since 2003 and a stop off for travellers and locals since before artist John Constable immortalised the village and surrounding countryside in the 18th and 19th Century. This July, the inn celebrates its 20th anniversary under the ownership and management of Baker Hospitality which also owns Church Street Tavern in Colchester and The White Hart Inn which opened on Mersea Island last June.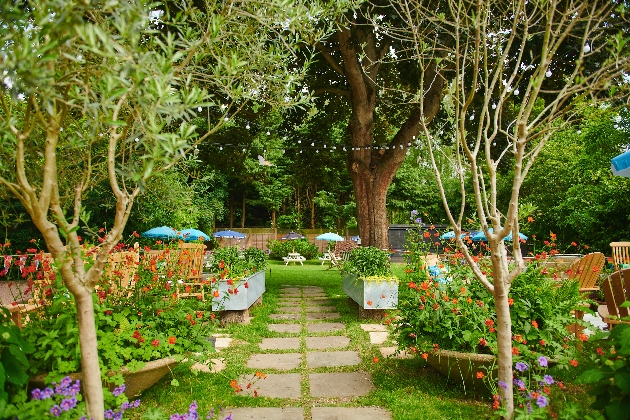 Piers Baker opened the doors on 17th July 2003. He says "Fresh out of London, I wanted to bring the food I loved and had worked with to an unloved, run-down pub in a quintessential village, in an area abundant with fine produce. It won't last a year it was said, especially since we didn't do chips....until 2018!. Not only is The Sun thriving but we've also opened Church Street Tavern in 2014 and The White Hart Inn in 2022."

He continues: "20 years sounds like a long time but it has flown by as we've never stood still, always seeking to improve, evolve and grow. A lot of hard work by a lot of people has gone in to getting to this milestone and whether team members past or present, suppliers, friends or family, so many have played a part. Huge thanks to all of them and all of the many customers that have visited over the years. To celebrate 20th anniversary, The Sun Inn is offering a celebratory monthly changing three-course set menu featuring dishes we've loved over the years. Piers says "these are dishes that represent what I set out to achieve and have helped us get to where we are today. Of course it wouldn't be us if dishes weren't improved. So, Head Chef Jack Levine and his team have updated them."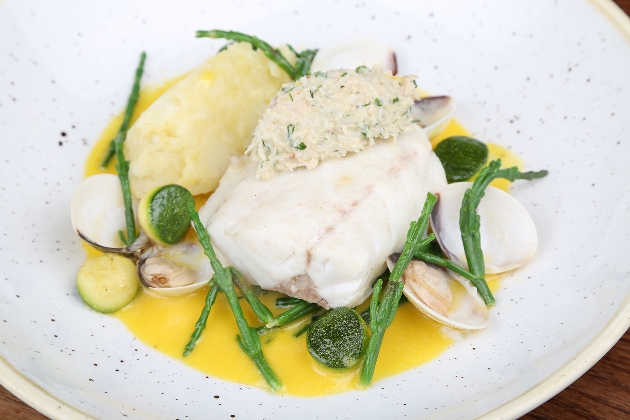 With a nod to the opening in 2003, the set menu costs £30.02 for three courses, and includes a glass of Te Quiero wine.

The Sun is also offering a 20th Anniversary offer on overnight stays with a 20 per cent discount on Bed & Breakfast with the Anniversary 3-course set menu for lunch or dinner (£200.04 for two people for one night bed & breakfast and three-course set menu). To round off the celebrations in July, The Sun's annual music and beer festival will take place on Saturday 15th to Sunday 16th July. Enjoy an eclectic programme of live Americana and Folk music with craft beer and great food in beautiful surroundings. There will be craft ales, stouts, larger and cider and festival food will be served outside on both days with the main menu available in the pub. Ice cream, strawberries and cream as well as various other bar snacks will be available throughout the day. The event is fully tented in case of showers. Full details will be announced soon.