Wed-cations are the wedding trend for 2023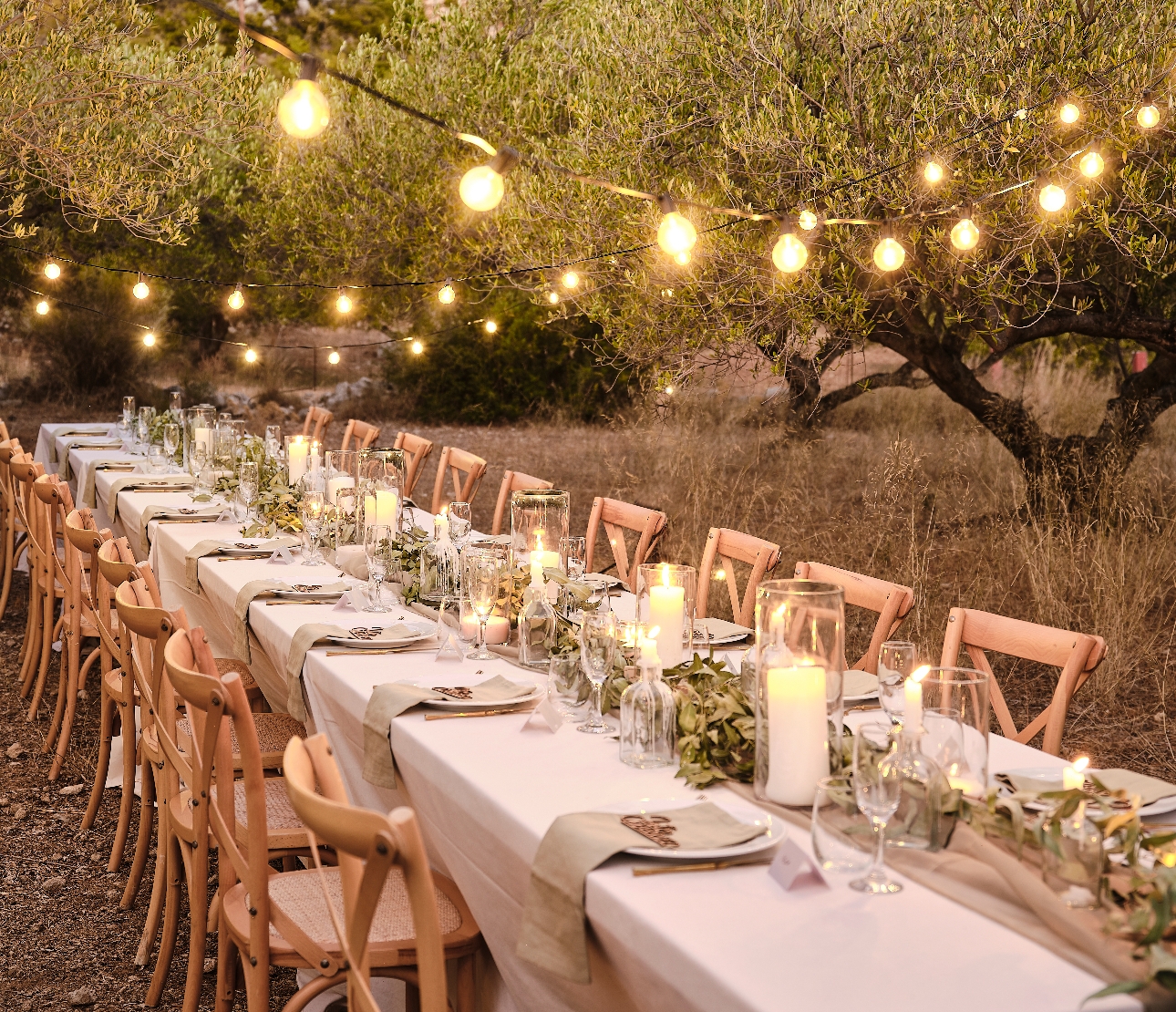 While multi-day wedding celebrations are completely common in many cultures, it's something western couples are only just starting to consider. However, the addition of events extending beyond the ceremony and reception is something that Jess Martin, wedding planning expert at Ginger Ray expects to see more of here in the UK, as the Wed-cation is revealed to be a key trend for the wedding industry.

Jess Martin, wedding planning expert at Ginger Ray explains: "A Wed-cation makes it easier for guests to turn the event into a short holiday of their own. Most Wed-cations that we see include fun additional events outside of the traditional ceremony and sit-down dinner part of the wedding, such as a welcome party for all guests the night before the wedding or a rehearsal dinner, and then day-after get-togethers like a booze-less brunch or farewell lunch. It's a great way for guests to connect with the couple and each other outside of the actual wedding ceremony, giving more opportunities to create lasting memories with their friends. It's also a great way for the couple to avoid the dreaded 'who do I speak to first' dilemma many face when they only have a few hours to get round to all their guests on their wedding day."
More than a quarter (27%) say they love the idea of a Wed-cation, while another 34% say it would all come down to the additional cost to the guests. Jess says that couples should "ensure guests aren't overwhelmed with additional events or out-of-pocket expenses. Include in your wedding invitations which events are optional and which guests are required to attend."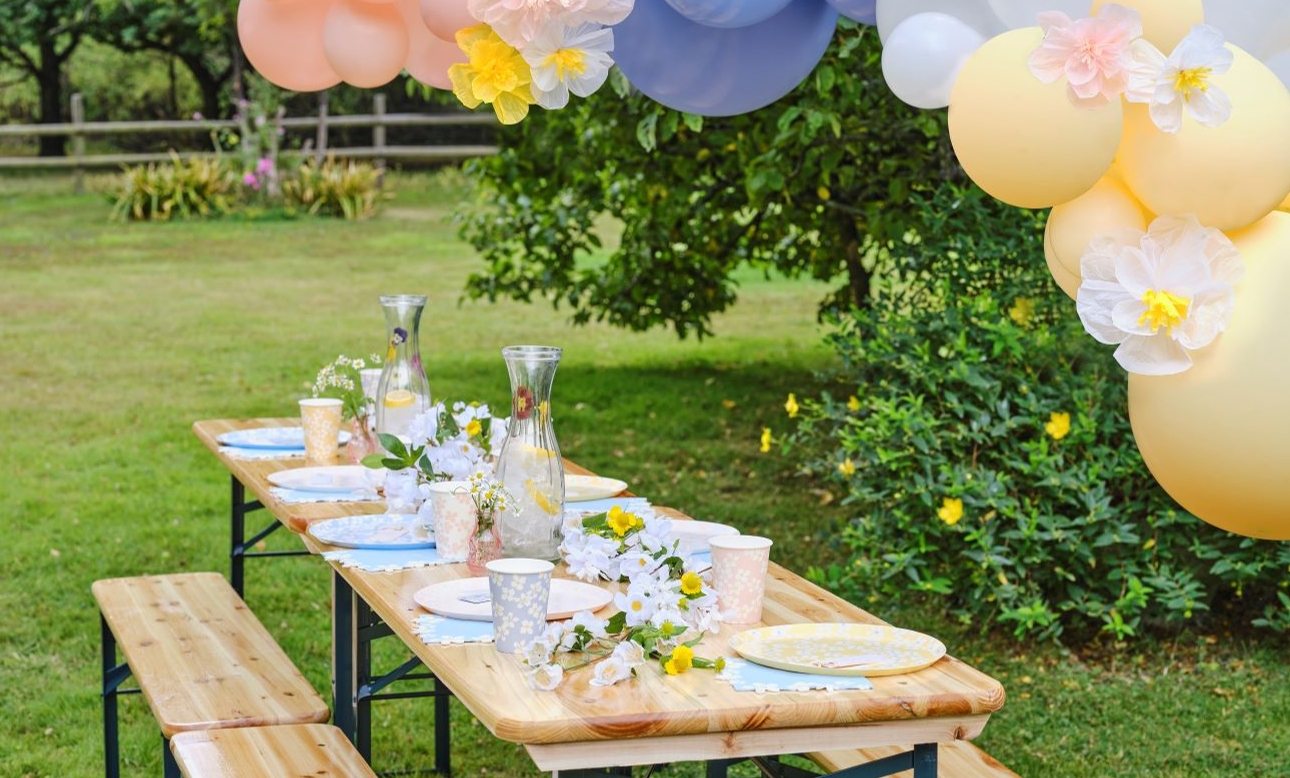 5 top tips for hosting a Wed-cation

1. Welcome Party
"Big welcome bashes are going to be a big trend for 2023," says Jess. "Not a traditional party, but something more laid back and entertaining for guests, as a way to get involved and mingle with other guests ahead of the big day. From fun fair games or a DJd barbecue lunch, to a gorgeous garden picnic or drinks at the local pub, getting your guests together the day before the actual wedding ceremony is a great way to welcome all your guests to the destination, as well as working through any nerves before the big day."

2. Midday Ceremony
Jess says that midday ceremonies are another big trend for 2023. "The most memorable part of any wedding is often the reception, but it can be tiring for everyone to go straight from the ceremony to the party, especially if they need time to get ready. "By having the ceremony in the middle of the day, guests have the chance to rest up in the afternoon, explore the rest of the venue or location, or have time to have something to eat, before everyone comes back together that evening for the real after party."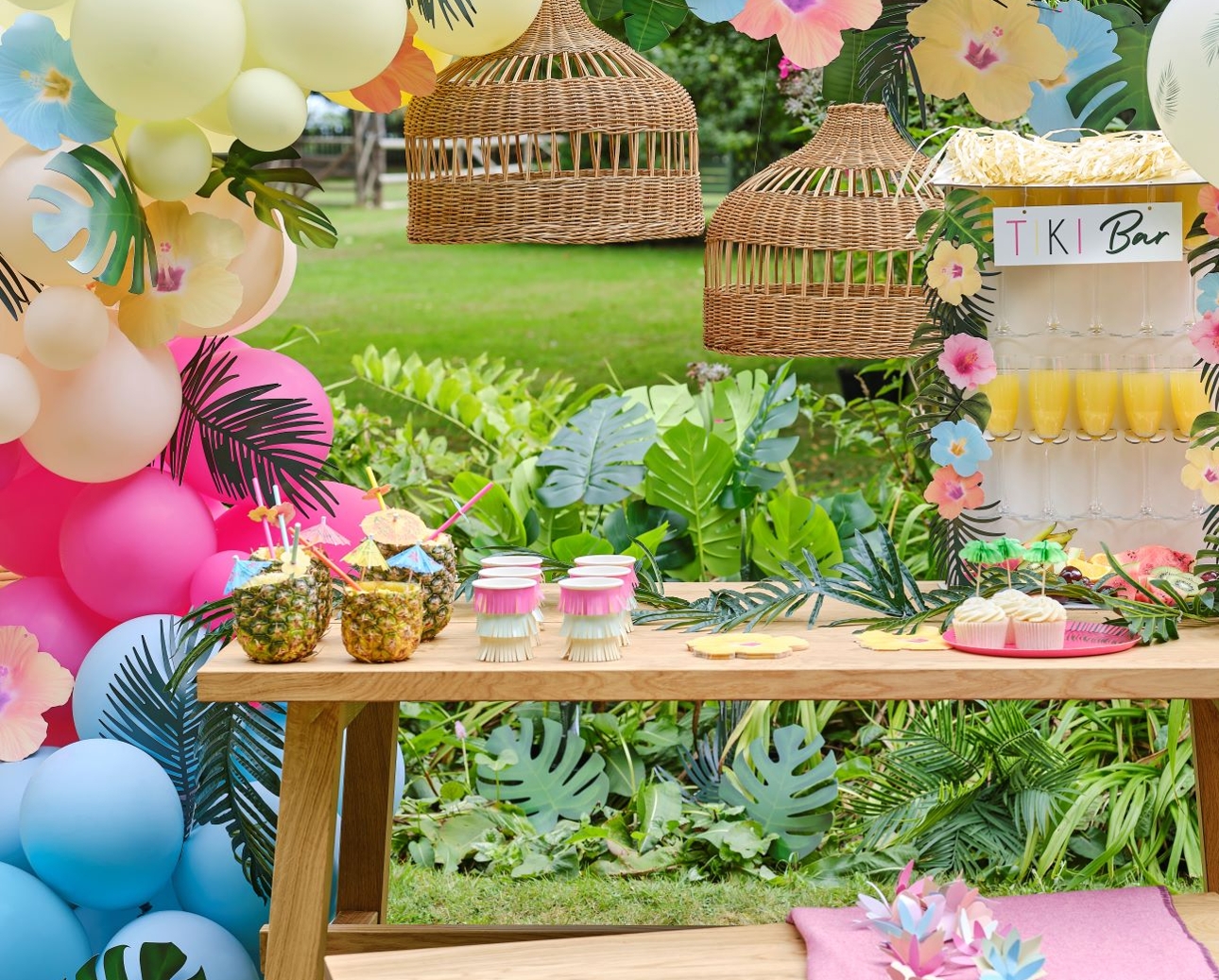 3. Grazing Grub
Jess says offering guests the opportunity to graze throughout the day could also help couples save on their wedding day costs. "After the ceremony, instead of splurging on cocktails and canapes, why not set up a grazing table of finger foods and pre-made drinks for guests to enjoy in their own time, " suggests Jess.

4. After Party
Alongside a truly personal wedding ceremony experience, couples are also looking for unusual wedding entertainment ideas that not only continue to express their own personality, but that also allow their guests to let loose in unique ways. "Couples are increasingly wanting to make sure their wedding reception is as memorable as it can be," says Jess. "Wedding entertainment will become more of a focus, as couples are looking for wedding experiences rather than just wedding days, and are wanting to entertain their guests more than ever – especially those who have travelled far to celebrate with them."

5. Day-After Brunch
"As a final thank you to guests for spending their Wed-cation with them, couples are also starting to do more day-after hosting", says Jess. "From boozy (or booze-free!) brunches or casual sit-down lunches after check-out, this casual meal is the perfect opportunity to reminisce on the events from the days before, before saying goodbye to their nearest and dearest."

For all the perfect Wed-cation decorations and accessories, visit Ginger Ray.