Five things you need to consider when marrying in later life
While there is certainly no time limit on finding love, marrying later on in life is not as simple as it might first appear. When both parties have dependents, benefits, pensions and a lifetime of accumulated assets to consider, then a legal union can bring with it certain potential financial pitfalls.
With recent data suggesting that marriage rates among older people are on the rise, Abigail Bennett, Partner and In-House Counsel at JMW Solicitors outlines five things that couples should consider before heading down the aisle.

Unfinished Business and the Remarriage Trap
Couples need to be aware of the 'remarriage trap' and ensure that any financial loose ends from a previous divorce have been resolved. From a legal perspective, it is always worth getting a financial order approved by the court - regardless of the age at which a marriage ends - as this helps to ensure that no further financial claims can be made by a former spouse. If you are considering remarrying after divorce, there is an additional technical reason to deal with any outstanding financial matters. Once remarried you might not be able to apply to the court for a financial order after remarriage.

This situation - sometimes known as the remarriage trap - might not sound like a problem but if there are remaining joint assets or other unfinished business between a person and their previous spouse or civil partner, it can be very difficult or impossible to deal with this legally and may leave you dependent on the cooperation of your ex.

Even if you have been divorced for a long time, if you don't have a financial order in place it is worth sitting down with a lawyer to assess your options and evaluate the extent to which remarriage is likely to affect your position.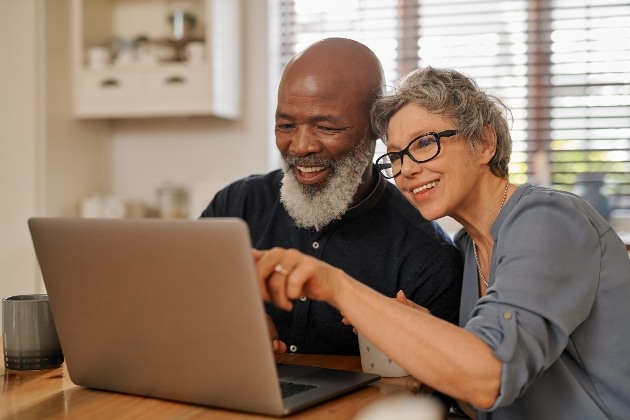 The Financial Consequences of Marriage
Whilst not romantic, it is important to be aware of the financial consequences of getting married again. For example, if you are receiving maintenance (periodical payments) after divorce, this will automatically come to an end upon your remarriage, regardless of your financial circumstances.

Similarly, if you lost your previous partner and are receiving a survivor's pension, getting remarried might bring payments to an end. Pension schemes vary widely as to whether they will continue to make payments after a widow or widower has remarried and eligibility can depend on timing and, in some cases, the pension provider's discretion. Remarriage can also affect your entitlement to certain state benefits and you should check the position with the Pension Service and/or Department for Work and Pensions.

It is also important to remember that if you are paying maintenance, remarriage does not end this obligation. Any significant change of circumstances may justify a review of the payments. However, the mere fact of assuming financial responsibility for a new spouse or partner is unlikely to change things.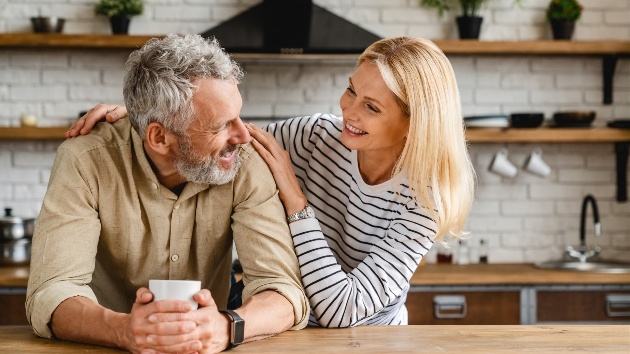 The Unexpected Legal Consequences of Moving in Together
It is important that couples understand the legal consequences of moving in together, and go in with their eyes open. For couples who aren't yet married, the law dealing with the breakdown of cohabiting relationships and bereaved cohabitants can be patchy and uncertain.Whether you're buying a home together or moving into a house owned by one partner, it is really important to understand your rights and what might happen if things go wrong.

The gold standard is to set out what you intend in a (professionally drafted) document, expecting to be bound by it. That is clearly often easier said than done as cohabiting relationships can tend to develop organically, progressing from overnight stays to 'living together'.A declaration of trust states in writing how the equity in a home is to be shared. Properly drafted, this is generally decisive.

A cohabitation agreement is a much wider ranging document setting out a couple's financial obligations towards each other, including how certain property is to be shared in the event they separate. When drafted effectively, these agreements are legally binding and can cut through much of the uncertainty that results from the breakdown of a cohabiting relationship.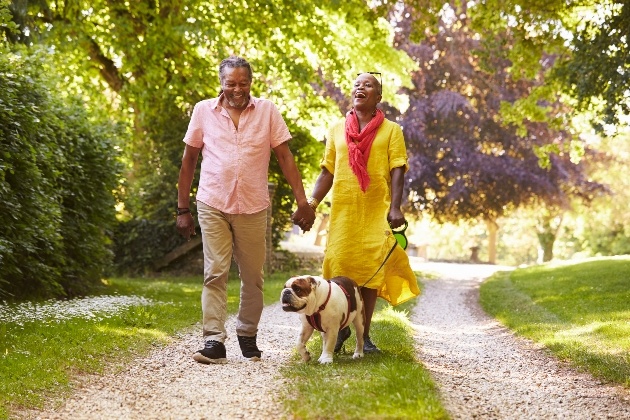 Don't Underestimate the Value of Prenuptial and Pre-partnership Agreements
Despite their increased recognition over the last 10-15 years, prenuptial agreements remain an underused option. This is partly because they are unlikely to make much of a difference to the stereotypical younger couple with few assets, marrying in their twenties or thirties. For those marrying in later life, the position can be quite different.

Older adults, particularly those who have experienced relationship breakdown in the past, are likely to find a prenuptial agreement a good fit with their current circumstances. The desire to avoid repeating the uncertainty of a financial dispute can be strong.
Those getting married later in life are generally more likely to have built up savings, pensions and equity in a home, meaning that there is a greater potential to distinguish between assets that should be treated as shared and those that should not.

As to the specific terms of the agreement, there is a vast range of options available. Whichever structure a couple settles upon, it is important to start the process far in advance of the wedding date to ensure the agreement stands the best chance of being upheld and does not result in unnecessary stress for either party.
Updating Both Parties Wills to Reflect any New Circumstances
It is important to remember that unless your will is made expressly in contemplation of marriage, any existing UK will is revoked when you marry or enter into a civil partnership. It is therefore essential to make a new will that reflects your changing circumstances.

Couples marrying in later life may find themselves pulled in different directions, particularly if they have children from a previous relationship. A combination of careful estate planning and a prenuptial agreement can help build trust between adult children and a new partner, and promote certainty among all those involved about what will happen if the marriage comes to an end.



The decision to marry is rarely a pragmatic calculation. The 'institution of marriage' intersects with a wide range of social, cultural, romantic, sexual and practical factors and expectations. Few will make a list of pros and cons and decide mechanistically what to do next. These considerations I've outlined are designed to dig deeper into some of the what-ifs, but lawyers aren't here to tell anyone what to do.
Ultimately, the choice to get married or enter into a civil partnership is about so much more tax, benefits and legal documents. However, any change of status, be that towards marriage, cohabitation or another form of relationship has implications. With good planning, many potential problems can be eliminated entirely and others faced with eyes wide open.
For more information visit jmw.co.uk