How to avoid the 10 most common wedding planning bust-ups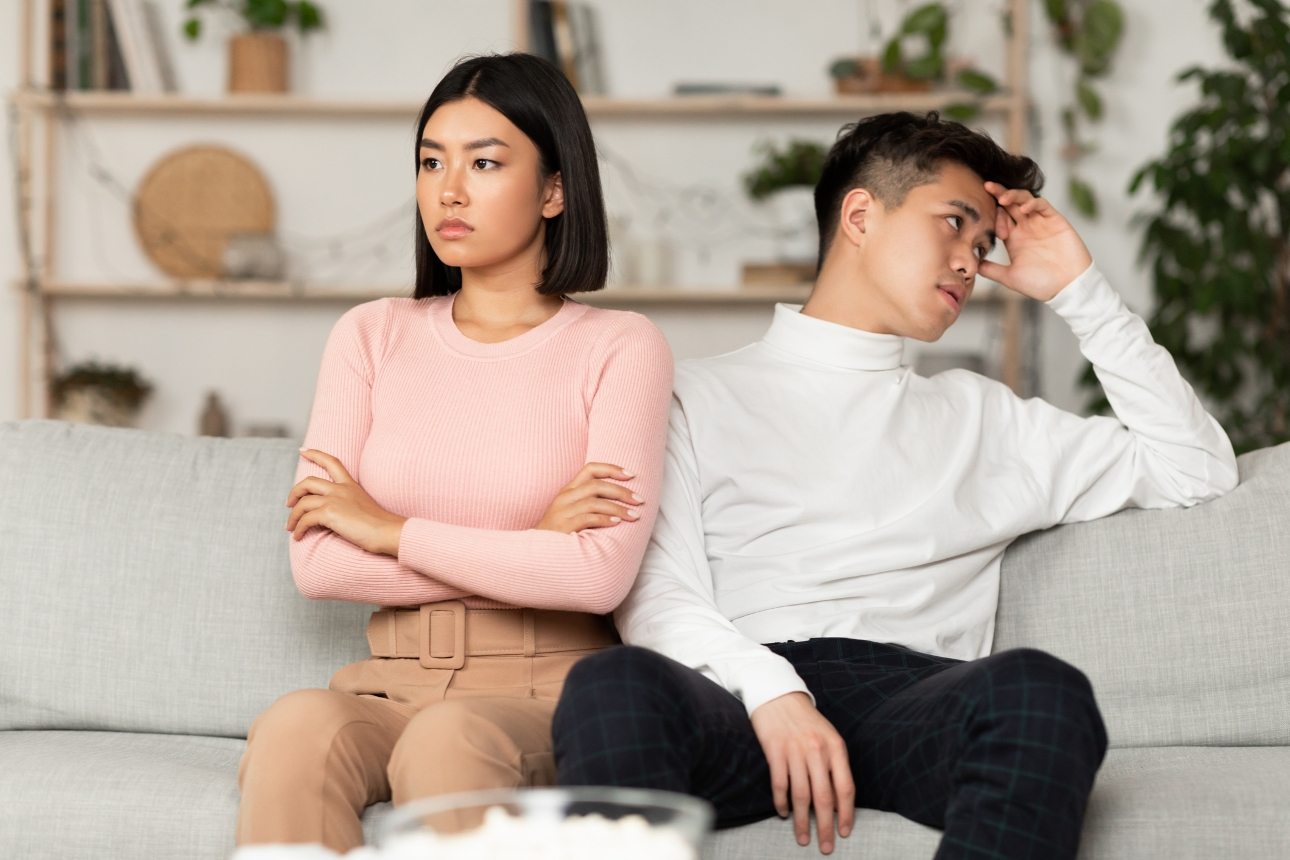 With potentially nearly 200,000 couples planning wedding this year, that's a whole lot of hormones, stress and tension flying about - after all, planning a wedding can be one of the hardest (but also greatest) life experiences to go through. To capture what causes the strops, tantrums, tears and everything else in-between when planning a wedding, jewellers Queensmith surveyed 1,000 married women about the build-up to their special day - here at County Wedding Magazines HQ we can certainly relate to a few!

Their research revealed almost half of couples (42 per cent) row when planning their wedding, with one subject in particular causing a lot of friction between bride and groom-to-be. Nearly one in five (17 per cent) couples were found to disagree over how many guests to invite; where to seat them is another heated debate.

Perhaps unsurprisingly, deciding how much to spend on the big day was found to spark the second most amount of rows followed by the venue of the wedding in third and what music to play in fourth.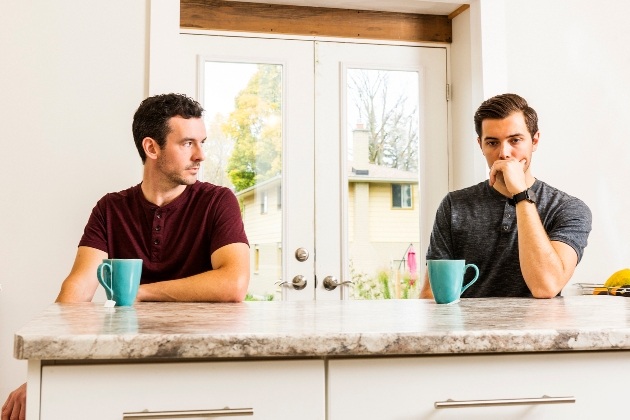 The 10 most common wedding disagreements were found to be:
How many guests to invite
The cost of the wedding
The venue
The music
The seating plan
The colour scheme
The food/drink menu
Where to go on the honeymoon
The wedding rings
The style of photography
In contrast, deciding who is going to be the bridesmaid and best man was found to cause the least disagreements.
Commenting on the research Sarah-Jane Santos of Queensmith said: "Many of us dream about our wedding day years ahead of it actually taking place so arguments with our partners are inevitable.
"While our research highlights couples will have different priorities and preferences when it comes to the day itself, it is important to remember a marriage is there to signify your commitment to, and love of, one another. While you may have to compromise on some elements of the day there's no doubt it is an occasion which you'll remember and cherish for the rest of your life."