Essex celebrating excellence in tourism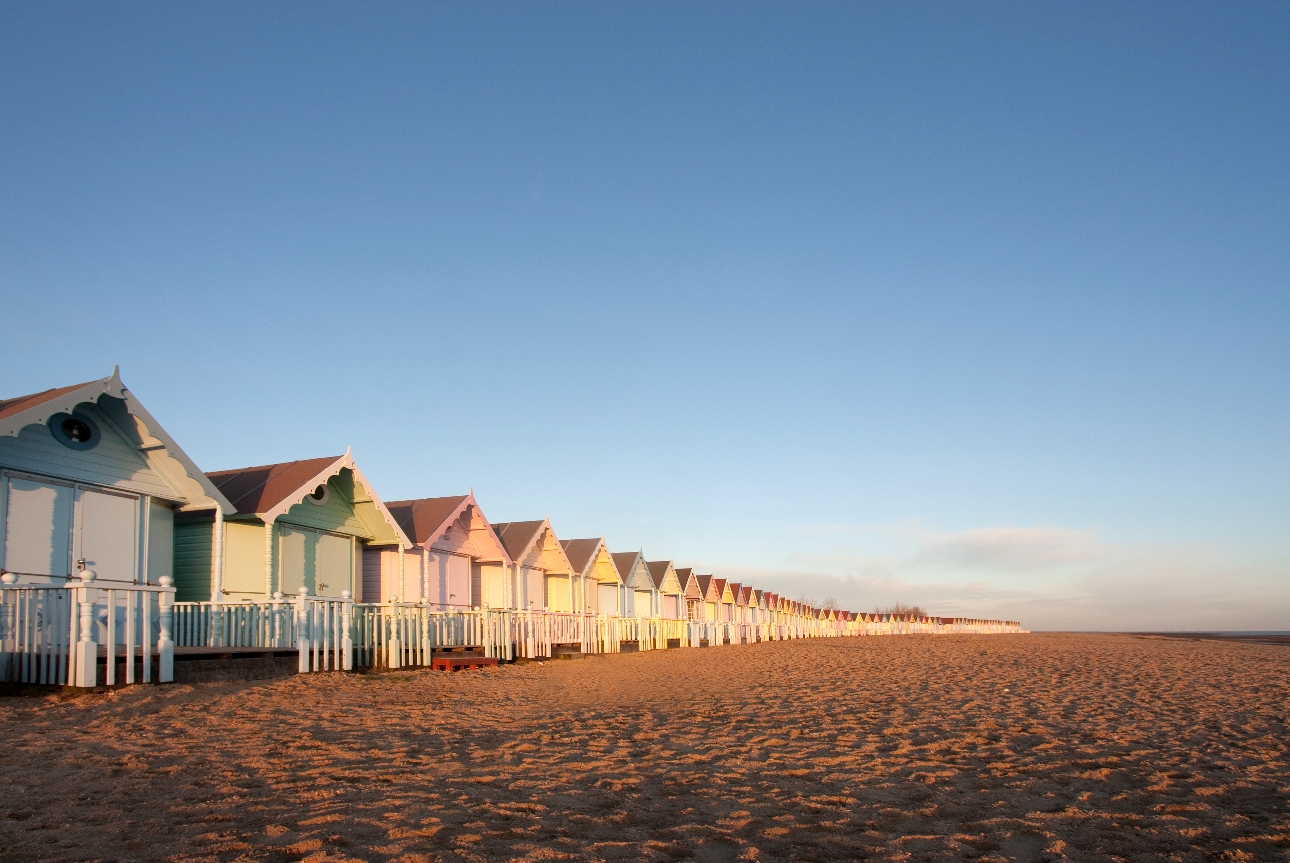 Beach huts at Mersea, EssexEssex has joined in with the prestigious East of England Tourism Awards to celebrate success and excellence in the tourism and hospitality sector amidst challenging times.
The awards also recognise businesses and individuals from across the East of England that have shown resilience, imagination and growth within this critical sector.

With the rise in interest in staycations and more people holidaying in England in 2021, Essex tourism has enjoyed the benefits brought by first-time visitors from elsewhere in the UK as well as Essex residents going out closer to home and supporting the local economy.

Four shortlisted Essex businesses...
The Lion Inn at Boreham, up for the Taste of the East of England award, is a stylish affair where an elegant mix of old and new exists in relaxed, comfortable surroundings. The menu features English restaurant classics as well as steaks and burgers from the grill, homemade pie of the day and vegan specials.
First established in 2011 by biochemist Dr John Walters, The English Spirit Distillery, shortlisted for Small Visitor Attraction award, is now a multi-award-winning distillery in Great Yeldham, producing rum, gin and vodka to rival the best in the world and delighting visitors on their tours with tales and anecdotes of distilling spirit in the English countryside.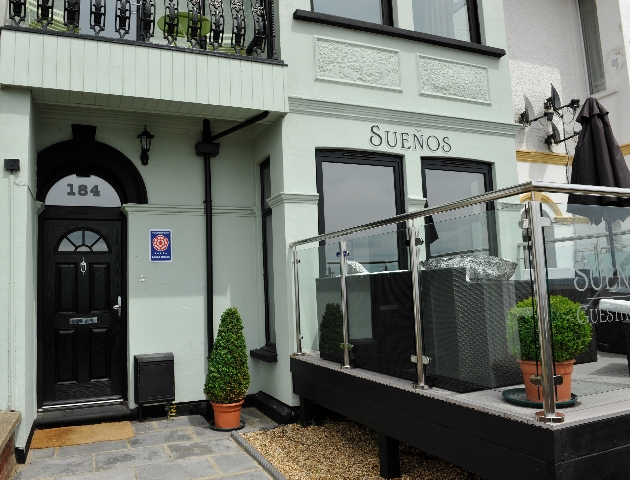 Nestled in the heart of the countryside and benefitting from the mild Essex climate, RHS Hyde Hall gardens, shortlisted for Large Visitor Attraction award , is uniquely placed to impress visitors with a mix of traditional and innovative, modern planting styles. One of only five RHS gardens in England, Hyde Hall is an oasis of peace and tranquillity which has expanded over the years with now more than 365 acres to explore.
Inspired by the owners' travels in South America, Suenos Guesthouse (meaning 'dreams') has been shortlisted for the B&B award and is the only five-star luxury accommodation in Southend-on-Sea, with just five luxury bedrooms, named after the places visited in Argentina and Chile.
Councillor Mark Durham, Chairman of the county's tourism body, Visit Essex, adds: 'it's great to see so many Essex businesses recognised in the East of England Tourism Awards. It serves as a reminder that Essex is a quality visitor destination and that our businesses are operating at the top of their game and competing alongside the very best in the industry'.
To discover more about the East of England Tourism Awards, visit:
tourismawards.co.uk/live/en/page/home
|
visitessex.com