PoB Hotels' Breaks with Four-Legged Friends
From muddy dog walks through the countryside to blustering beach runs, who doesn't love exploring the great outdoors with their dog in tow? Guests of PoB Hotels can choose from a selection of fantastic stays for four-legged friends, from beautiful beachside retreats to city breaks in the hustle and bustle. What's best, PoB Hotels has named Talbooth House & Spa as 'Best for a pampered pooch'!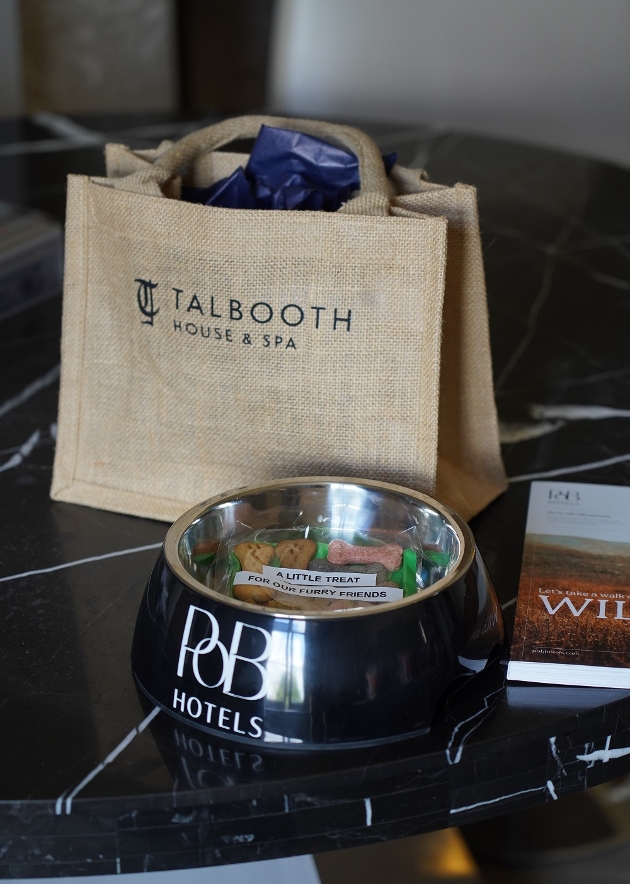 Unwind in idyllic surroundings at Talbooth House & Spa, located in the heart of Essex, and escape to the British countryside with access to the Flatford Trail and the Essex Way. Talbooth House is proud to offer a 'Pooch and Pamper' package, including an overnight stay, breakfast at Milsoms Dedham, dinner at Talbooth Restaurant (with a dogsitting service), a 25-minute spa treatment per person, concierge services, a glass of champagne and a Talbooth House & spa dog treat bag for a pampered pooch.

HOW: To find out more about Talbooth House & Spa's dog-friendly offerings, please visit the PoB Hotels' website here.