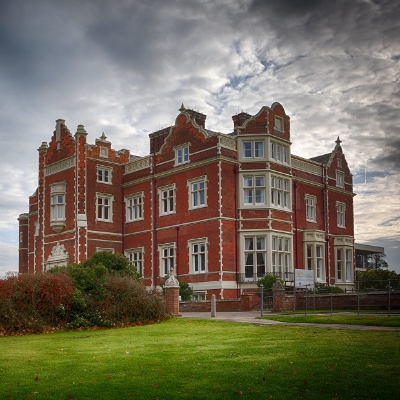 Something old - or something new?
Q. I've got my heart set on a wedding venue packed with history, while my wife-to-be wants something contemporary in style. How can we both get what we want?
A. Melissa Dickinson says: We all have a vision of what the perfect celebration looks like, and striking the right balance between what you both like can be difficult when you have different tastes. The key is to find a venue that can cater to both of you – and is willing to be flexible and creative in their approach. At Wivenhoe House we work closely with all our couples throughout the process to ensure we strike a balance between vision, practicality and budget. Our 18th century, red brick manor house is steeped in history, and we have bedrooms with exposed beams and traditional décor. However, we also have our Garden Wing, offering contemporary and modern luxury bedrooms, many with balconies overlooking the gardens. The same goes for our venue spaces – we can utilise our historic spaces together with contemporary and modern touches to create something that would suit you both. It's all about being creative and working together to ensure you both get a day you will never forget.
Melissa Dickinson, Wivenhoe House Hotel
www.wivenhoehouse.co.uk