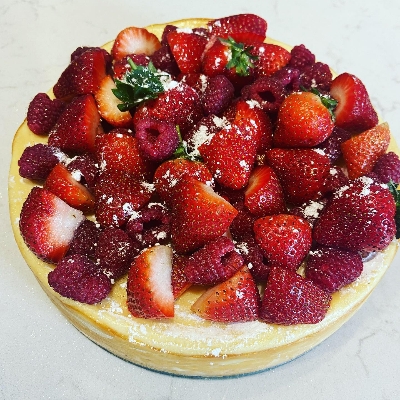 Cakes
Q. Following the last 18 months, how has the wedding industry changed? Our local suppliers, experts in their field, give us the lowdown...
A. Stephanie Hawes says: I think the pandemic has changed people's views on wedding receptions in general; everyone really wants that good party-vibe with plenty of entertainment, food and fun for their guests!

It's been so long for everyone to be able to truly enjoy themselves that now, what better excuse to really go for it, than a wedding?!

Couples should consider catering options that offer the food, fun and entertainment factor like we do here at Dessert Club Essex. Our live cooking stations offer crêpes, doughnuts and waffles – your guests are well-fed and entertained at the same time!

What better way to please you guests than through their stomachs? And with that in mind, I expect to see more weddings have showstopping cakes, dessert tables and cooking stations with the wow factor, giving guests plenty of indulgent catering options.
Stephanie Hawes, Dessert Club Essex
www.facebook.com/dessertclubessex