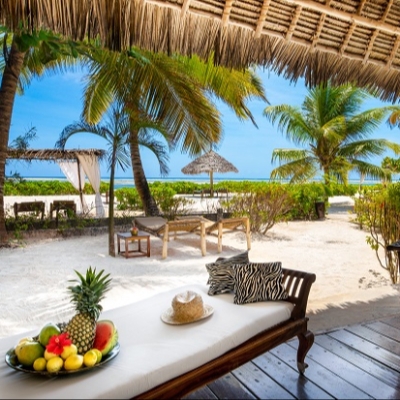 A trip of a lifetime
Q. My wife-to-be and I are looking for a wow-factor honeymoon destination with lots of fun activities. Do you have any suggestions?
A. Jenny Kent says: My wow-factor honeymoon suggestion would be Zanzibar for a two-part honeymoon, filled with action, culture, adventure and pure unadulterated relaxation! Set off the eastern coast of Africa and made up of 40 islands, it offers the perfect mix!

You could start with a safari in the Serengeti or take a trek up Kilimanjaro. Zanzibar is nicknamed 'Spice Island', famous for its vanilla, nutmeg, clove and cardamom plantations. Why not take a tour around one and learn how they are produced? Soak up Swahili culture and wander around Stone Town, the capital of the Zanzibar archipelago.

Safari Blue is an incredible boat trip experience, where guests can swim with dolphins, snorkel around the coral reefs and a fresh seafood buffet consisting of lobster, fish and calamari. The trips don't end there, later take a canoe ride out to explore the mangroves, see ancient baobab trees and soak up the Zanzibar sunsets.

There are an abundance of fun activities to do including cycling the circumference of an island if you're feeling energetic such as kitesurfing, yoga retreats and full moon parties.

Zanzibar is home to some world class beaches, incredible sunsets, crystal calm waters and pure white sandy beaches. The perfect mix of adventure and relaxation all rolled into one!
Jenny Kent, Jen's Travel Boutique
www.instagram.com/jens_travel_boutique