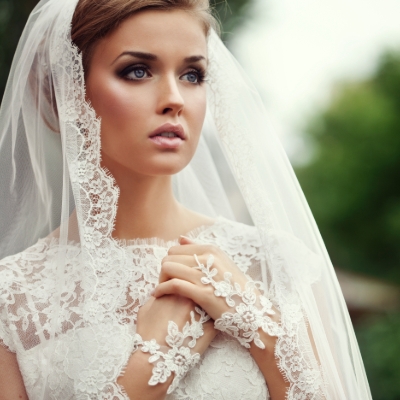 Feeling the fear
Q. As much as I'm excited about getting married, I keep getting overwhelmed at the thought of planning everything and making sure everyone's happy. What can I do to relax?
A. Jo Hanby says: Taking control and getting clarity helps to lessen feelings of stress and anxiety. I would suggest the following:

- Plan a timeline working backwards from your wedding date. Add deadlines or approximate dates for each item.
- Prioritise what you want to have, or to happen, on the day.
- Add other categories within this, with an A, B or C listing relevant to its priority and make sure you focus on the A list first.
- Delegate tasks where possible.

Fear can stand for False Expectations Appearing Real. Focus on what you know to be true and try not to exaggerate any worries. Make back-up plans where possible, but also accept that you can't control everything.

To help you relax, give yourself time for self-care and take regular breaks from planning to lower your stress levels. This means your reactions are from a calm and level approach, rather than a place of worry.

Don't forget, it's not your responsibility to ensure everyone has a good time – people choose their own thoughts and feelings. However, happiness and positive energy are contagious, so focus on what lights you up and you'll automatically attract more joy.
Jo Hanby
www.weddingconfidencecoach.co.uk