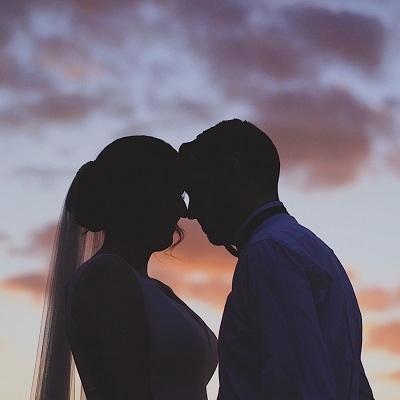 Caught on camera
Q. Our big day is approaching, and we're thinking of booking a videographer, but we're not sure what to look for. Do you have any tips?
A. Tony Davies says: The first and most important thing when looking for a videographer is to research whether they have a good reputation. You can do this by looking at their social media pages, and reading the reviews clients have left.

Secondly, you must love their work. Like photographers, videographers all have their own style, so make sure they have plenty of examples on their website and social pages. Don't just watch one – watch a few, including one filmed at your venue, if available.

Like the photographer, you will both spend more time with them than any other person on the day, so it's so important you feel comfortable with them. Having a sit down, face-to-face meeting is therefore a good idea, so that when the day comes you're already friends.

Last of all, think budget – if you can afford a videographer go for it, as it's the most common 'I wish I had' I hear from couples after the event. You won't regret it! There's no photo or friend's phone that can capture all the magic of your big day.
Tony Davies, Tony Davies Wedding Films
www.tonydaviesfilms.co.uk