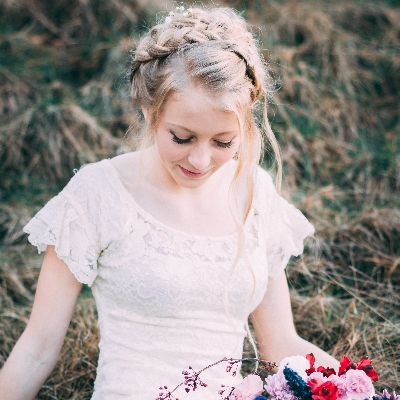 Perfect palettes
Q. We want a colourful wedding theme, but we want it to remain elegant. How do we achieve this?
A. Kelly Caira says: The key to choosing a vibrant scheme where the colours blend harmoniously is to choose from the same palette. When put together well, bright colours can look just as elegant as subtle shades.

Colours either have cool or warm hues, and your first choice is whether to go for a cool or warm palette. You may naturally have a preference, and if you've had your colours analysed, then you'll certainly know which way to go. Start by thinking about the overall look and feel you want to convey. Colours have a big impact on our emotions and you can choose to create the mood you want by carefully selecting your theme.

Bright pinks and reds are dramatic and fun; you can also create a sense of playfulness with them. This can be done in subtle ways, for example, with the groom's tie, bridesmaids' shoes or the bouquet. A connecting colour used thoughtfully in this way would look stunning.

Some colours are instantly uplifting, such as warm yellow and orange. In the height of summer you can create a holiday feel with these tones. Choose a gown in oyster or cream and dress the men in light dove-grey suits to set these colours off beautifully. Cool blues are associated with tranquility and calm, match with grey and silver shades, and add magenta for a vivid colour pop.

Colours that ostensibly clash can be very striking together. Violet with orange for a warm palette or lagoon blue with primrose for a cool palette are bright but elegant combinations. Try using vibrant pops of colour throughout for a sophisticated and memorable theme.
Kelly Caira, House of Colour
www.houseofcolour.co.uk/kellycaira